Athena Policy and Changemaking
Image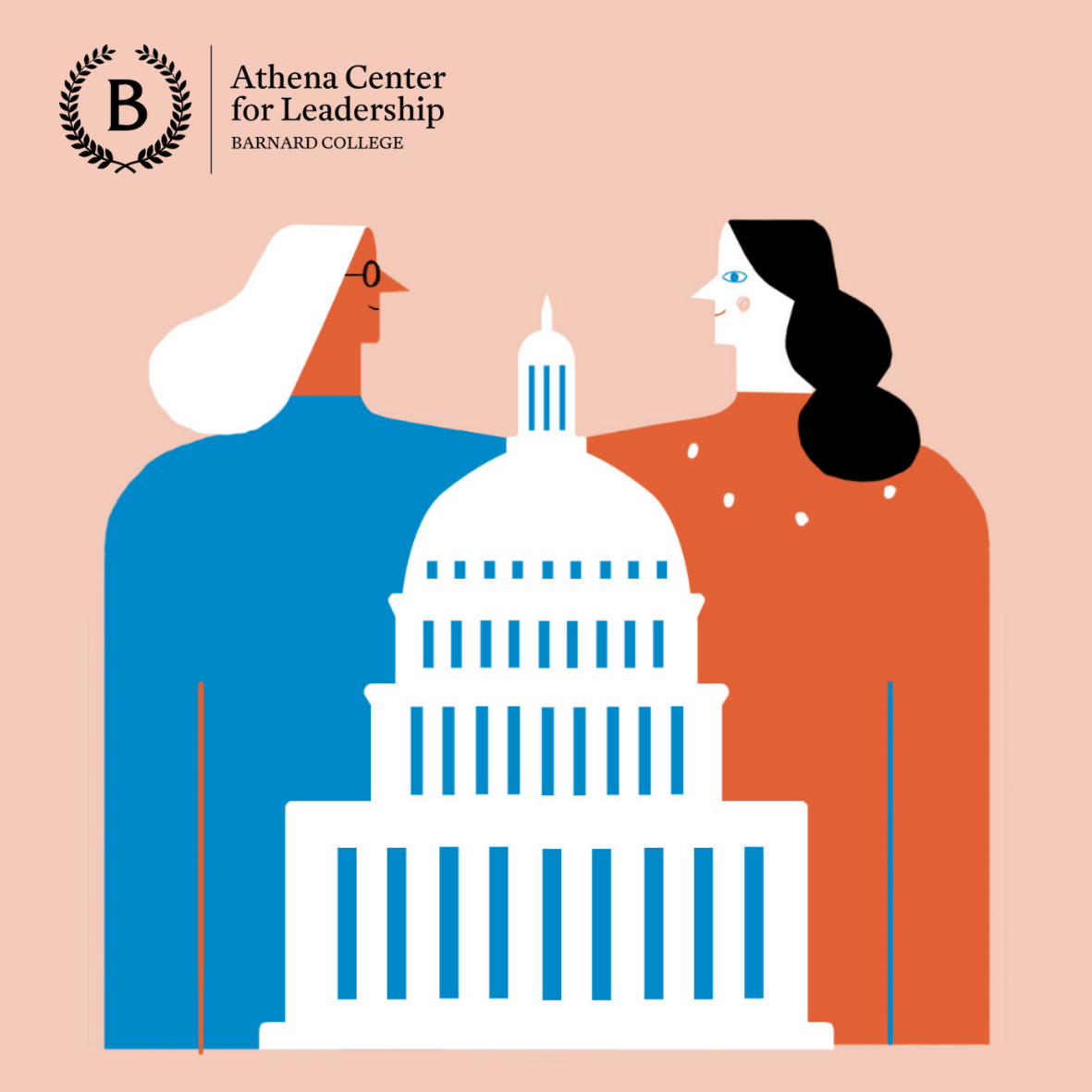 At the Athena Center for Leadership, we know that a better future requires deep collaboration and dedication to making change with people and places of power. Athena Policy & Changemaking is a community of practice for past, present, and future public servants. APC students explore how change is made through policy and government, and learn how they can make the most of an internship in policy or government, with the help of Expert in Residence Emma Wolfe '01 and professionals from city, state, and federal levels of government across decades of administrations.
APC is for you, if: 
You currently have, previously held or want to find, an internship in the fields of policy, government, or public service – broadly defined. 

You're not quite sure about the internship part; but, you have a deep commitment to making change through various governmental and non-governmental institutions, advocacy, and public service.
Join us every other Wednesday night for community and conversation. Open only to current Barnard students. 
Upcoming conversations, all 6:30-8 pm in the CoLab (in the Athena Center, 4th floor Milstein)
| | | |
| --- | --- | --- |
| February 1 | February 15 | March 1 |
| March 22 | April 5 | April 19 |
In addition to those meetups, keep an eye on our spring calendar for special events and activities throughout the semester! 
Athena Policy and Changemaking is one of multiple communities of practice we offer at Athena. Communities of practice are groups of people who meet regularly to get better at something — here, changemaking. Read more about the other Communities of Practice we offer here.  
Come chat with us!
Image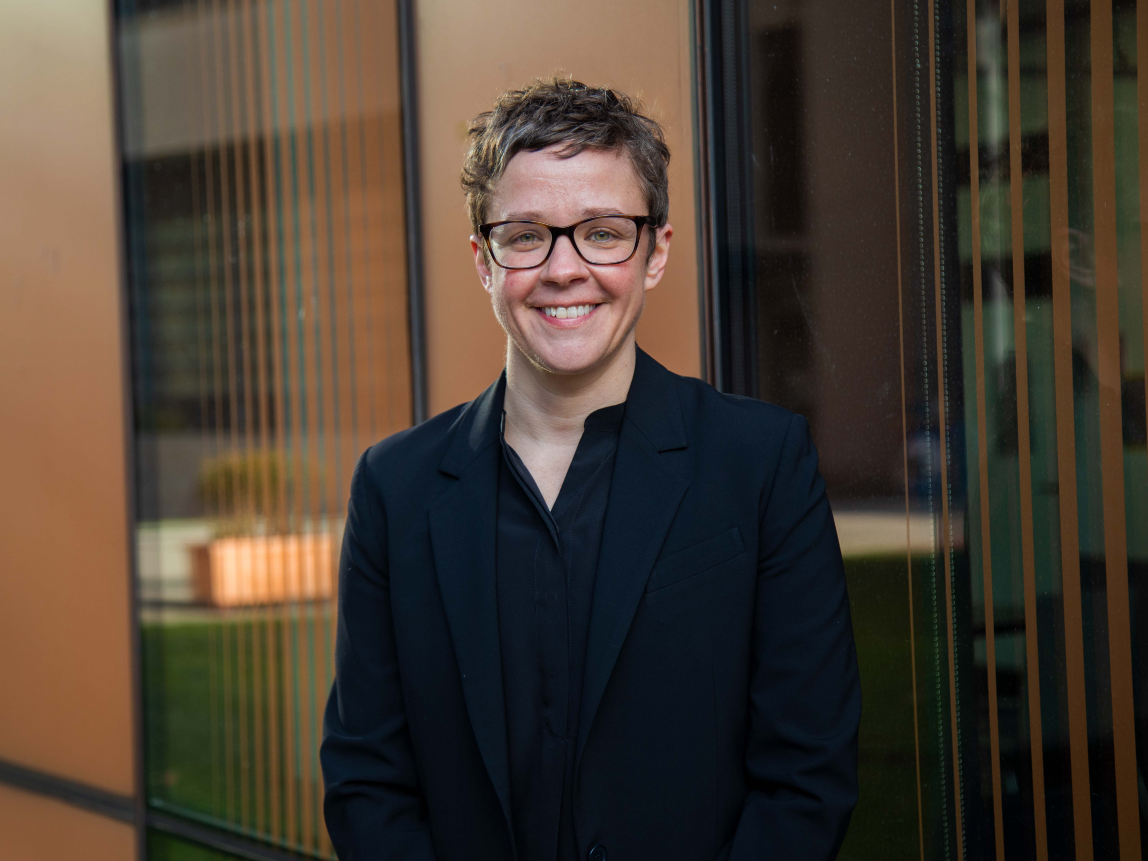 Emma Wolfe '01 | Politics & Government Expert in Residence
---
Some things you can chat with Emma about:
Tackling thorny problems through organizing, advocacy, and public service
Leading change inside a bureaucracy
Running for office and working on campaigns
Emma holds office hours biweekly on Wednesdays from 4-5 pm. To schedule an appointment to chat with Emma, email krahman@barnard.edu.
Image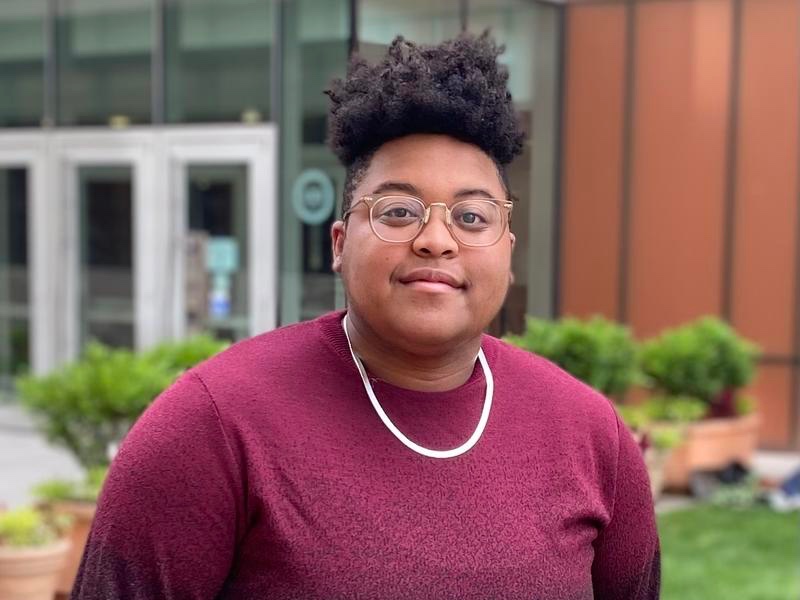 Chriss Sneed (they/them) | Director of Applied Learning
---
Some things you can chat with Chriss about:
Getting started with an idea or project
Any of our Communities of Practice
To schedule an appointment to chat with Chriss, click here: https://calendly.com/meet-with-chriss or email csneed@barnard.edu.
Image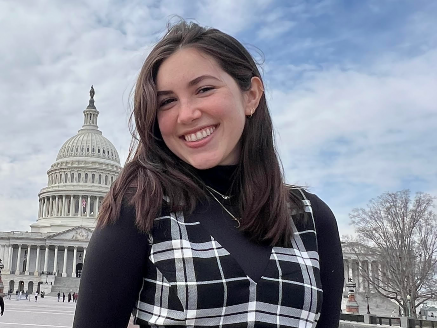 Amalia Garcia '23 | APC Student Lead
---
Do you have questions? Or want to learn more? Connect with our Spring 2023 Student Lead and Williams Fellow Summer '22, Amalia Garcia, by emailing her at ag4205@barnard.edu.
Frequently Asked Questions
Athena Policy and Changemaking takes place on Wednesdays at 6:30pm in the Athena Center CoLab, 4th Floor Milstein Center. Check out our calendar to hold the specific dates.
Everybody - APC is open to all BC/CU students interested in policy and changemaking.
There is no application to join - just show up to one of our gatherings!
No! This community of practice is for people who are currently interning in the government/policy space AND those interested in learning more about how to get involved. We're here to help you connect with other students who care about public service and may even be able to help you find an internship or opportunity to take action.
World domination… just kidding! APC is a space for sharing knowledge about past experiences in the fields of policy, government, and public service. There will be invited speakers, cross collaboration, and building - a lot of building.