Are you ready to harness the unparalleled power of storytelling to drive meaningful change? 
Whether you're an activist, entrepreneur, artist, or advocate, or like taking an entirely different approach to making change, mastering the art of storytelling will amplify your impact. By learning visual narrative methods, you'll be equipped to craft compelling messages that resonate with diverse audiences, fostering understanding and sparking action. Join this community to collaborate, exchange ideas, and receive the tools to equip you with the expertise to wield stories as tools for change.
Storytelling for Change is a recurring community of practice that helps you take your storytelling skills to the next level. It focuses on a specific narrative changemaking method each semester. 
Who Can Join:
This community of practice is for you if you're interested in driving meaningful change through the art of storytelling. 
The Commitment:
This community of practice will meet weekly on Tuesdays from October 3 through November 28 from 6:00 PM to 8:00 PM at the Athena Center CoLab in Milstein, 4th Floor.
The Perks:
Participants will receive a $100 stipend, a supportive community, dinner at each meet-up, and guidance from an expert facilitator.
The signup form to join this community of practice is now closed.  
Meet our Guest Expert!
Image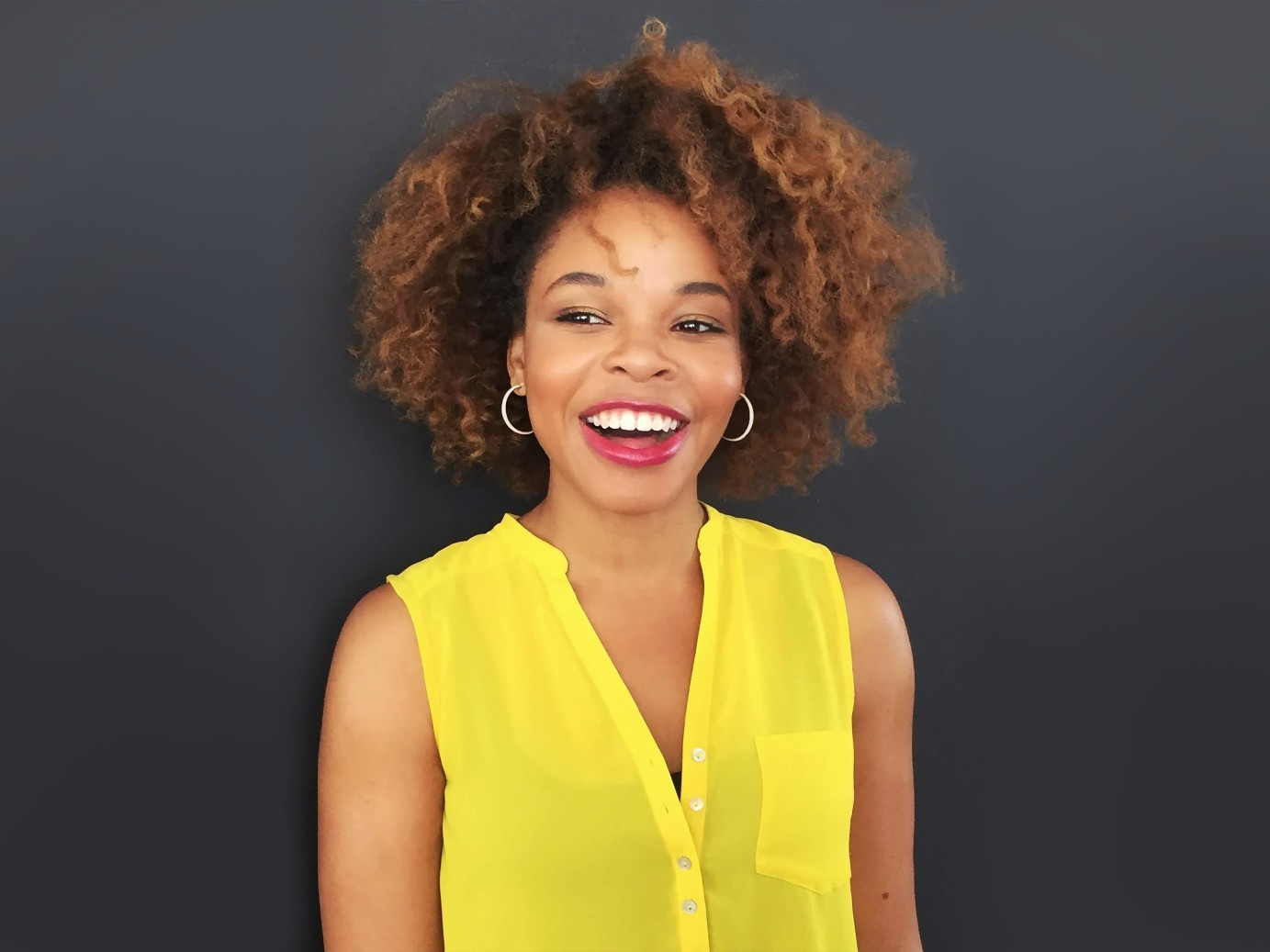 Ugonna Okpalaoka | Guest Expert
---
Ugonna Okpalaoka is an Emmy award-winning journalist who made her directorial debut in 2020 with Gloves Off, a documentary short that premiered at the Tribeca Film Festival.
Her directing work features vibrant, intricately woven, and inspiring stories that disrupt the status quo and put under-tapped communities front and center. Ugonna's goal as a Black, queer, first-generation immigrant woman is not to be inclusive but to be expansive and encourage audiences to embrace the rich complexities of our shared human experience. 
With this ethos in mind, Ugonna helps brands and media outlets craft mission-driven non-fiction, documentary, and branded content with fresh originality and style. Past clients include Comcast and NBCUniversal, P&G, Cole Haan, and Viacom. Prior to that, she was a producer at the TODAY show, where she earned several awards, including an Emmy for Outstanding Morning Program in 2019.
Over the course of 8 sessions, Storytelling for Change participants will receive:
A more nuanced understanding of storytelling and innovative approaches to storytelling and changemaking
Community with their peers who are also passionate about using storytelling for change
A stipend
During the Fall 2023 semester, this community of practice will meet weekly on Tuesdays from 6:00 PM - 8:00 PM at the Athena Center on the following dates:
October 3
October 10
October 17
October 24
October 31
November 14
November 21
November 28
The signup form to join this community of practice is now closed.