Williams Program for Women in Politics
Image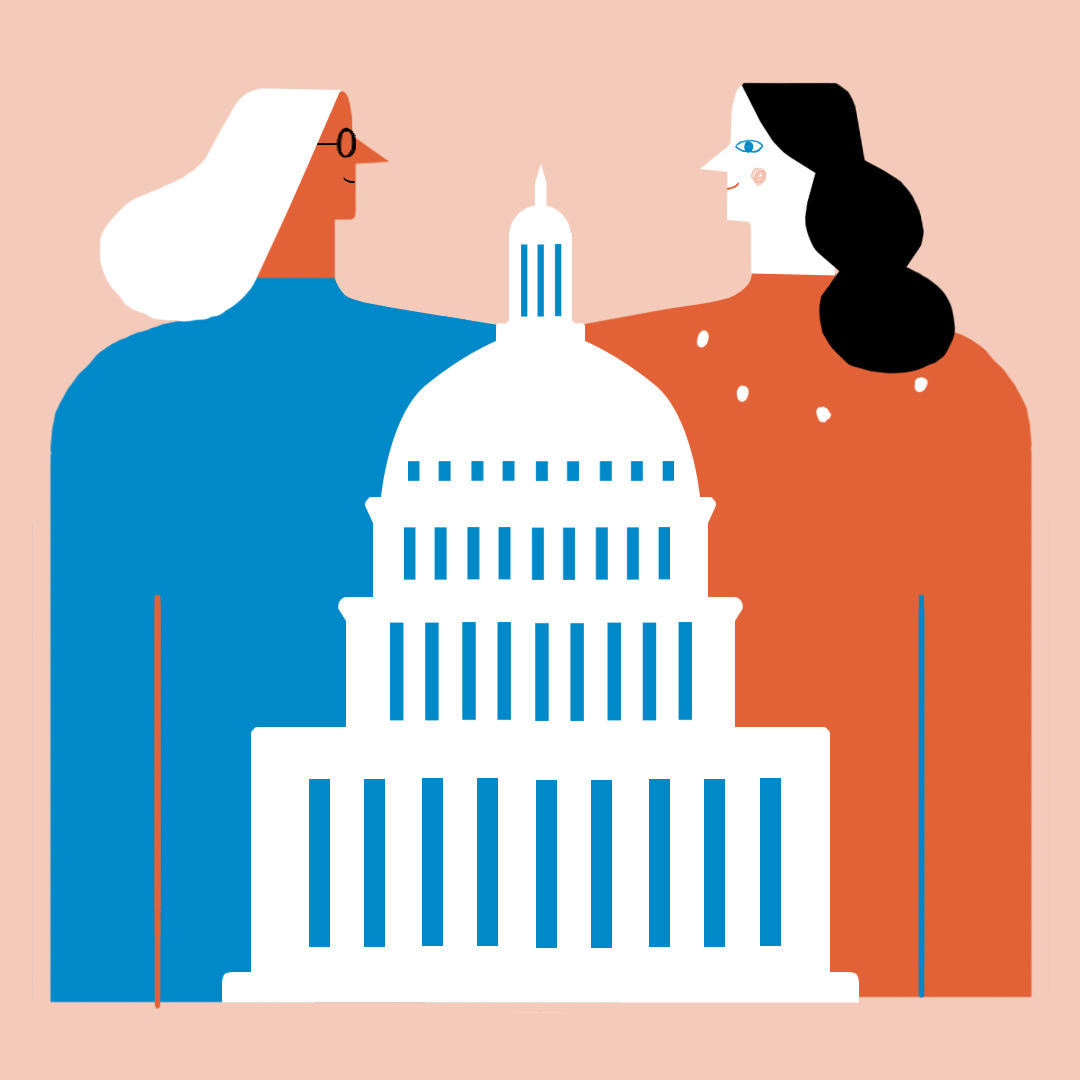 The Williams Program for Women in Politics is a summer program for students interested in exploring government as an avenue and policy as a tool for tackling our most difficult challenges. 
Williams Fellows intern in government agencies and offices, policy organizations, think tanks, or with elected officials (with the exception of campaigns) in New York, Washington, D.C., their hometown, their state capital, or anywhere in the world.
All Williams Fellows: 
Attend weekly virtual meetings to discuss their internships, questions about policy and public service with their cohort, and meet with guest experts
Receive a stipend of $4,500 paid in installments during the summer. 
By the end of the ten weeks of the program, Williams Fellows have a more expansive understanding of the inner workings of government and the processes by which the policies that impact our lives are made.
The application for Summer 2024 is now OPEN!
Key Dates:
Virtual Info Session: November 2 at 12 PM ET. Register at bit.ly/SU24WilliamsInfoSession
Deadline to Apply:  November 10 by 11:59 PM ET. Apply at bit.ly/SU24WilliamsApp
The Williams Program for Women in Politics is one of multiple communities of practice we offer at Athena. Communities of practice are groups of people who meet regularly to get better at something — here, changemaking. Read more about the other Communities of Practice we offer here. 
The Williams Program for Women in Politics is funded by Constance Hess Williams '66.
Come chat with us!
Image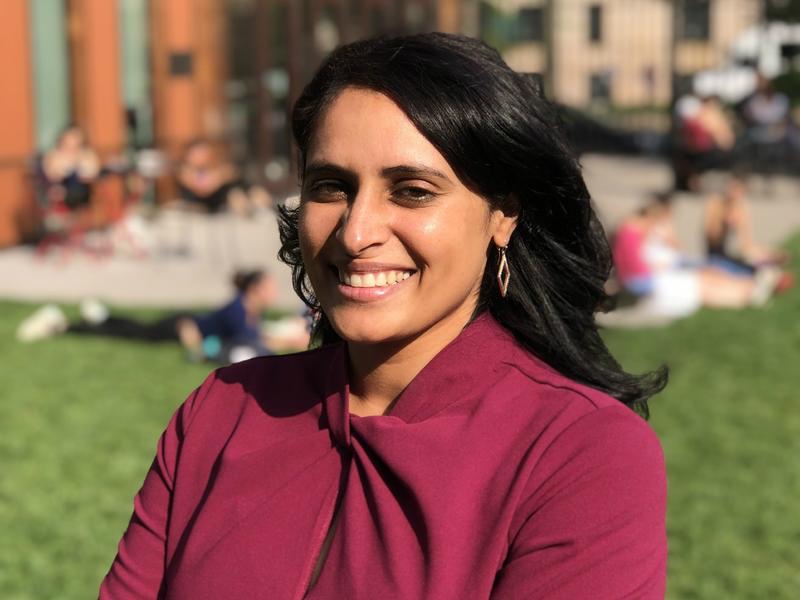 Umbreen Bhatti '00 | Constance Hess Williams '66 Director of the Athena Center for Leadership
---
Some things you can chat with Umbreen about:
Getting started with an idea or project
Making the most of Athena's offerings and navigating Barnard's resources
Accessing our amazing alum network (Barnard AND Athena)
To schedule an appointment to chat with Umbreen, click here: bit.ly/MeetWithUmbreen or email ubhatti@barnard.edu.
Image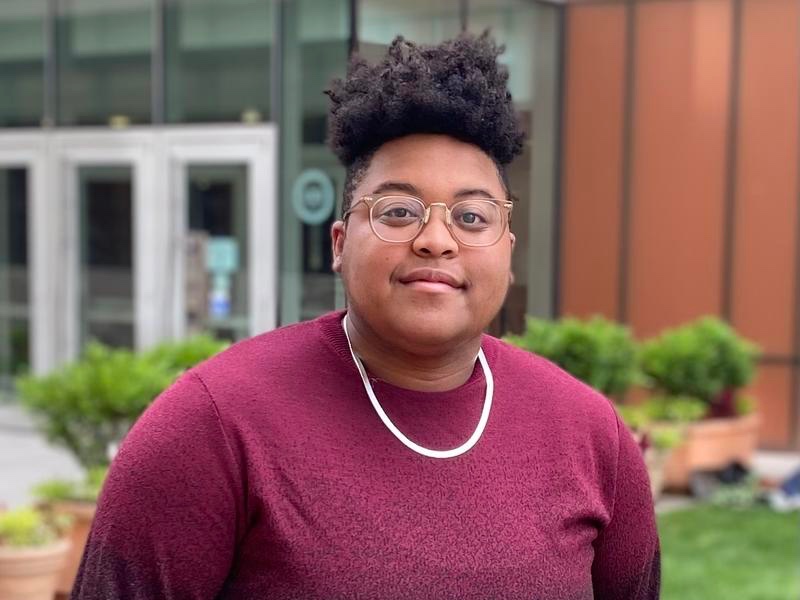 Chriss Sneed (they/them) | Director of Applied Learning
---
Some things you can chat with Chriss about:
Getting started with an idea or project
Any of our Communities of Practice
To schedule an appointment to chat with Chriss, click here: https://calendly.com/meet-with-chriss or email csneed@barnard.edu.
Frequently Asked Questions
Summer 2024: Tuesday, May 28, 2024, through Friday, August 2, 2024.
Apply at bit.ly/SU24WilliamsApp by November 10, 11:59 PM ET.
All Barnard students in good academic standing and returning to Barnard in Fall 2024 are eligible to apply after their first semester at Barnard.
We will select 7 students for summer 2024. Applicants who have secured unpaid internships will be prioritized.
A non-comprehensive list: in the offices of NYC Council Member Carlina Rivera, NYC Council Member Mark Levine, Congressman Will Hurd, LA County Supervisor Sheila Kuehl, Manhattan Borough President Gale Brewer, Senator Jeanne Shaheen, and Senator Kristen Gillibrand.
Fellows have also interned at the ACLU of Missouri (as a public policy intern), VoteRunLead, the New York City Mayor's Office of Community Affairs, the NYC chapter of the National Organization of Women, Reede Street Strategies, World Policy Institute, the Korean Research Institute for Vocational Education & Training, the Office of the Mayor — Commission on Women's Issues, and the World Policy Institute.
You do not need to have found and secured an internship before you apply; however, you do need to have secured an internship by the first day of the program. We can help guide you in this process — and of course, Beyond Barnard is always available to assist as well. Reach out as early as you can.
This fellowship is intended to support students in unpaid internships which means applicants with unpaid internships will receive priority in selection.
If you are applying to other Barnard fellowships or programs, please note that Fellows may not combine the stipend with any other Barnard paid fellowship, internship program/monies/award granted to them for summer.
Fellows are expected to take on full-time internships. Internships should be minimum 35 hrs per week.
In addition to their internships, Fellows are expected to attend weekly gatherings with peers, Athena staff, and guest speakers with experience in government and policymaking. These gatherings take place virtually, to accommodate Fellows in multiple locations.
We'll get together via Zoom (to accommodate Fellows from all over) and talk about your internship experience, and provide a space for you to share and learn from one another.
From guest speakers, including women working in politics or policy, you'll be able to get a sense of how others have effected change through government and policy, and how you might do that not just this summer, but beyond.
Towards the end, we'll help you plan out and practice how you talk about your summer experience on your resume and in interviews, and figure out where you can go from here.
Consider any one of the intractable challenges of the present: income inequality, barriers to accessing health care, an underfunded public education system, just to name a few. In this program, you'll explore the role of government in addressing them and how that *actually* happens. Through conversations with experts and reflection with your peers, you'll make the most of your internship experience and identify your own path to leading positive change.