What can I do where I am?
In a world full of complex challenges, we help Barnard students answer this question.
Here, leadership is a practice, and students develop their practice in community — because community fosters collaborations, and collaborations create the change we need. 
What can you do here?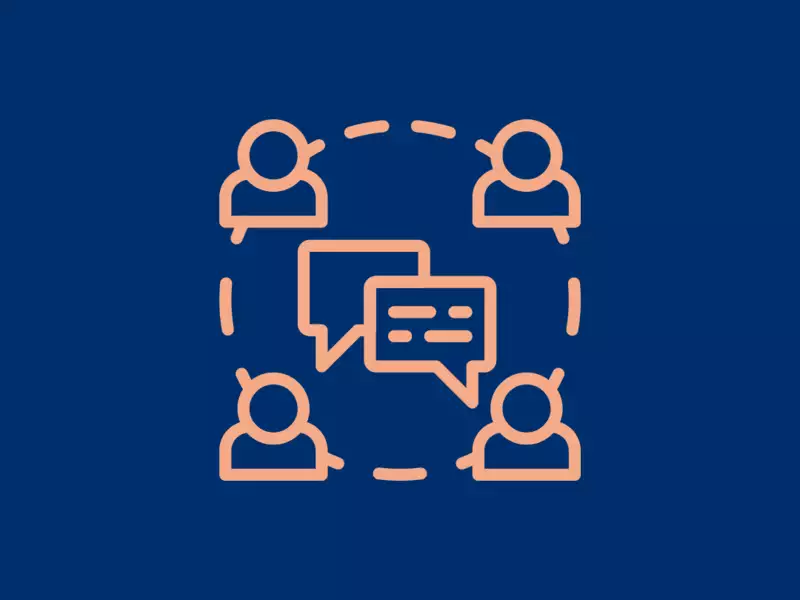 Find your people and your flow in one of our four communities of practice: the Athena Fellows Program, Athena Entrepreneurs, the Athena Advocacy Institute, and the Williams Program for Women in Politics.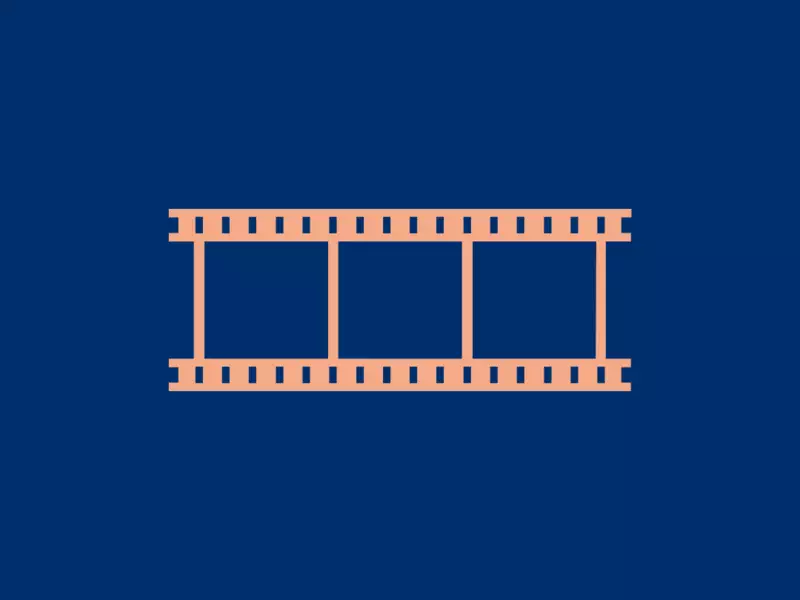 Want to know what collaborative changemaking looks like? For a decade+, we've worked to redress the gender imbalance in Hollywood in front of and behind the camera, with our fantastic partner, Women and Hollywood, through the Athena Film Festival. 
Join us!
Athena Entrepreneurs is a community of aspiring and emerging women and nonbinary entrepreneurs from Barnard and Columbia who gather regularly to further develop their ideas. We believe entrepreneurship is a powerful way to make change in the world. Here, you'll find space to meet collaborators, work together and get support, and make the kind of impact you want to make. 
Drop in to our meetings - every Thursday, 6:30-8pm in the Athena Center office.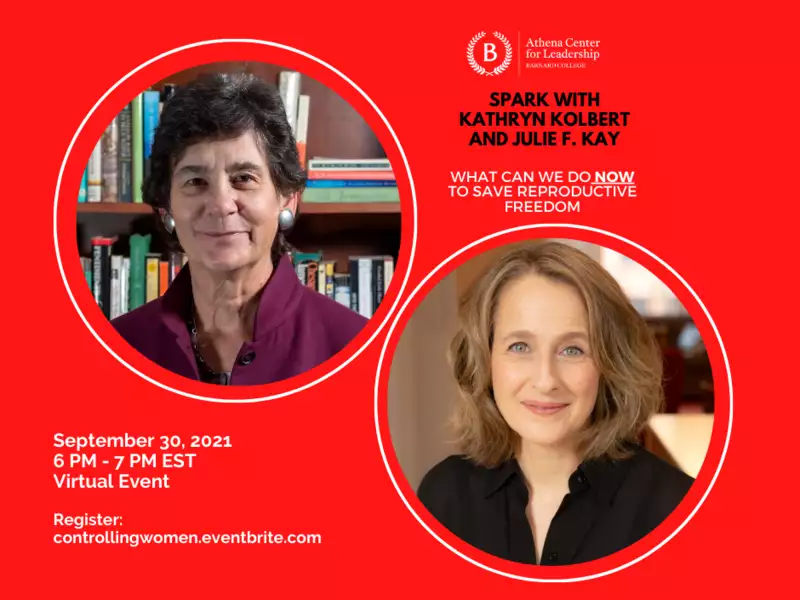 On September 1, 2021, Texas' Senate Bill 8, which effectively bans abortions after 6 weeks of pregnancy, went into effect. On September 30, 2021, from 6-7pm, join us for a conversation with Kathryn Kolbert and Julie F. Kay about reproductive freedom - the threats and more importantly, what we can do about them. 
Our Fall 2021 cohort of Athena Fellows has been selected (read more about them below), but if you are interested in learning more about how to join the program or want to discuss your project idea or challenge with one of our team members, you can sign up for office hours with Center Director Umbreen Bhatti here or with our Director of Applied Learning and Entrepreneurship Elizabeth Werbe here. We'll open applications for Spring 2022 later this semester.
Field Notes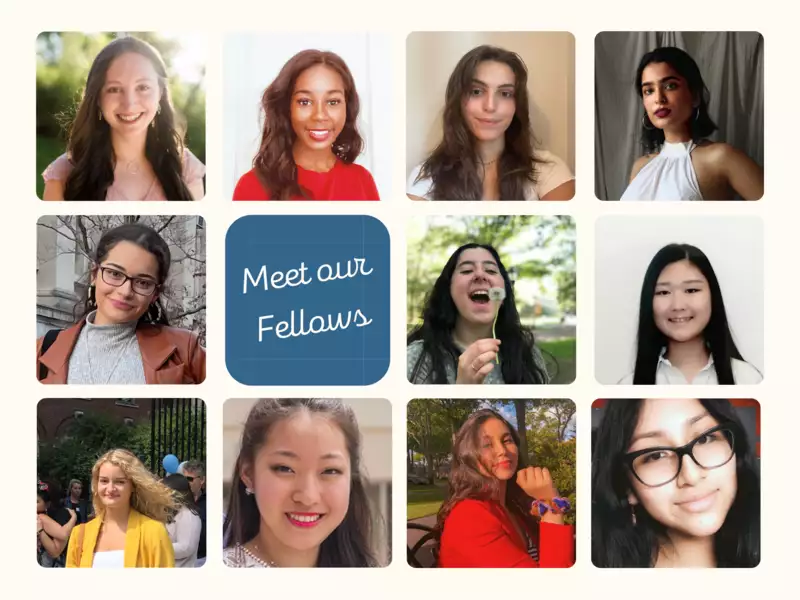 We are thrilled to announce the inaugural cohort of Athena Fellows! Eleven Barnard students from diverse majors and class years have been selected to participate in the program, which takes place from September 17 to December 17.
Our Fall 2021 Fellows are exploring a wide array of interests, ranging from reducing pollution in space and adopting telemedicine in underserved communities to increasing access to justice through transparency in pricing and improving the patient experience through UX design.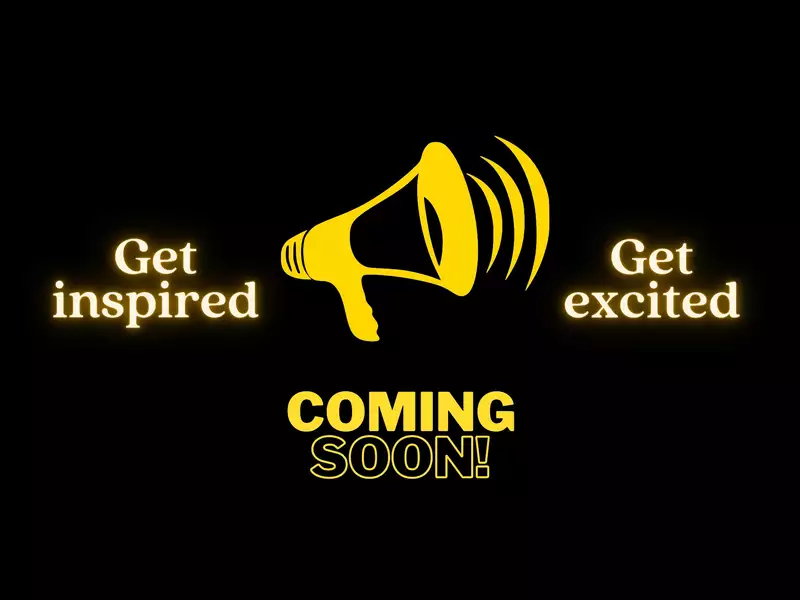 SPARK is a series of provocations and conversations designed to ignite your thinking about change and how it happens. Through interviews, book talks, field trips, film screenings, and more, you'll get to know the women and non-binary people leading change in a wide range of areas, and learn more about the hard, but important, work of building a better future. Keep an eye on the our SPARK page to keep updated on the event schedule.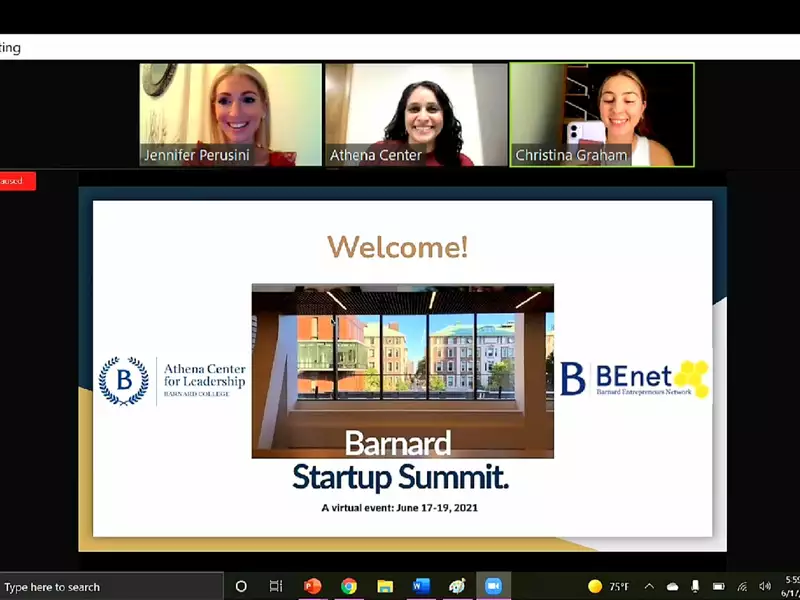 Held June 17-19, 2021, in partnership with BEnet, the Barnard Startup Summit was a virtual opportunity for students and recent alums to work with a successful group of Barnard alumnae entrepreneurs to develop their for-profit business ideas. Participants received a rapid introduction to the ins and outs of building a successful business. Click here to read about Christina Graham '23's experience.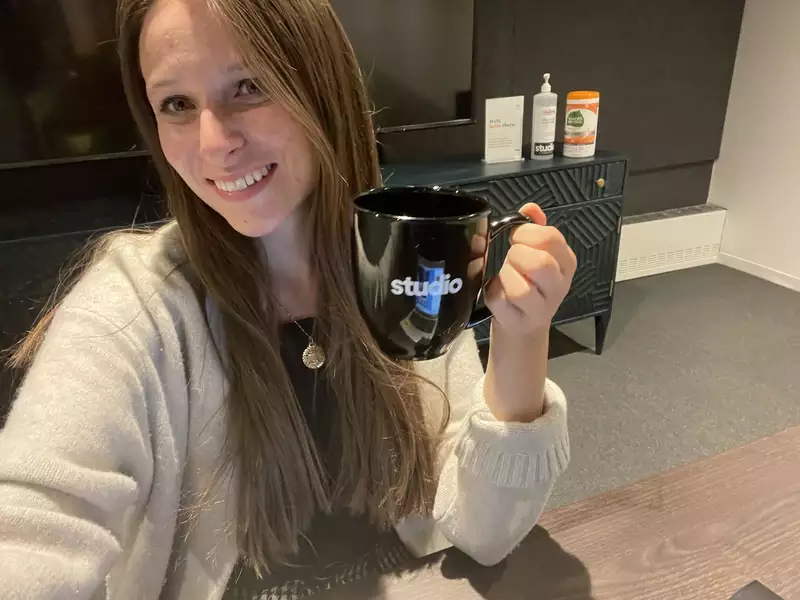 We are so proud to continue our partnership with Athena Scholar, Claudia Polgar '19, as she represents Barnard in her cohort at the Columbia Startup Lab. As Founder of CheckPoint Health, she is truly doing great things and we are so happy to be a part of that. Check out a day in the life with Claudia at the Lab on Athena's instagram, and be sure to follow CheckPoint Health as well!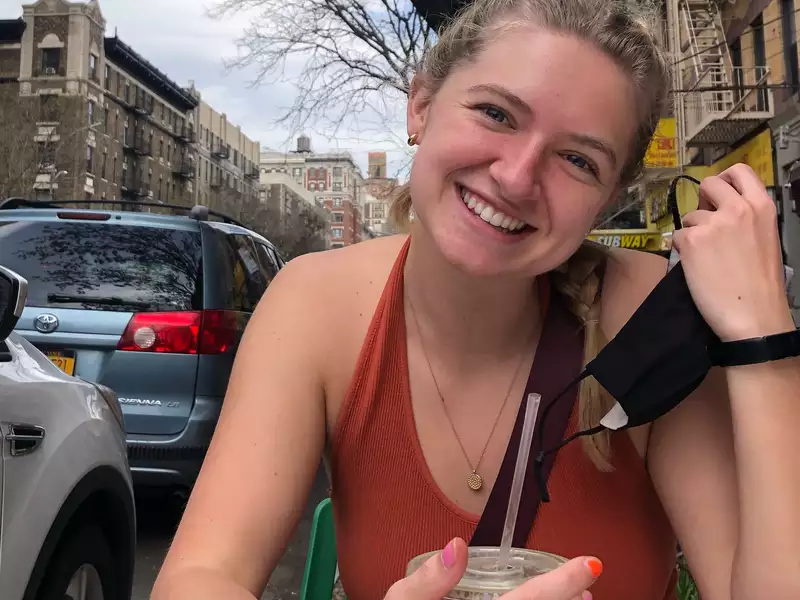 " Through Thirdspace@, I learned how to take steps toward creating lasting change for mental health care accessibility at Barnard. Despite the challenges of this past year, I felt really lucky to be supported and to work alongside passionate Barnard women in our monthly BUILD circles. " -- Jana Jaran '22, Neuroscience & Behavior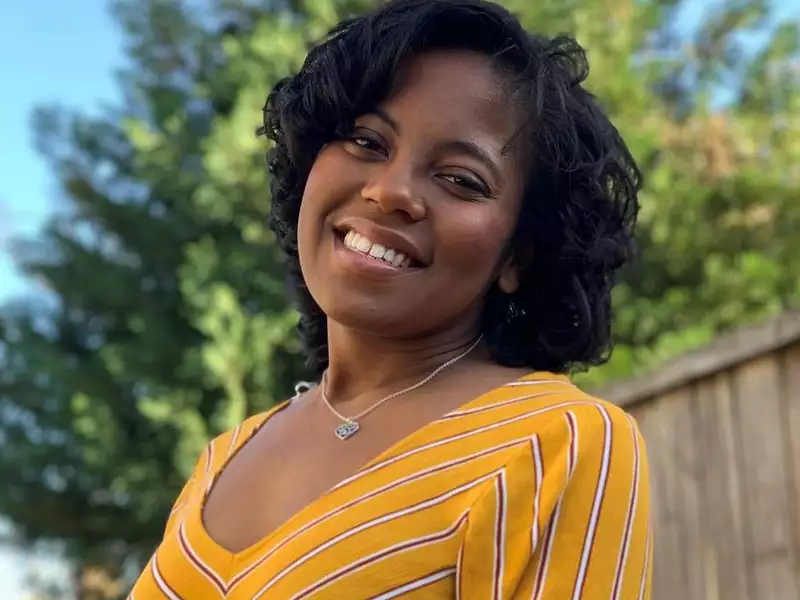 "I have developed numerous coding, communication, and organizational skills, and most importantly, grown my confidence in my abilities since joining ADDA. I believe possessing that confidence is imperative for women, especially women of color, to succeed in the workforce today." -- Elise St Amant '23, Neuroscience and Behavior
Stay in the know.
We do a lot around here!
If you're a Barnard student, be sure to sign up for our email newsletter to hear about upcoming opportunities.
For our off-campus fans, we have a quarterly newsletter.
To catch a glimpse of life at Athena, check out our Instagram.