What can I do where I am?
In a world full of complex challenges, we help Barnard students answer this question.
Here, students look at leadership as a practice, and develop their practice in community — because community fosters collaborations, and collaborations create the change we need. 
Get involved.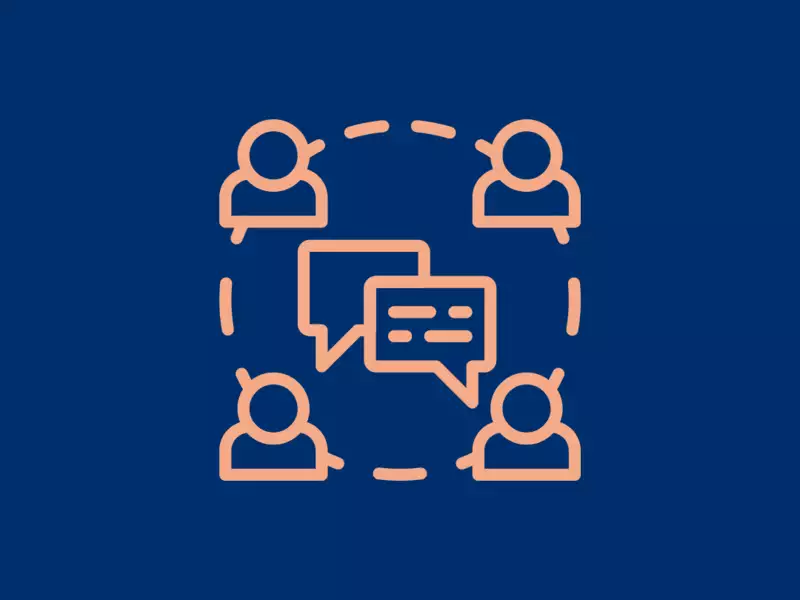 Find your people and your flow in one of our four communities of practice: the Athena Fellows Program, Athena Entrepreneurs, the Athena Advocacy Institute, and the Williams Program for Women in Politics.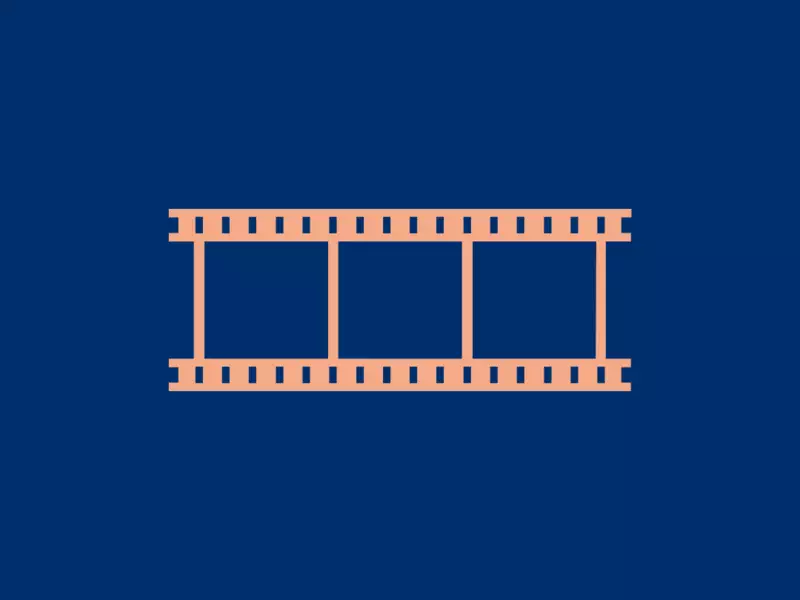 Want to know what collaborative changemaking looks like? For a decade+, we've worked to redress the gender imbalance in Hollywood in front of and behind the camera, with our fantastic partner, Women and Hollywood, through the Athena Film Festival. 
Athena in Action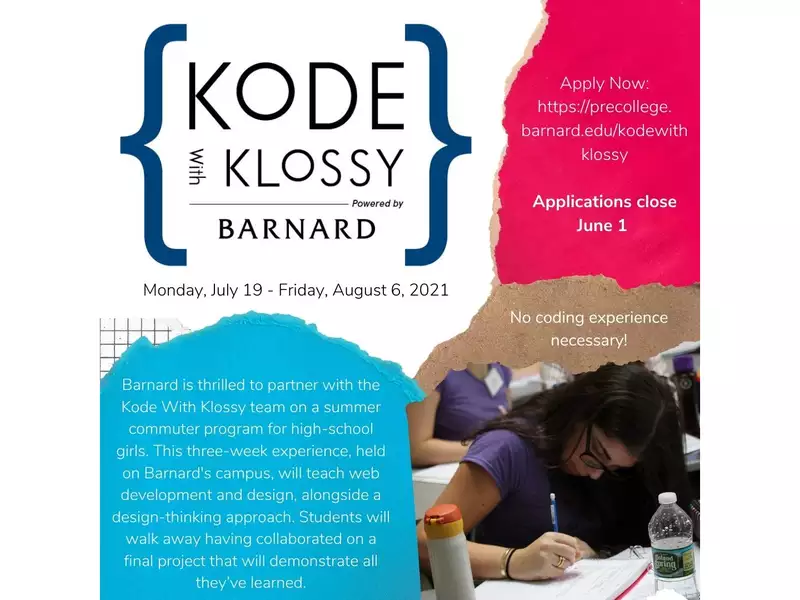 Barnard is thrilled to partner with the Kode with Klossy team on a summer commuter program for high-school girls: Kode with Klossy Powered by Barnard will be offered from Sunday, July 18 to Friday, August 6, 2021. The three-week experience will teach web development and design, alongside a design-thinking approach, and students will walk away having collaborated on a final project that will demonstrate all they've learned. Applications are live, so apply in the link above today! The deadline to apply is June 1.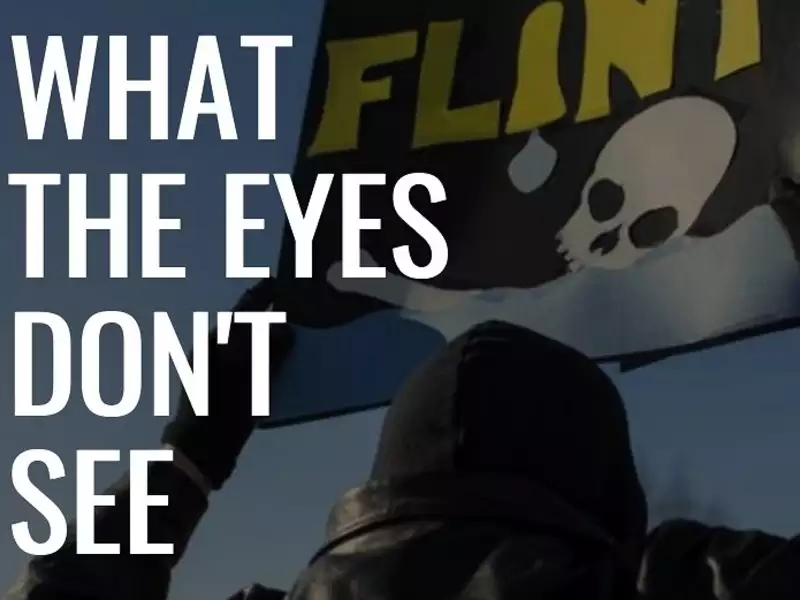 Join us on May 24th at 7pm ET for a virtual reading of the 2020 Alfred P. Sloan Athena List Development Grant Winner What the Eyes Don't See by Cherien Dabis. What the Eyes Don't See is the true story of Iraqi American pediatrician Dr. Mona Hanna-Attisha who blew the whistle on local and state government officials for exposing tens of thousands of Flint, Michigan residents to disastrous levels of toxic lead in the water. Following the performance, we'll have a Q&A with the writer. Click above to register.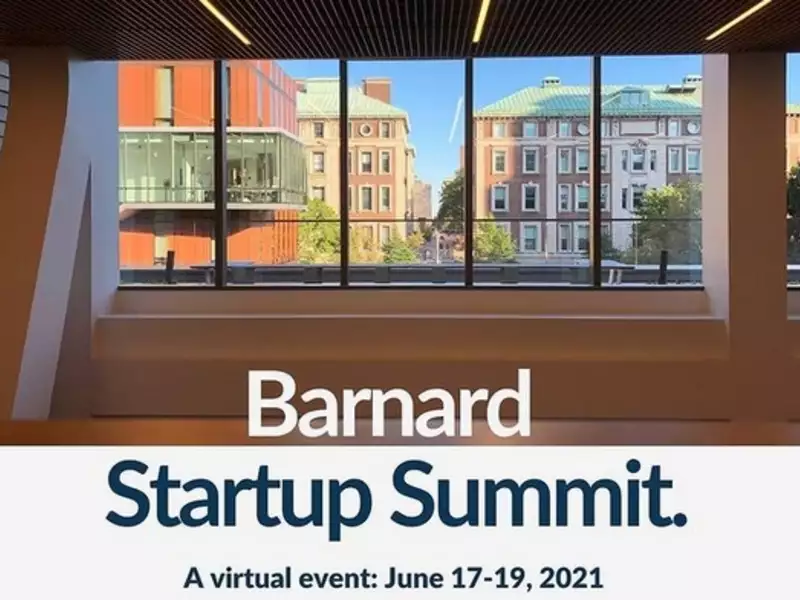 Apply to join us at the Barnard Startup Summit this summer, from June 17th to the 19th. Sponsored by the Athena Center and BEnet (Barnard Entrepreneurs network), the Barnard Startup Summit is a free virtual opportunity for students and recent alums to work with a successful group of Barnard alumnae entrepreneurs to develop their for-profit business ideas. From Thursday evening to Saturday afternoon, participants will learn the basics of business models, trademarking, investing, pitching, and more.
Student Spotlights

"My fellow students should know that Athena is unlike any other space on Barnard's campus and it really can be whatever you make of it, regardless of your major or interests!"
Annabel Kelly '22, Political Science

"ThirdSpace@ gave me the opportunity to start doing work in the CS/STEM education space that I only could have dreamed of doing by my senior year. It has been a privilege to connect with peers, faculty, and the lovely Athena Center community to help construct a vision for the future of CS@Barnard. I'm excited to continue growing my project, Building Up Barnard CS (#BUBCS), throughout my time at Barnard and beyond."
Izzy Lapidus '24, Computer Science

"I have developed numerous coding, communication, and organizational skills, and most importantly, grown my confidence in my abilities since joining ADDA. I believe possessing that confidence is imperative for women, especially women of color, to succeed in the workforce today." 
Elise St Amant '23, Neuroscience and Behavior
Field Notes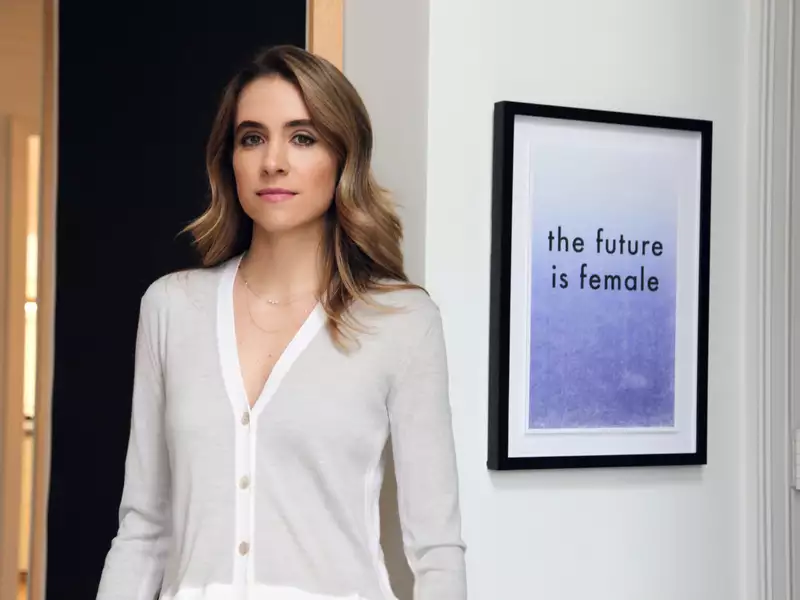 A big congrats to Eva for launching her book 'The Good Your Money Can Do: Becoming a Conscious Investor'! This book introduces her concept of impact investing and shares the story of her own mindset shift toward investing with awareness. Her book can be found here. Follow her Instagram @consciousinvestor for more investing insights.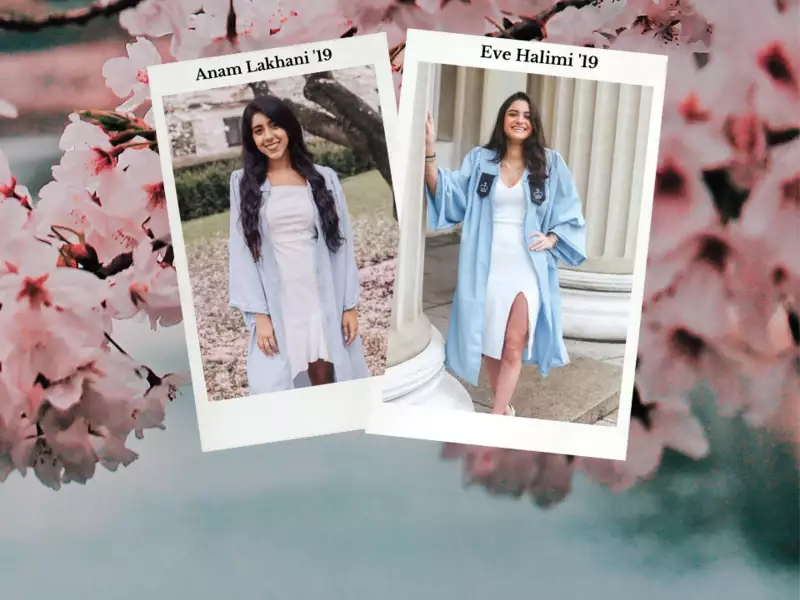 What started as a project in Athena is now a full time venture. After a year and a half in corporate finance and a tech startup, respectively, Eve Halimi '19 and Anam Lakhani '19, left to focus full time on their new app to make socially responsible investments accessible to a younger generation of investors.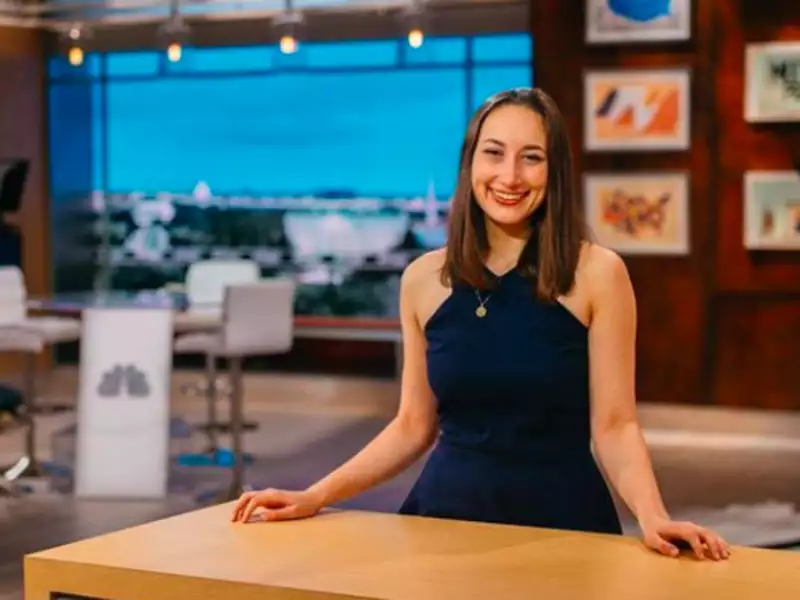 Emma Barnett '19 and NextGen News
Stay in the know.
We do a lot around here!
If you're a Barnard student, be sure to sign up for our email newsletter to hear about upcoming opportunities.
For our off-campus fans, we have a quarterly newsletter.
To catch a glimpse of life at Athena, check out our Instagram.