What can I do where I am?
In a world full of complex challenges, we help Barnard students answer this question.
Here, leadership is a practice, and students develop their practice in community — because community fosters collaborations, and collaborations create the change we need. 
What can you do here?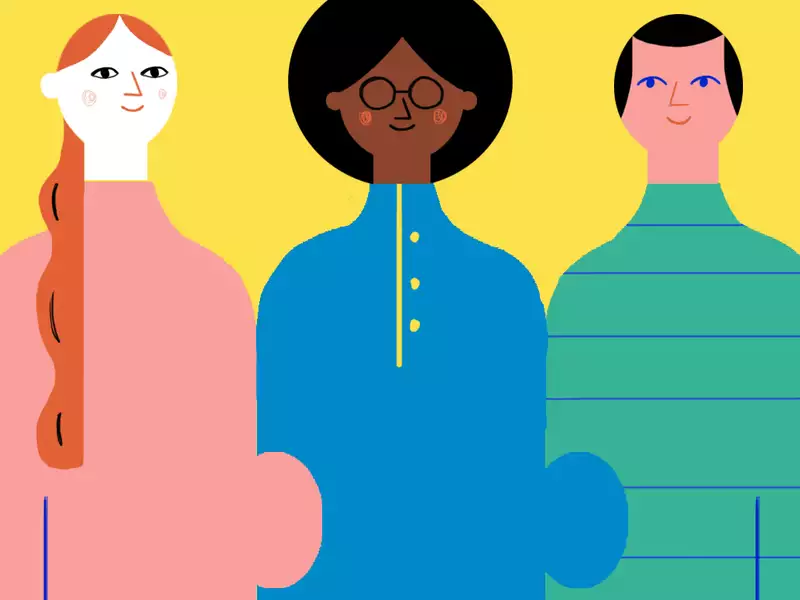 Find your people and your flow in one of our six communities of practice: the Athena Fellows Program, Athena Entrepreneurs, the Athena Advocacy Institute, the Williams Program for Women in Politics, Athena Digital Design (ADDA), and Laidlaw Scholars.
.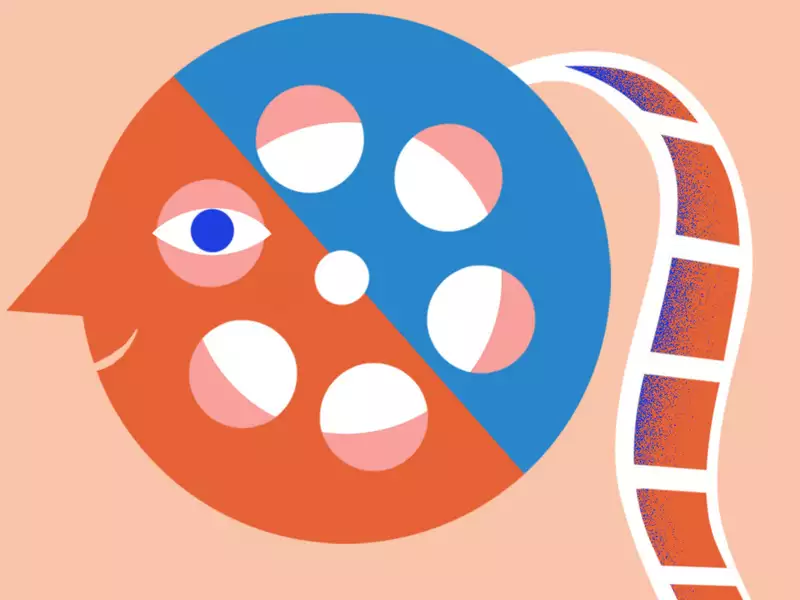 Want to know what collaborative changemaking looks like? For a decade+, we've worked to redress the gender imbalance in Hollywood in front of and behind the camera, with our fantastic partner, Women and Hollywood, through the Athena Film Festival. 
Join us!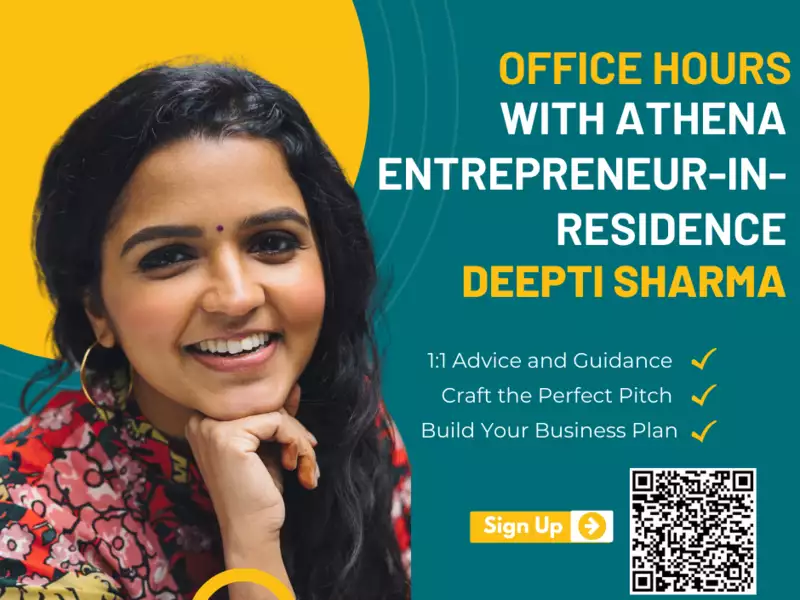 Sometimes you just need to talk to someone 1:1. Our Athena Entrepreneurs weekly meetups have wrapped up for the semester but Athena Entrepreneur-in-Residence, Deepti Sharma will continue to hold office hours during the month of May. Current Barnard and Columbia students can sign up here. We can also connect you with other experts in our extensive network, so don't hesitate to ask for exactly what you need. 
During the Fall/Spring semesters, our weekly meetups, open to aspiring and emerging women and nonbinary entrepreneurs from Barnard and Columbia, are a forum for collaboration, peer support, and mentorship from experts, including Athena's EIR. Guest experts regularly drop in to share wisdom and insights, sticking around for one-on-one conversations with student entrepreneurs. Learn more about Athena Entrepreneurs here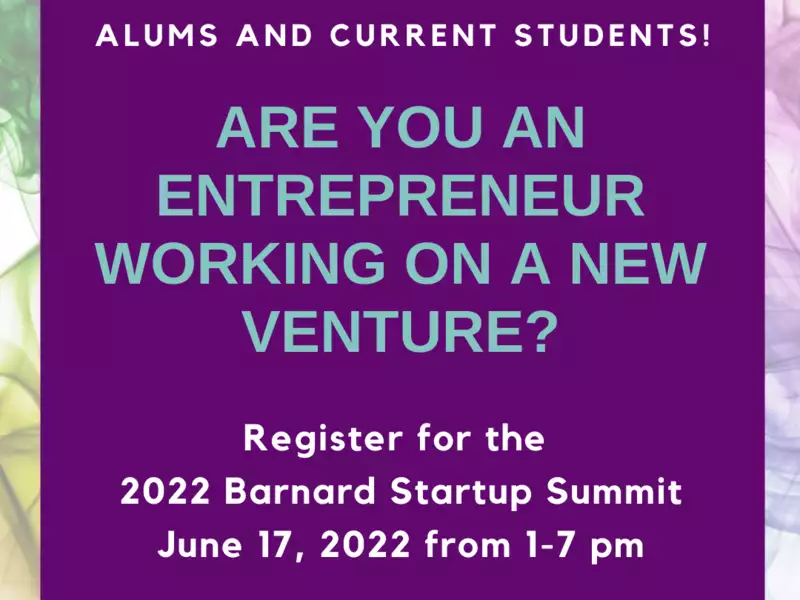 Barnard Entrepreneurs Network (BEnet) and Athena Center for Leadership at Barnard College are pleased to announce our 2nd Summer Startup Summit. This one-day in-person event is an opportunity for students and recent alums to work with a successful group of Barnard alumnae entrepreneurs to develop their for-profit business ideas. This program will take our participants through the key concepts needed to build a business all while forming strong ties to the Barnard entrepreneur network. Register by 5 PM on May 27th at bit.ly/StartupSummitRegistration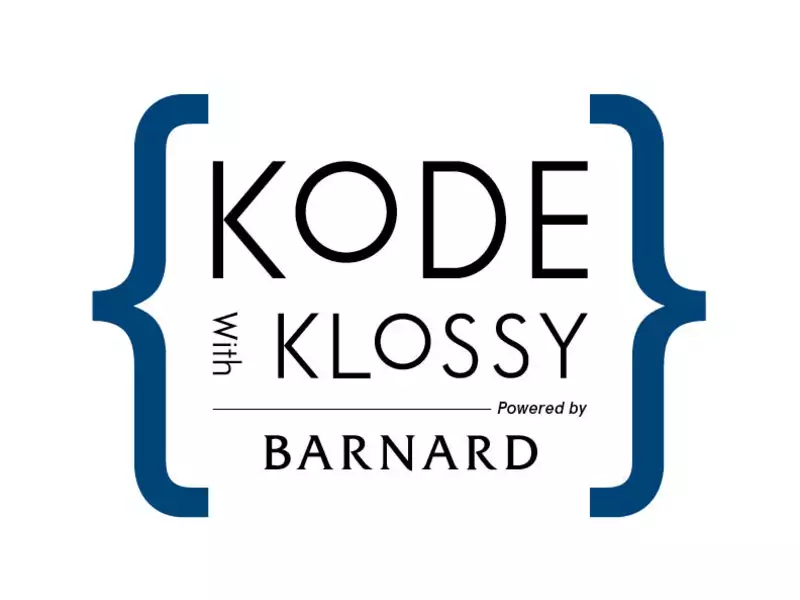 Barnard is thrilled to partner with the Kode with Klossy team on a summer residential program for high-school girls: 
Kode with Klossy Powered by Barnard
 will be offered from Sunday, July 24 to Saturday, August 13, 2022. The three-week experience will teach web development and design, alongside a design-thinking approach, and students will walk away having collaborated on a final project that will demonstrate all they've learned. More importantly, they will walk away with the confidence and a community to support the ongoing pursuit of their passions in a technology-driven world. Applications are still open, so be sure to
apply today
!
Field Notes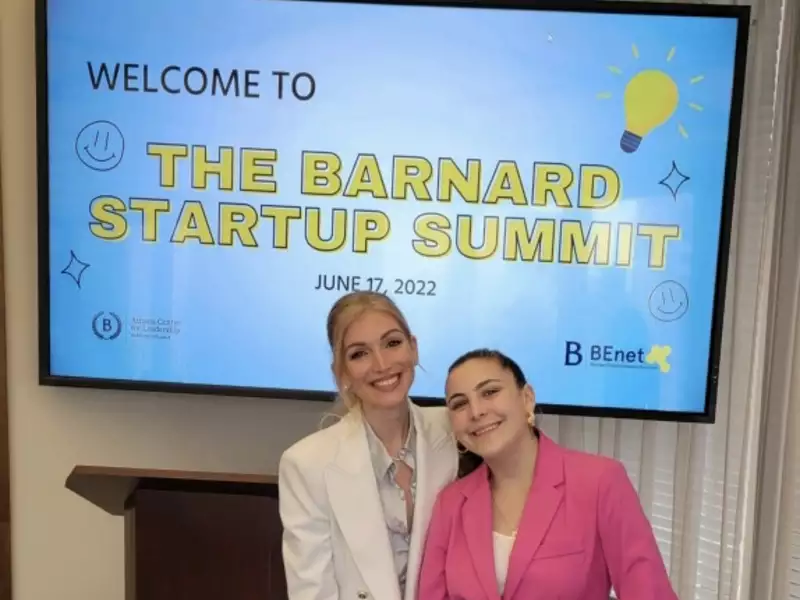 Held on Friday, June 17, 2022, in partnership with BEnet, the Barnard Startup Summit was an opportunity for students and recent alums to work with a successful group of Barnard alumnae entrepreneurs to develop their for-profit business ideas. Participants received a rapid introduction to the ins and outs of building a successful business. Click here to read about Izzy Lapidus '24's experience.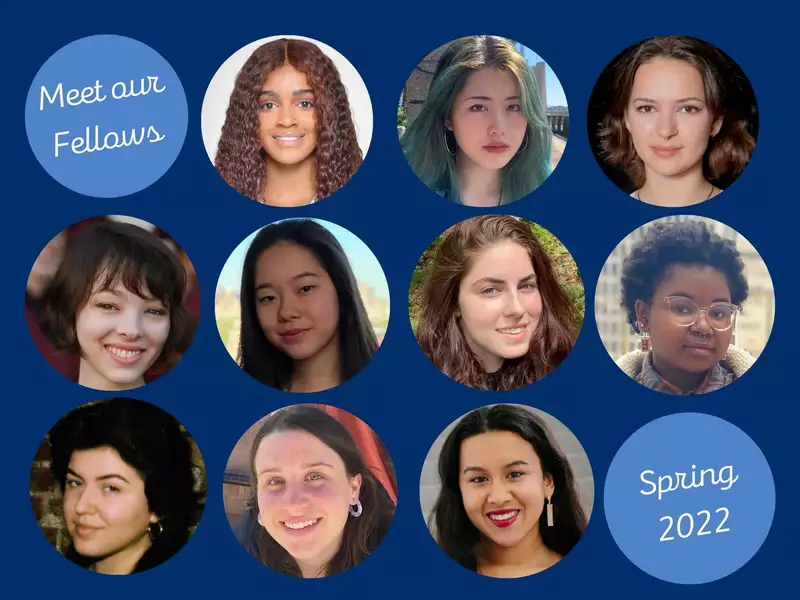 We are thrilled to announce our Spring 2022 cohort of Athena Fellows! Ten Barnard students from diverse majors and class years have been selected to participate in this semester's program from January 28 to April 29. 
Our Spring 2022 Fellows are exploring a wide array of challenges and interests, ranging from addressing educational inequality in urban centers and creating more fluid gender roles in ballet to developing more inclusive learning environments for neurodivergent students, reducing rubber waste in our oceans, and supporting Asian American restaurant owners whose businesses have been impacted by the pandemic.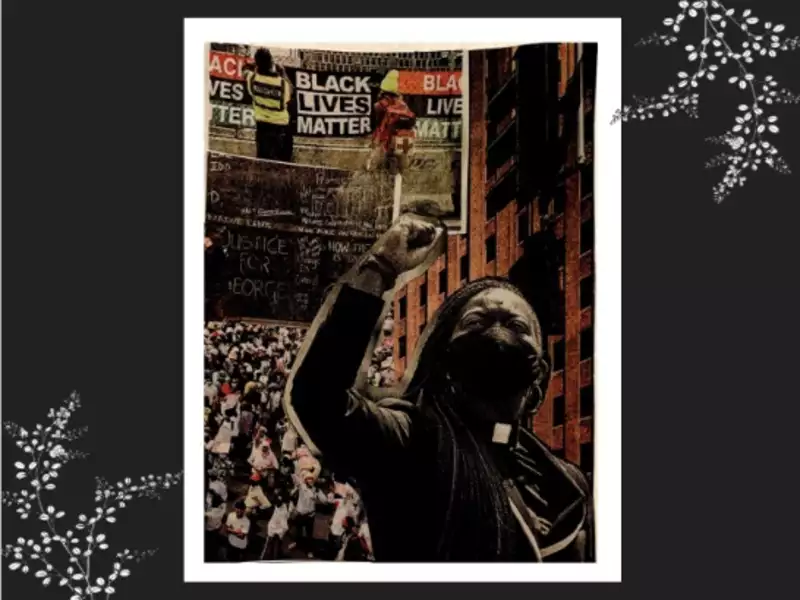 In summer 2021, nearly 100 high school women participated in our Pre-College Leadership in Action series. Over the course of four weeks, students worked in groups to investigate and explore social challenges and build creative, collaborative approaches to solving them. With support from Barnard's Zine Library team, students developed zines to share what they learned. Check them out! They cover topics including reproductive freedom, incarceration, body image, disparities in education, and more!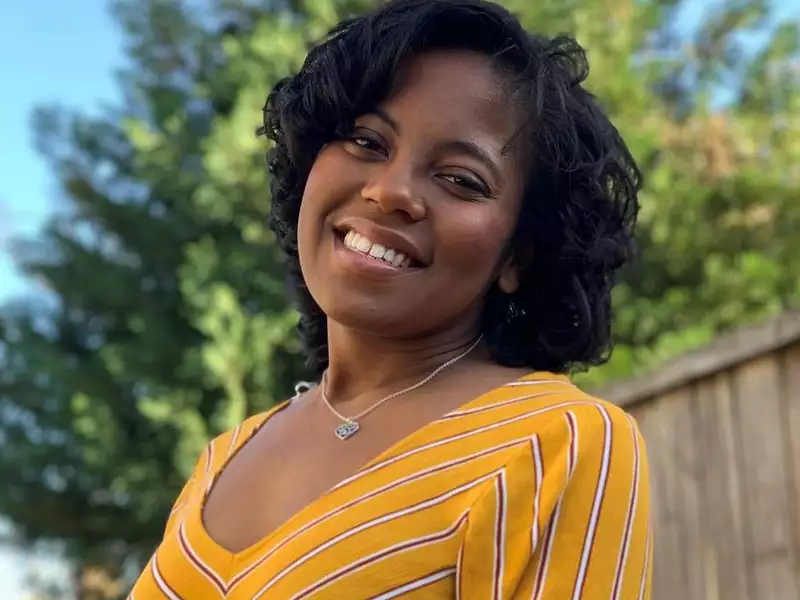 "I have developed numerous coding, communication, and organizational skills, and most importantly, grown my confidence in my abilities since joining ADDA. I believe possessing that confidence is imperative for women, especially women of color, to succeed in the workforce today." -- Elise St Amant '23, Neuroscience and Behavior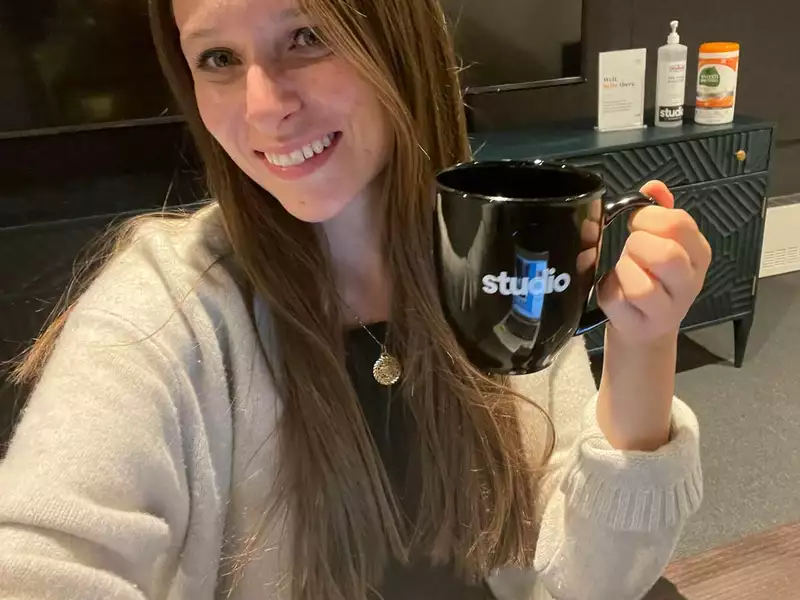 We are so proud to continue our partnership with Athena Scholar, Claudia Polgar '19, as she represents Barnard in her cohort at the Columbia Startup Lab. As Founder of CheckPoint Health, she is truly doing great things and we are so happy to be a part of that. Check out a day in the life with Claudia at the Lab on Athena's instagram, and be sure to follow CheckPoint Health as well!
Stay in the know.
We do a lot around here!
If you're a Barnard student, be sure to sign up for our email newsletter to hear about upcoming opportunities.
For our off-campus fans, we have a quarterly newsletter.
To catch a glimpse of life at Athena, check out our Instagram.