Coding is the language of the future. Become literate with the help of the Athena Digital Design Academy, which champions and inspire Barnard women on their journey into coding literacy through web development. 
Graduates of the Academy can apply to the Athena Digital Design Agency, which connects local businesses and organizations with students to help build or maintain their web sites.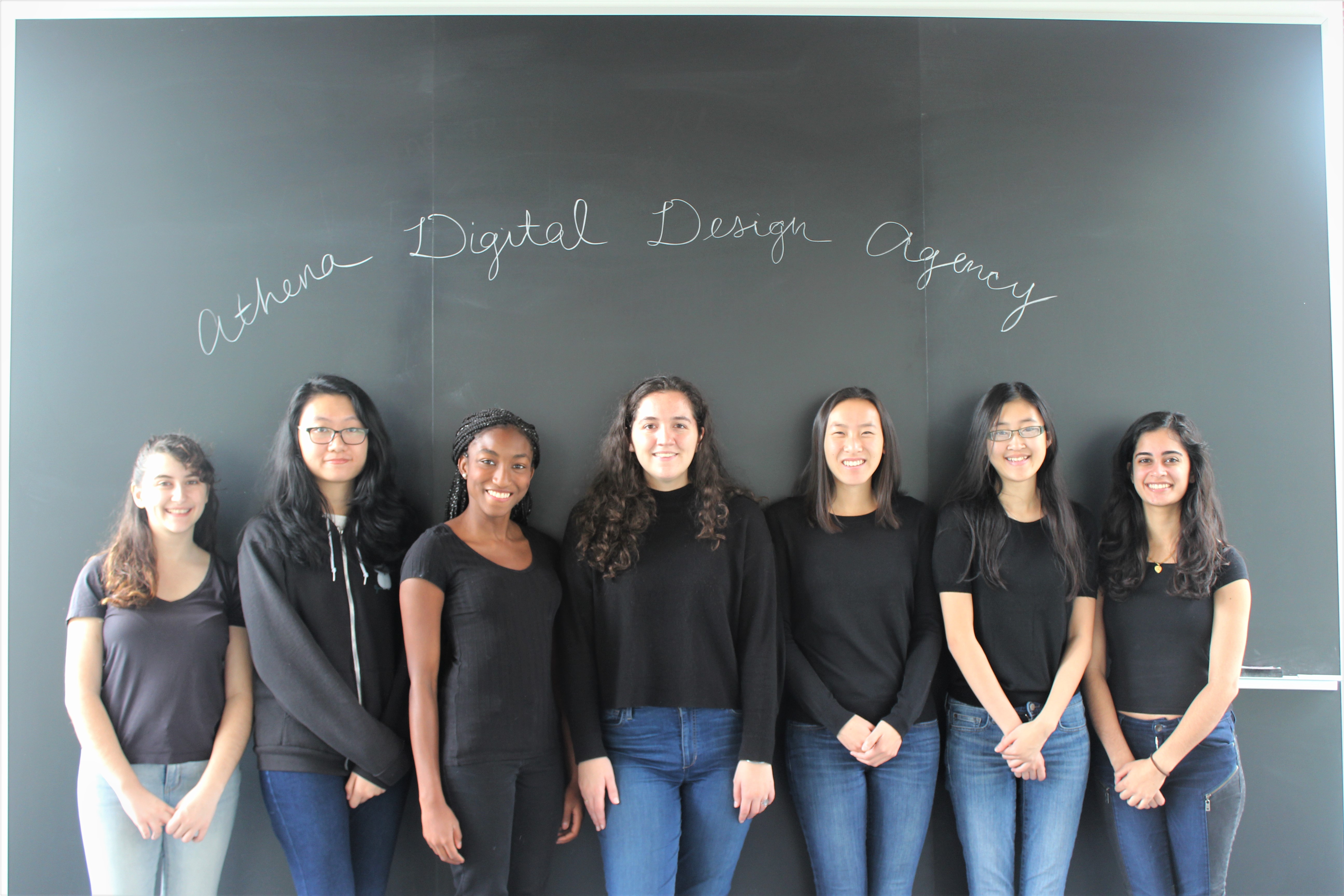 No coding experience or computer science background is required for participation and applications are open to all Barnard students.