Are you a Barnard/Columbia student entrepreneur (a) actively working on your own business/venture/startup or (b) ready to commit to pursuing a single idea for a business/venture/startup?
Do you want help moving forward? Support to think about how you might integrate a gender lens and principles of equity and sustainability into your work, from your company's mission & vision, to its culture, internal systems, and processes, and products & services? The chance to build relationships with alum entrepreneurs, investors, and advisors, as well as other members of the Barnard entrepreneurial ecosystem? 
Members of the Athena Incubator also receive a $500 stipend to help you dedicate the time to advancing your venture, along with dinner at cohort meetings (approximately 4x a semester).
Eligibility:
Currently enrolled Barnard/Columbia students in good academic standing
Time Commitment:
4 evening cohort meetings in the fall semester 
4 evening cohort meetings in the spring semester 
3 hours of 1:1 coaching with Athena's EIR, to be scheduled with Athena's EIR at the start of the semester
Note that if you are invited to participate in the Athena Incubator and you have a co-founder, your co-founder is welcome to join you at all cohort meetings and in your 1:1 meetings with Athena's EIR - however, we'll only be able to provide a single stipend and the responsibility for completing all program activities is yours. 
Application:
The application for the 2023-2024 academic year is now closed. Check back summer 2024 for the 2024-2025 application!
Reach out to Chriss Sneed, Athena's Director of Applied Learning, with any questions at csneed@barnard.edu.
Office Hours - Come Chat!
Image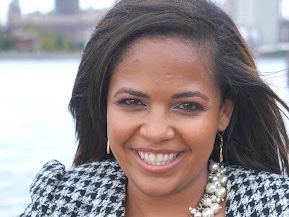 Alexandra Ruiz | Entrepreneur in Residence
---
Some things you can chat with Alexandra about:
Athena's Entrepreneurship Incubator
Launching/building your idea or business

Identifying product market fit

Strategies to secure an internship at a startup 
Alexandra holds in-person office hours on Thursdays, sign up here, and virtual office hours on Fridays, sign up here. 
Image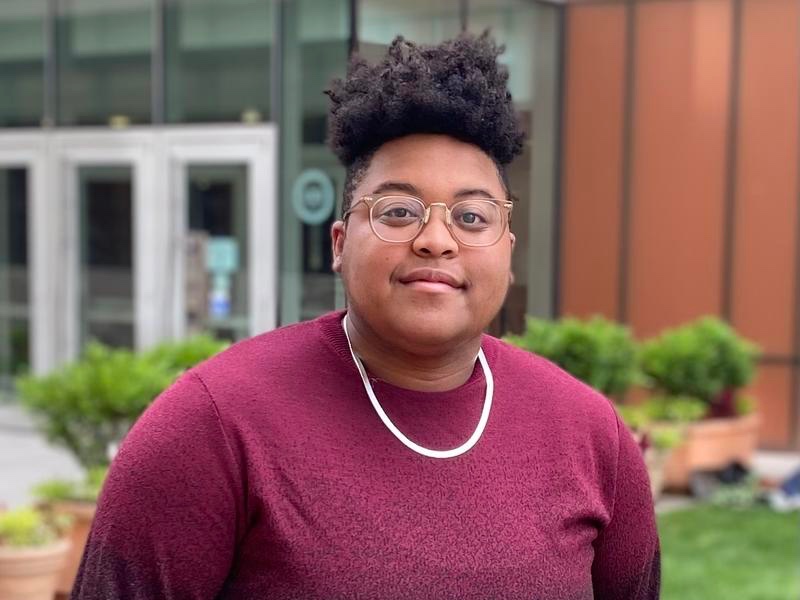 Chriss Sneed (they/them) | Director of Applied Learning
---
Some things you can chat with Chriss about:
Entrepreneurship
Launching/building your idea or business
Athena's Entrepreneurship Incubator
Whether your venture/project qualifies for the program
To schedule an appointment to chat with Chriss, click here: https://calendly.com/meet-with-chriss or email csneed@barnard.edu.
Frequently Asked Questions
We're open to businesses/ventures/startups tackling any problem. We're looking forward to learning more about the problem you're tackling in your application.
The important thing here is that you are conceiving of your business/venture/startup as a for-profit endeavor.
If you are both current Barnard/Columbia students, you are both welcome to apply! We'll consider both applications but we may not be able to accept both, for space reasons.
If we accept only one of you, the student we accept will receive the stipend and be responsible for completing all program activities — but all co-founders may participate in the evening cohort meetings and the 1:1 office hours with Athena's EIR.
Help moving forward, wherever you are with your business/venture/startup.
Support to think about how you might integrate a gender lens and principles of equity and sustainability into your work, from your company's mission & vision, to its culture, internal systems, and processes, and products & services.
The chance to build relationships with alum entrepreneurs, investors, and advisors, as well as other members of the Barnard entrepreneurial ecosystem.
A stipend of $500, to help you dedicate the time to advancing your business/venture/startup
Dinner at each evening cohort meeting (approximately 4x per semester)