Are you an entrepreneur actively working on your own business, venture, or startup? Do you want resources, mentorship, and opportunities to expand your network and reach? Apply to become a member of the Athena Incubator, a new, not-for-credit, cohort-based program for Barnard College women and non-binary entrepreneurs. 
Athena Incubator: What is it?
The Athena Incubator is led by Athena's Entrepreneur in Residence, Deepti Sharma, and will run from Fall 2022 to Spring 2023. In the first semester, Incubator members will undertake important goal setting and action planning related to their ventures. During this time, they will be able to assess the stage of business, relevant timelines necessary to advance their start-up or develop product demos, and undertake internal organizational mapping. In the second semester, Incubator members will refine their products, learn strategic approaches to marketing and networking, and publicly share their ventures. 
By the end, participants will:
Advance their businesses from the stages they are at today, through personalized coaching and support from our EIR and broader community of experienced entrepreneurs

Work to integrate principles of equity and sustainability in their company's mission & vision, culture, internal systems and processes, external program, products, & services

Build industry knowledge to become more competent, business-savvy changemakers

Learn how to integrate principles of social equity in their organizational mission & vision, culture, internal systems and processes, external program, products, & services

Deepen their community of entrepreneurs across BC/CU and NYC
Benefits:
Participants will also receive: 
A stipend 

Dinner each meeting (approximately four per semester)

Personalized coaching from Athena's EIR, throughout the year
Application:
The application for the 2022-2023 cohort is now closed. Please check back mid-summer for the 2023-2024 application. 
Office Hours - Come Chat!
Image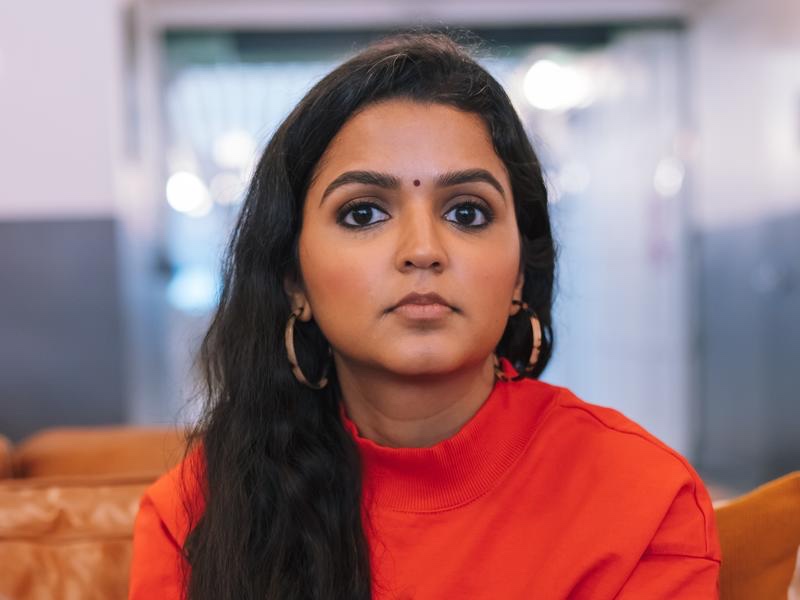 Deepti Sharma | Entrepreneur in Residence
---
Some things you can chat with Deepti about:
Entrepreneurship
Launching/building your idea or business
Food tech
Athena's Entrepreneurship Incubator
Deepti holds office hours Thursdays from 2:30-5:30 pm. To schedule an appointment to chat with Deepti, click here: bit.ly/MeetWithDeepti or email dsharma@barnard.edu.