Athena Summer Innovation Institute
In conjunction with Barnard's Office of Pre-College Programs, the Athena Center runs a bootcamp for high-school girls interested in entrepreneurship and innovation: The Athena Summer Innovation Institute. 
Each year, we are thrilled to welcome 30 girls from around the world to join us for this interactive, engaging experience learning what it's like to start a business.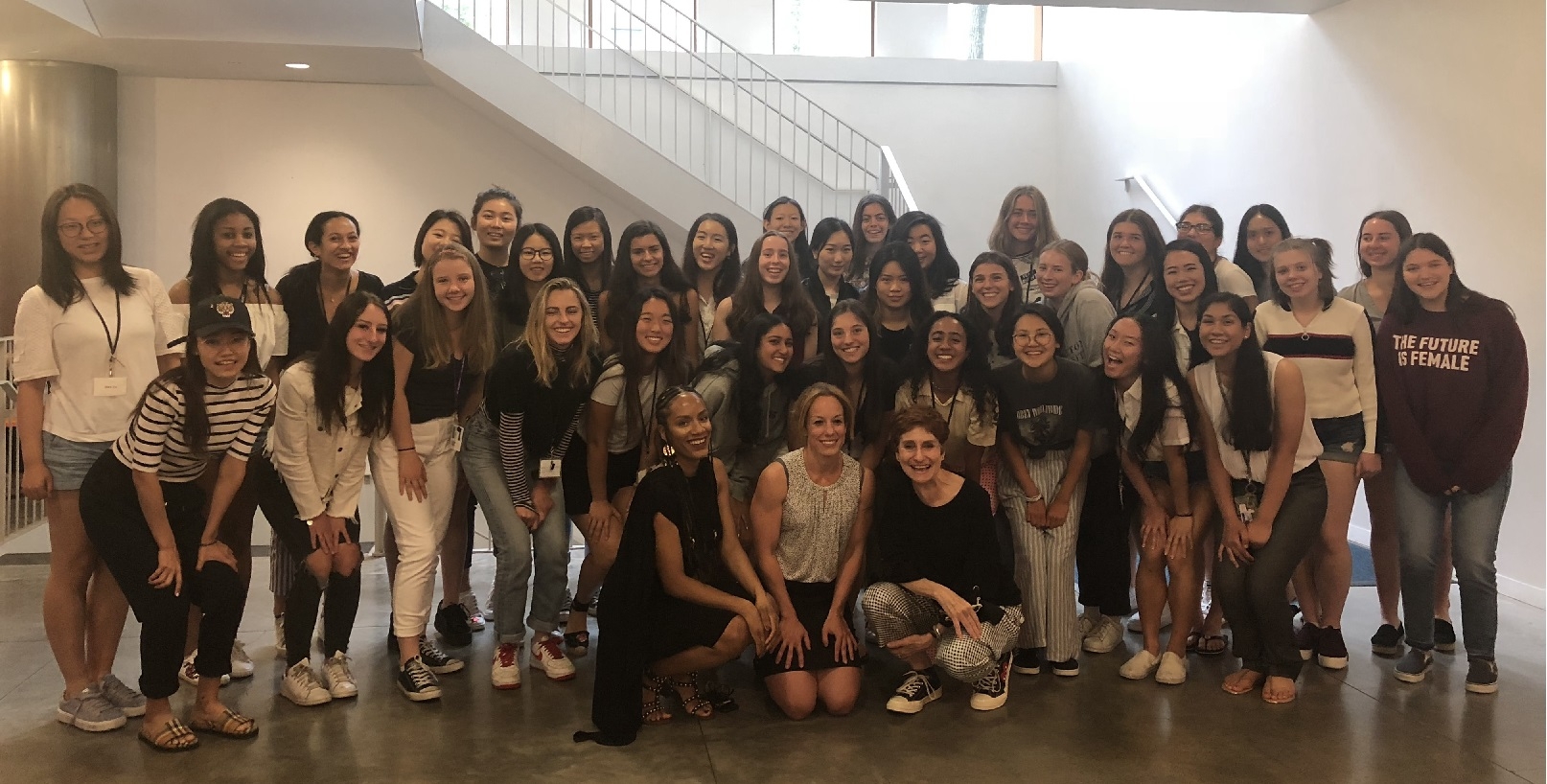 For dates and information on how to apply, please visit Barnard's Office of Pre-College Programs. 
Malla Haridat, Program Director, Athena Summer Innovation Institute
---
Malla Haridat is an entrepreneurship coach/strategist. As the founder and CEO of New Designs for Life, Malla is a nationally recognized expert in the specialized field of entrepreneurship education and has trained over 5,000 students. She created the Mom and Daughters Inc brand to champion entrepreneurial thinking in young girls after the birth of her daughter.  
She has traveled extensively throughout the United States working in partnership with companies developing creative solutions for entrepreneurs and intrapreneurs. Her company was awarded the New York City Small Business Award of the Year and has been featured in publications like The New York Times, Black Enterprise Magazine, HuffingtonPost,  Inc. and Good Day Street Talk.