Sarah Breen '18 is Coding for Change
October, 2022
In the Fall of 2022, we welcomed Sarah Breen '18 back to campus as our Tech Expert in Residence to support the Athena Digital Design (ADDA) team! Sarah sat down with current student (and Athena intern) Bridget Hughes '24 to chat about how it felt to come back to Barnard and support the next generation of leaders who build tech for good!
Image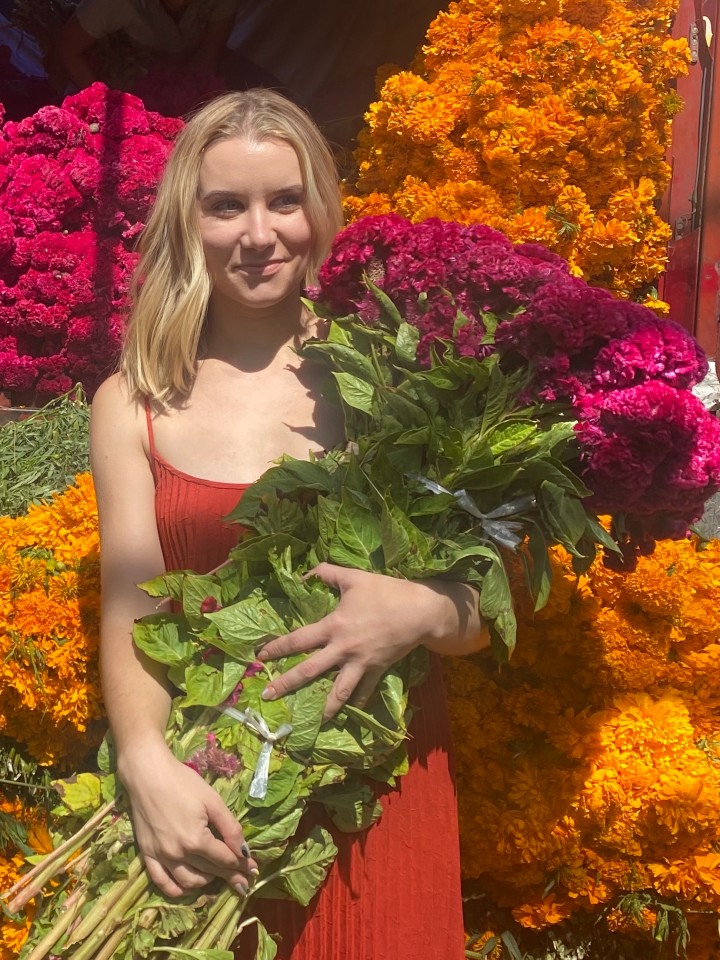 Sarah Breen '18 is making a difference, one line of code at a time. 
Sarah majored in Computer Science, with a concentration in Economics and a minor in Women's, Gender, and Sexuality Studies. Sarah chose her major thoughtfully: "What drew me to Computer Science was that it doesn't force you to stay in a certain industry. A lot of the other majors, like neuroscience, you were pretty much choosing your path once you chose your major, but I wanted to have more flexibility. I have a lot of interests, and I wasn't sure what path I wanted to go down."
One of her favorite classes was Economics of Gender, with Professor Homa Zarghamee. In the class, students analyzed a study which found that it is more profitable as a woman to be conventionally attractive than to get an MBA. This assignment brought urgency and awareness to the issue of sexism in the workplace, and Sarah was inspired to use her career to empower women.
During her time at Barnard, Sarah interned at ADP, a women's healthcare startup called Maven, the Met, and a luxury ecommerce platform called FirstDibs.com. She currently works at Opentrons Labworks, where she works with liquid handling robots for science labs and university research. The latest step in her career was returning to her alma mater to work with ADDA students and further her tech-for-good mission! As the Tech Expert in Residence for the Fall 2022 semester, Sarah mentored students enrolled in ADDA's HTML and CSS courses and provided support and guidance to students involved in the ADDA community of practice.
In addition to her job at Opentrons and her collaboration with Athena, Sarah is involved with the Women's Prison Association, which advocates for better lives for incarcerated women. Through this opportunity, she became connected to the organization Unlock NYC — and connected them with us. Thanks to Sarah, on October 24, 2022, ADDA students learned directly from the Unlock NYC team about the power of data to help combat housing discrimination experienced by people using housing vouchers — an example of tech-for-good in action.  
To the business world, Sarah says, the idea of tech for good can seem counterintuitive. People are so profit-oriented that it can be hard to convince people to invest time and money into something where they're not going to see a return. Sarah says, "The industry standard for students with CS degrees is to go to big tech companies and industries that are seeking to generate as much profit as possible — but there is a really big opportunity for students with those skills to innovate in the nonprofit sector and other spaces." Her goal is to show that there are avenues to use STEM skills to innovate in industries that are too often ignored by people with STEM degrees. Tech can be used for the greater good of community development — and Sarah amplified this message at Barnard!