Image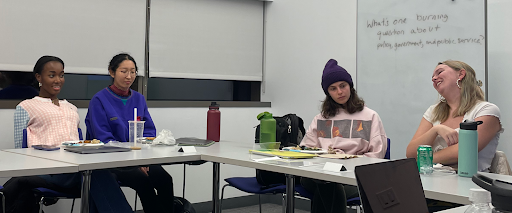 Do you want to explore the intersection of virtual reality and changemaking? The Athena Center, IMATS, and the Vagelos Center for Computational Science (CSC) have partnered to offer an experience where students can discuss where virtual reality meets ethics and changemaking. Guided by guest facilitator Cortney Harding, you'll work in small, self-organized teams to integrate your learnings while you create an ideal world using SPATIAL, a VR world building tool.
This community of practice is for you if:
You are deeply curious about VR/technology, either as a user or tech practitioner. No prior coding experience is required!
You want to dive into how technology can be used for changemaking, exploring its ethical dilemmas as well as its opportunities in an applied learning setting
The commitment is:
Attendance and participation in four meetings on the following Tuesdays: February 21, February 28, March 7, and March 21 from 6 - 8 pm in the Athena Center CoLab
Participants in this community of practice receive:
$100 stipend
A supportive community of your peers
A chance to learn directly from our Visiting Expert (Virtual Reality) Cortney Harding, who will facilitate the sessions
To join:
The signup form to join this community of practice is now closed.  
*This is a limited edition community of practice, meaning that it is currently only offered in the Spring of 2023*
Meet our Guest Expert!
Image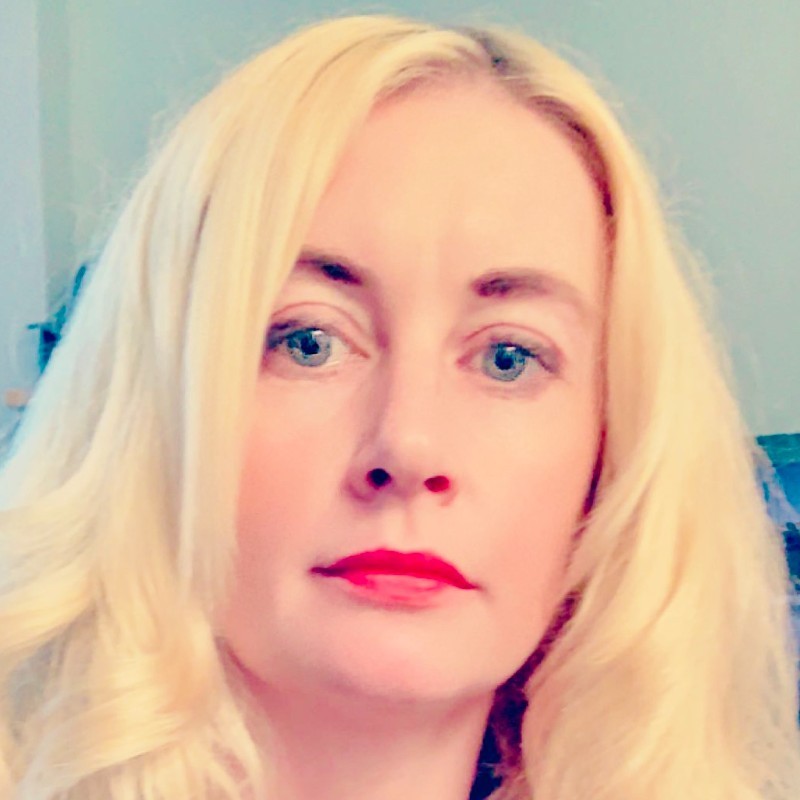 Cortney Harding | Guest Expert
---
An experienced founder and content creator, Cortney Harding has a singular mission: to help people leverage the metaverse for social impact. As the founder of the award-winning agency Friends With Holograms, she was a pioneer who created VR training pieces around topics like child abuse, workplace exclusion, mental health, Black maternal mortality, and racial bias for companies like Lowe's, Walmart, PWC, Amazon, Target, and more. Her work was honored as the Best VR/AR of 2019 at Mobile World Congress, a SXSW Innovation Award Finalist at SXSW, and a Top HR Product by HR Executive. She is currently working with Meta to help shape strategy around learning and training in the metaverse.

Cortney is also an accomplished speaker, workshop leader, and teacher. She is the author of three books, including her most recent book on using virtual reality to create social change.
 
Frequently Asked Questions
Participants will gain more experience with wrestling with the "gray" areas of social change and technology, deepen their collaboration skills through team-based VR world building, and gain entry-level experience with VR world design by creating their virtual reality world.
The signup form to join this community of practice is now closed.
The signup form will be available until mid January. We'll notify all students as soon as all slots have been filled or on Wednesday, January 18, 2023, whichever comes first.