Image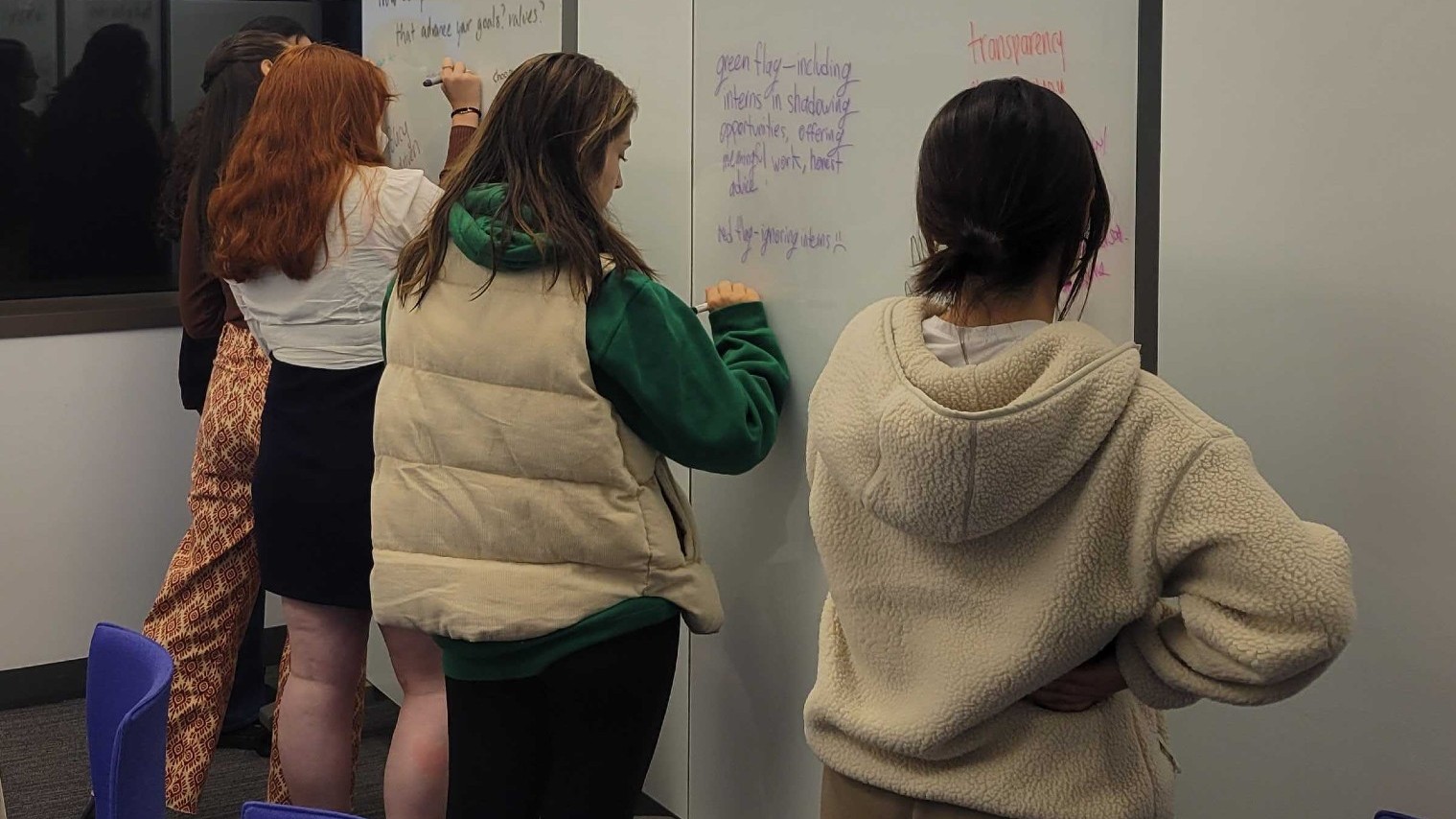 In this virtual 7-session community of practice, you'll learn more than how to secure the bag: you'll learn how to use your money to build the world you want to live in. In each gathering, we'll discuss how to use money — however much of it we have right now — as a tool for changemaking through our everyday practices, while also setting ourselves up to achieve our long-term personal, professional, and financial goals.
This community of practice is for you if:
You are curious about how to use money for social change, no matter the amount - no finance background necessary!
You want to explore money with a supportive community of your peers and a Visiting Expert 
The commitment is:
Seven virtual 90-minute sessions, roughly once a week beginning in January 2023. We ask that you keep your cameras on for these sessions. 
Participants in this community of practice receive:
$150 stipend
A supportive community of your peers
A chance to learn directly from our Visiting Expert (Finance and Investing) Eva Yazhari '06, who will facilitate the sessions
To join:
The signup form to join this community of practice is now closed.  
*This is a limited edition community of practice, meaning that it is only offered in the Spring of 2023.*
Meet our Guest Expert!
Image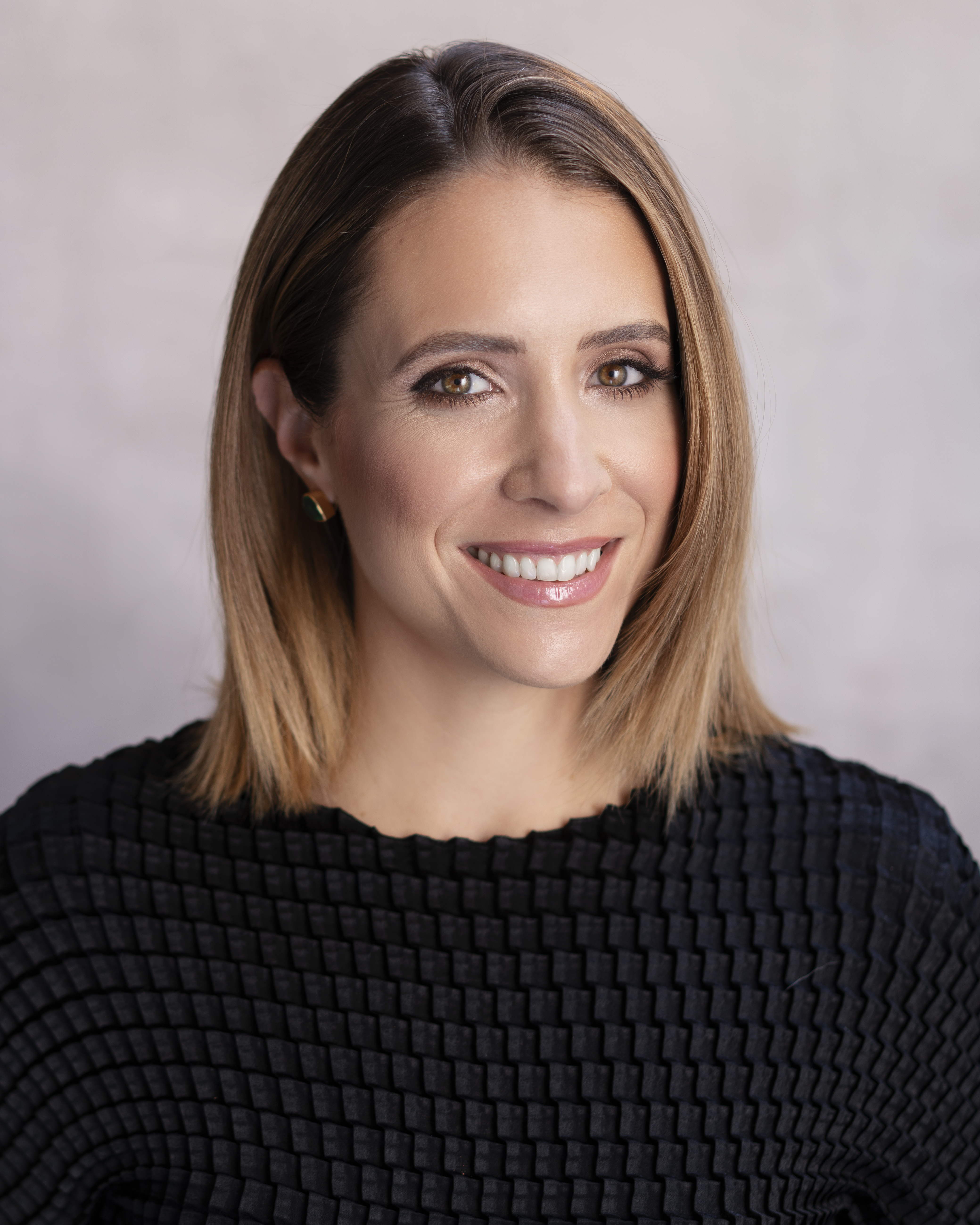 Eva Yazhari '06 | Guest Expert
---
Eva Yazhari is an investor and entrepreneur who brings meaning, purpose and consciousness to her work and life. She has 15 years of experience working in the venture capital and asset management industries. She is currently Co-Founder and CEO of Beyond Capital Fund ("Beyond Capital") an early stage impact investment fund that improves the lives of 4.1 million women and families living under the poverty line with its seed investments. Eva is also the co-host of the Beyond Capital Podcast, and has served as a judge and mentor for accelerators and business plan competitions, including the Global Social Benefit Incubator and the Echoing Green fellowship. She graduated from Barnard with a B.A. in Mathematics, and has completed Executive Education at the Harvard Business School. 
Frequently Asked Questions
Participants will grow a deeper awareness of their relationship to finances, as well as gain a basic understanding of investing and possible next steps.
The signup form to join this community of practice is now closed.
The signup form will be open until mid-January 2023. We'll notify all students as soon as all slots have been filled or on January 21, 2023, whichever comes first.