In the Fall of 2021, we launched the inaugural cohort of Athena Fellows! Eleven Barnard students from diverse majors and class years were selected to participate in the program, which took place from September 17 to December 17.
The Fellows Program is a semester-long community of practice for changemakers seeking to tackle challenges alongside their peers and with the support of the Athena team, our unparalleled community, and faculty advisors. Fellows met every Friday for training, peer-to-peer feedback, and mentorship, as well as independent work time. They examined their challenge from multiple perspectives, analyzed and built on existing efforts, and identified and seized opportunities for meaningful action. The work Fellows do is self-directed; the approach they take is creative, collaborative, and conscious of impact, both on others and ourselves. 
Our Fall 2021 Fellows explored a wide array of interests, ranging from reducing pollution in space and adopting telemedicine in underserved communities to increasing access to justice through transparency in pricing and improving the patient experience through UX design. 
Image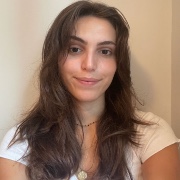 Jana Abu Ayash '22 | Physiological and Organismal Biology
---
Explored ways telemedicine could be used to address the disparity in access to quality healthcare in Lebanon due to the lack of specialized medical care.
Intervention: Mobilized medical professionals to use an existing platform in order to expand access to medical diagnosis and treatment for patients in Lebanon.
Image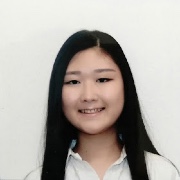 Eugenia Baek '23 | Econ-Math
---
Explored how women could reclaim their time and energy through technological innovations in household chores.
Image
Emma Beaumont-Smith '23 | Political Science and Human Rights
---
Explored how to reduce pollution in space.
Intervention: Produced a policy paper targeting the NASA Office of the Administrator, NASA Capital Investment Council, Spaceforce's Small Business Innovation Research (SBIR) program, Spaceforce's SpaceWERX program, and the Congressional Subcommittee for Space and Aeronautics. 
Image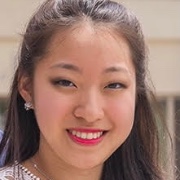 Karen Jang '23 | Biochemistry
---
Explored ways to provide well-fitting bras to women who would not otherwise be able to afford them. 
Intervention: Developed a partnership with The Bowery Mission that resulted in the delivery of 100+ previously-loved bras to low-income women.
Image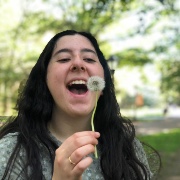 Miranda Karger '24 | Computer Science 
---
Explored how guided meditation and user experience design could reduce anxiety for patients undergoing MRIs and other stressful medical procedures.
Intervention: Developed a prototype for an MRI experience involving the projection of a solar system.
Image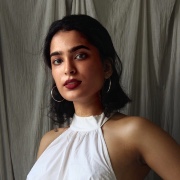 Naina Durga Lavakare '22 | Sociology; Psychology minor
---
Explored the societal impact and ethical repercussions of big data with a particular focus on reducing racial and gender bias in artificial intelligence.
Intervention: Created the outline for a digital toolkit that unpacks bias in AI for college job seekers.
Image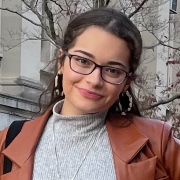 Jacqueline McGreevey '24 | Economics
---
Explored ways to spur interest in economics and financial wellness among high school girls.
Intervention: Created a series of educational modules aimed at generating more interest in the study of economics among high school girls.
Image
Audrey McNeal '24 | Political Science 
---
Explored issues of bias against female mayors of color in the U.S. and opportunities for intervention.
Intervention: Conceived a policy paper focused on creating a more inclusive model of teaching U.S. government to high school students and is creating a pilot module.
Image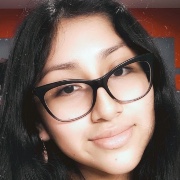 Wynee Pintado '24 | Political Science and Computer Science 
---
Explored how marketing and translation services could increase transparency and build trust between clients and lawyers in immigration, employment, and personal injury law.
Intervention: Identified times when immigrants would benefit from legal counsel and created a radio series to guide immigrants in navigating legal issues.
 
Image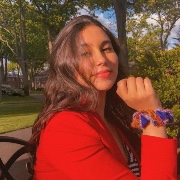 Avalon Zborovsky-Fenster '24 | Political Science; Philosophy minor
---
Explored ways to take a student-run mutual-aid initiative to the next level.
Intervention: Created an expanded leadership team for the Barnard Mutual Aid Initiative so as to ensure greater organizational sustainability.
Image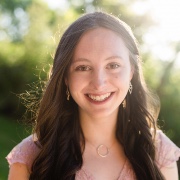 Alexandra (Allie) Zehner '23 | Neuroscience and Behavior
---
Explored ways to spark conversation about complex, interconnected, and important issues affecting Gen Z women.
Intervention: Re-worked her book proposal featuring female Gen Z activists and created a podcast episode featuring one of the authors as a supplemental resource.
 
Our second cohort of ten Barnard students from diverse majors and class years was selected to participate in the spring from January 28 to April 29. Our Spring 2022 Fellows explored a wide array of challenges and interests, ranging from addressing educational inequality in urban centers and creating more fluid gender roles in ballet to developing more inclusive learning environments for neurodivergent students, reducing rubber waste in our oceans, and supporting Asian American restaurant owners whose businesses have been impacted by the pandemic. 
Image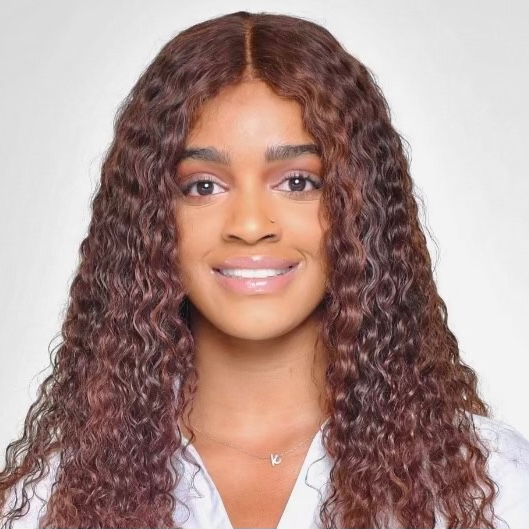 Kayla Burns '23 | Psychology
---
Explored the root causes of educational inequality in Cleveland public schools.
Intervention: Worked with the Cleveland Transformation Alliance on a comparative analysis project that looks at a series of variables across both "successful" and "control" schools; based on performance indexes and student growth ratings. 
Image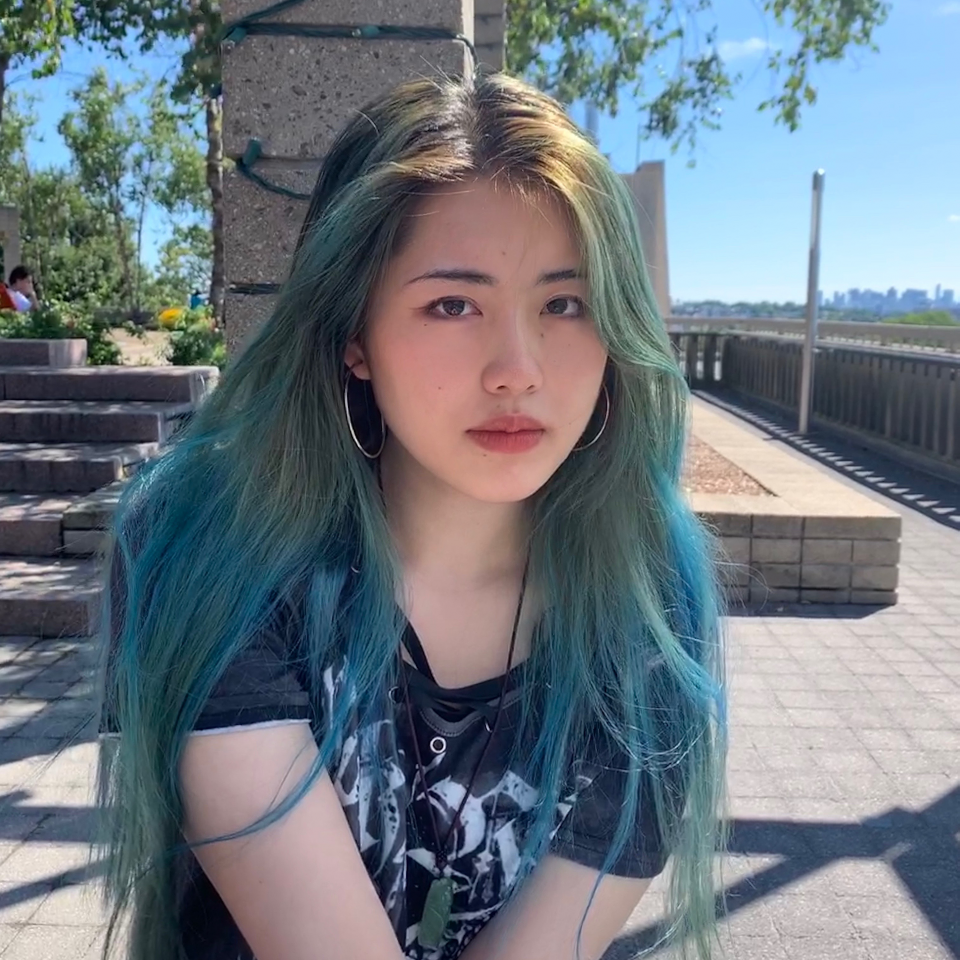 Yixuan Chen '23 | Urban Studies with a concentration in Anthropology
---
Analyzed the challenges faced by Asian Americans during COVID-19 by mapping the disappearance of Asian restaurants in Manhattan and identifying strategies to support this community.
Intervention: Created a website called An Archive of Chinatown businesses (ACB)  She used GIS mapping to create a 'Map of Loss,' showing all of the permanently closed restaurants in Chinatown. You can see her data collection and methodology, analysis and results, implications, and photography pages to learn more about Yixuan's project. In addition to archiving loss, Yixuan translated a resource guide from English to Chinese to allow people to apply for governmental funds for their businesses. 
Image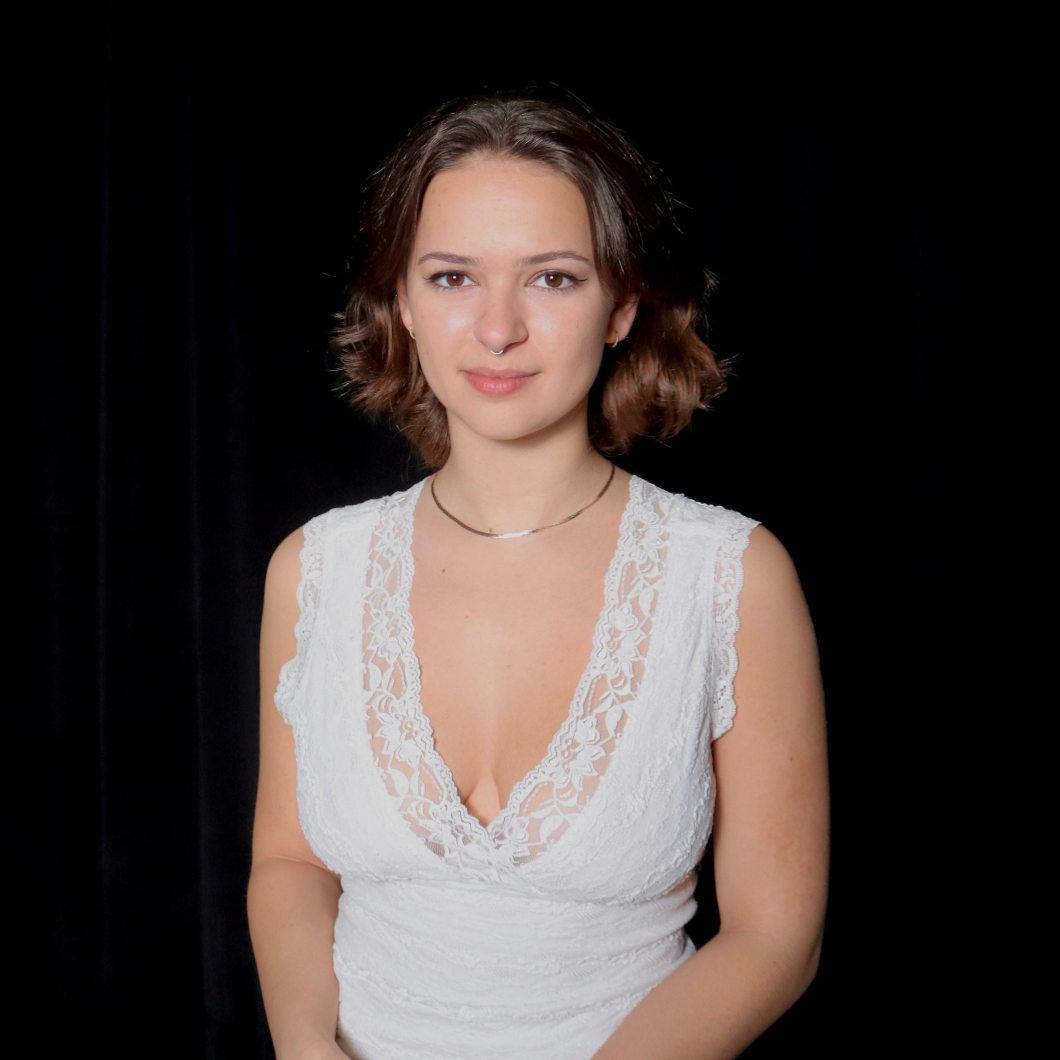 Rosie Elliott '24 | Dance and Women's, Gender, and Sexuality Studies
---
Explored the ways in which we could break down the gender binary in ballet and create a safer, more inclusive space for dancers.
Intervention: Rosie worked with high school and college dance professors to develop best practices for ballet pedagogy. After circulating a survey to figure out what changes students wanted to see and what resources they could provide, they piloted a workshop through CoLab, a performing arts club on campus, to dream of a better future for gender queer dance students. They also choreographed a piece in which they re-imaged gendered partnering conventions and presented it in the Movement Lab. 
Image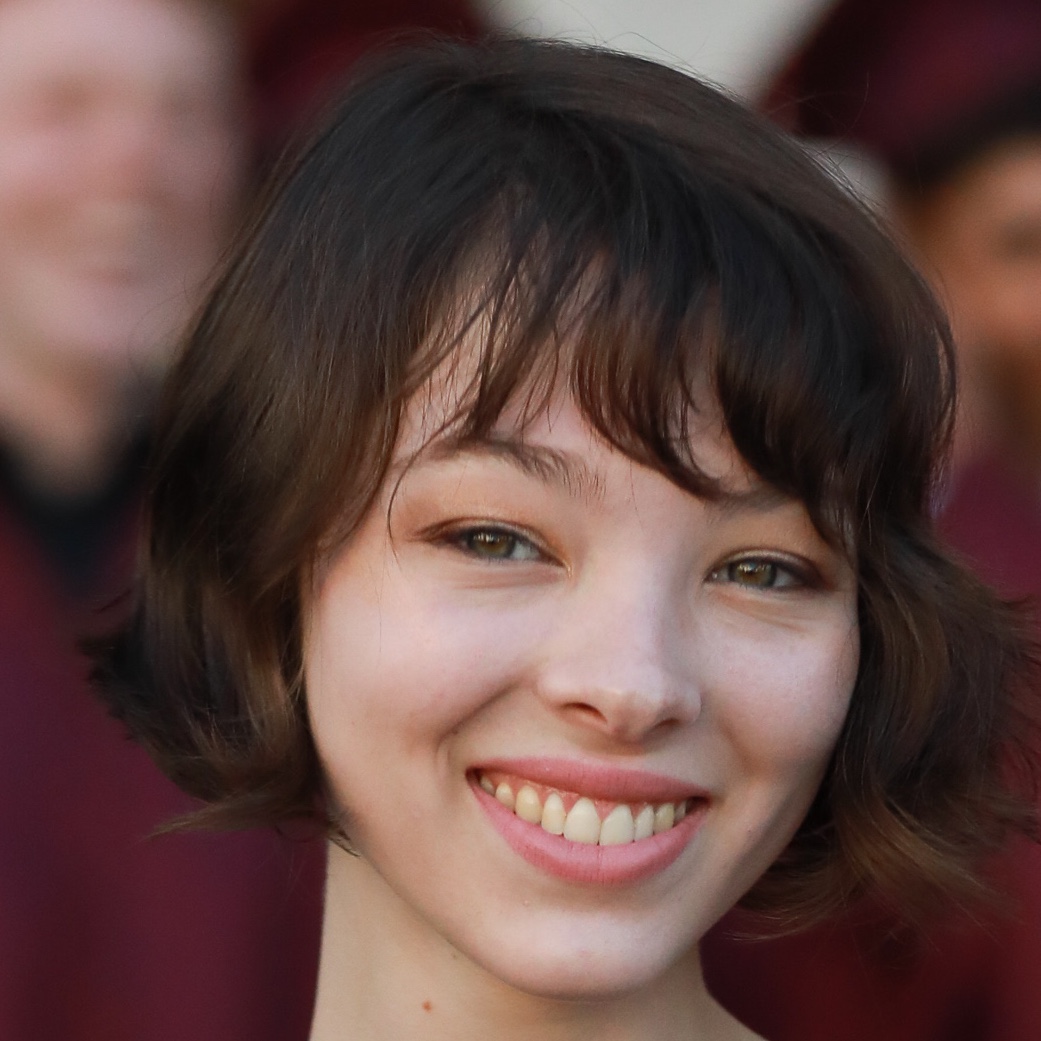 Isobel Obrecht '23 | English with Film Concentration
---
Explored the issue of transportation waste, with a particular focus on rubber, as a major contributing factor to ocean pollution and plastic contamination.
Intervention: Isobel surveyed bicycle shop owners and found that approximately 160,000 bicycle inner tubes were being wanted per year. She hosted a workshop with the sustainability festival at Barnard where participants made necklaces and bracelets out of rubber. 
Image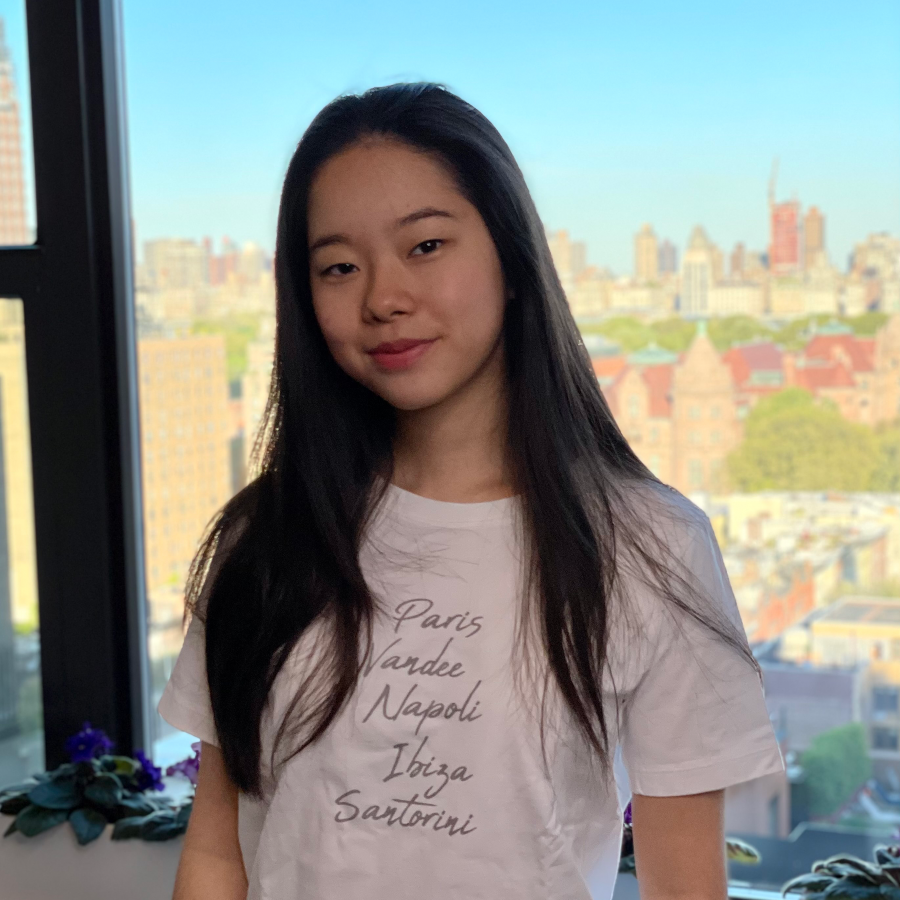 Luca Sakon '23 | Educational Policy
---
Worked to address the lack of music education and spaces in which to think across disciplines in public middle and high schools.
Intervention: Created a sample lesson plan to show how music can be an entry point to learning other subjects. For example, one lesson compares the use of motifs in both music and literature. 
Image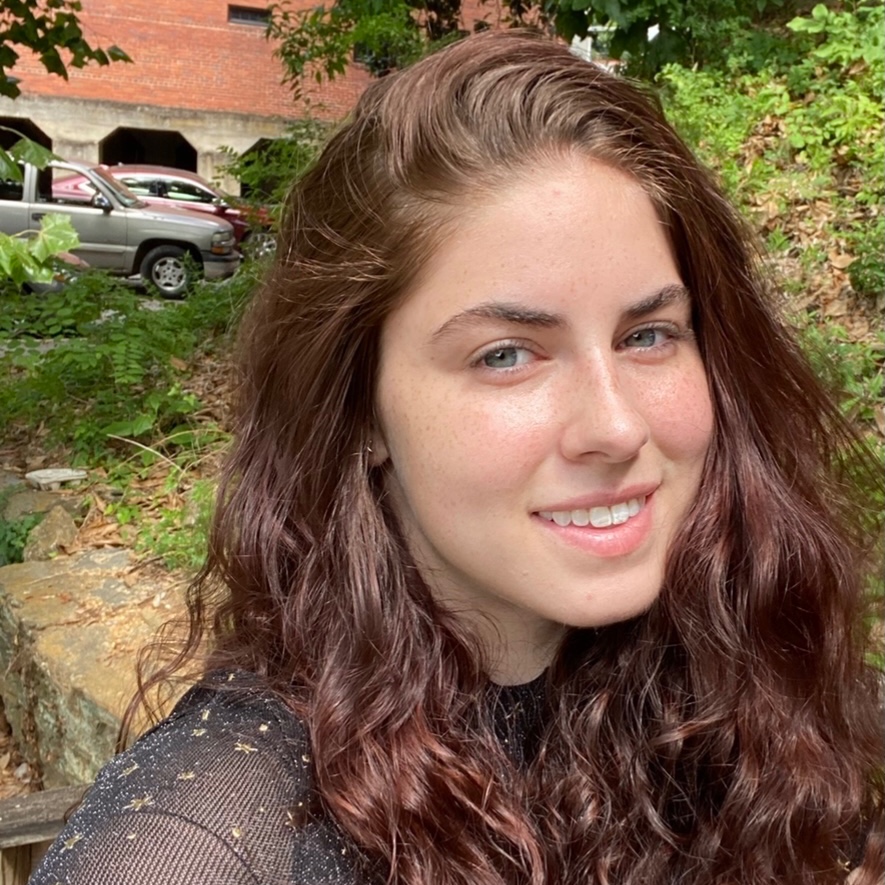 Alexandria Sessions '25 | Physics
---
Worked to implement accommodations at her former high school, the Alabama School of Mathematics and Science, and change the way schools in Alabama approach neurodivergent students to make these environments more inclusive for students with learning disabilities.
Intervention: Alexandra conducted comprehensive research and wrote a white paper report detailing why accommodations are important in Alabama schools and strategies to implement new accommodation policies. 
Image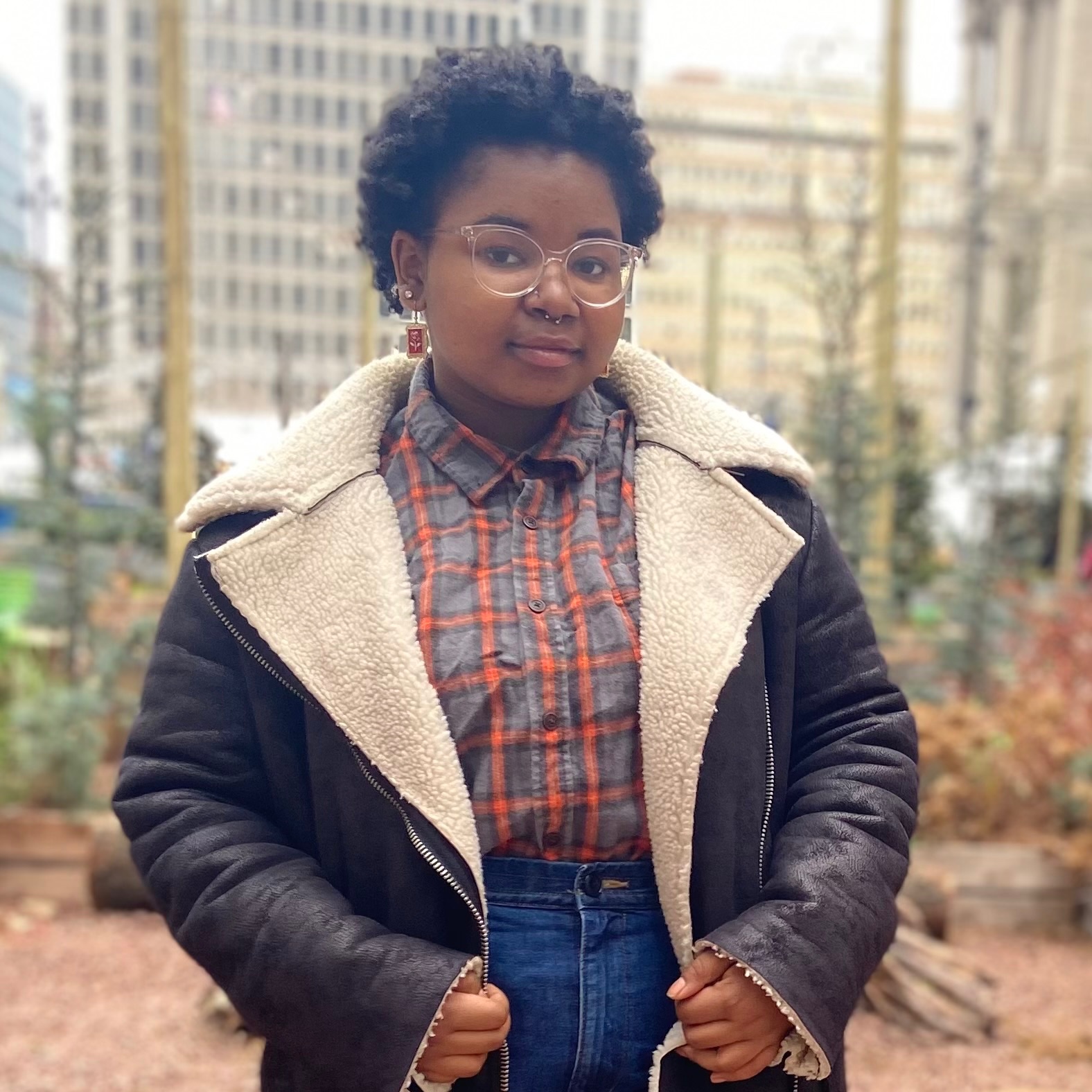 Mariame Sissoko '24 | Anthropology
---
Worked to address the lack of professional opportunities for black and brown students in Philadelphia's public schools.
Intervention: Worked with their high school to understand the root causes of internship inequities for black and brown students in Philadelphia public schools. Mariame identified stakeholders –city council members, WorkReady, local businesses, and nonprofits who partner with WorkReady, students, and parents – and ultimately, worked with black alumni to connect current black students at their high school with mentors through LinkedIn.  
Image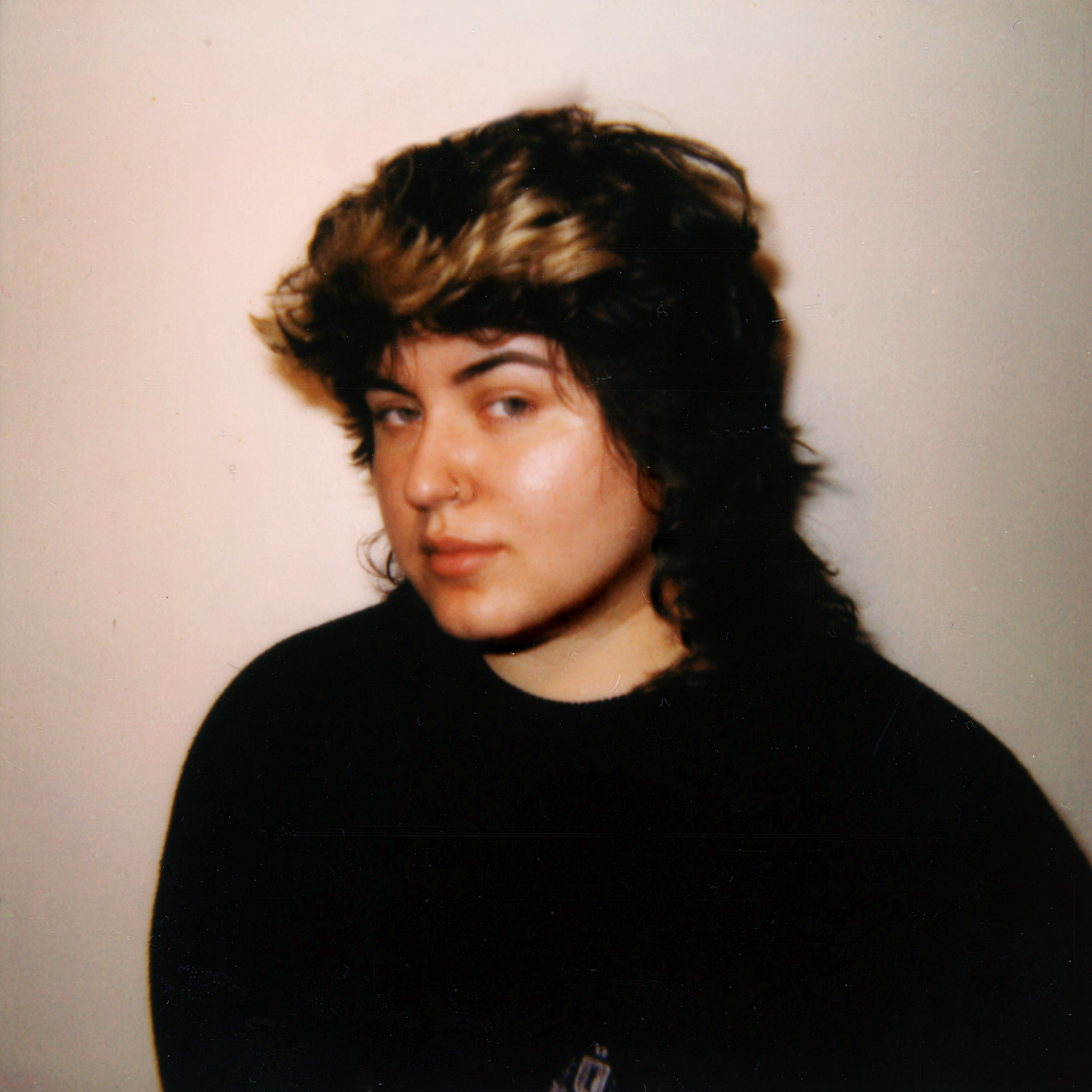 Caitlyn Stachura '23 | Women's, Gender, and Sexuality Studies
---
Worked to create a photographic archive of underground nightlife for trans youth in New York City.
Intervention: Photographed and interviewed gender queer young people in order to eventually create an audio-visual instillation. They showed that documentation allows us to reflect and evolve as a community, to remember where we came from, and point us toward where we need to go. 
Image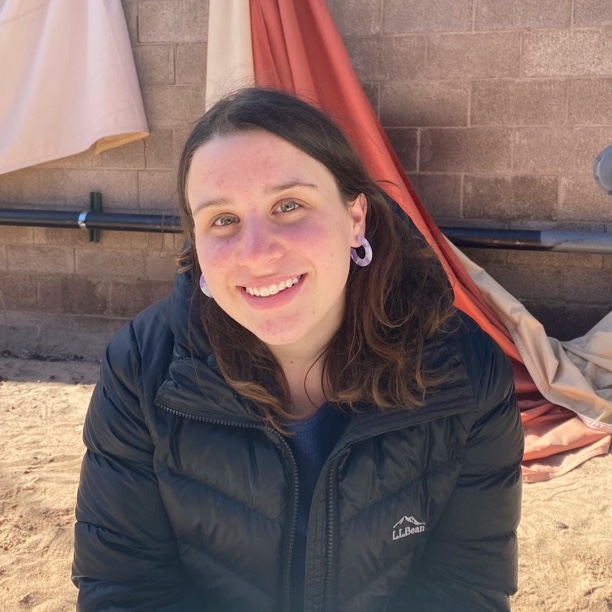 Emma Sullaway '25 | Prospective Neuroscience and Behavior 
---
Worked to address the lack of holistic support and mental health service following the diagnosis and treatment of serious illness, so patients experience improved psychological well-being. 
Intervention: After conducting research on accessible emotional support for people living with a cancer diagnosis, Emma held a collage workshop through the Bronx Oncology Living Daily Program (BOLD). Emma plans to continue hosting workshops through BOLD. 
Image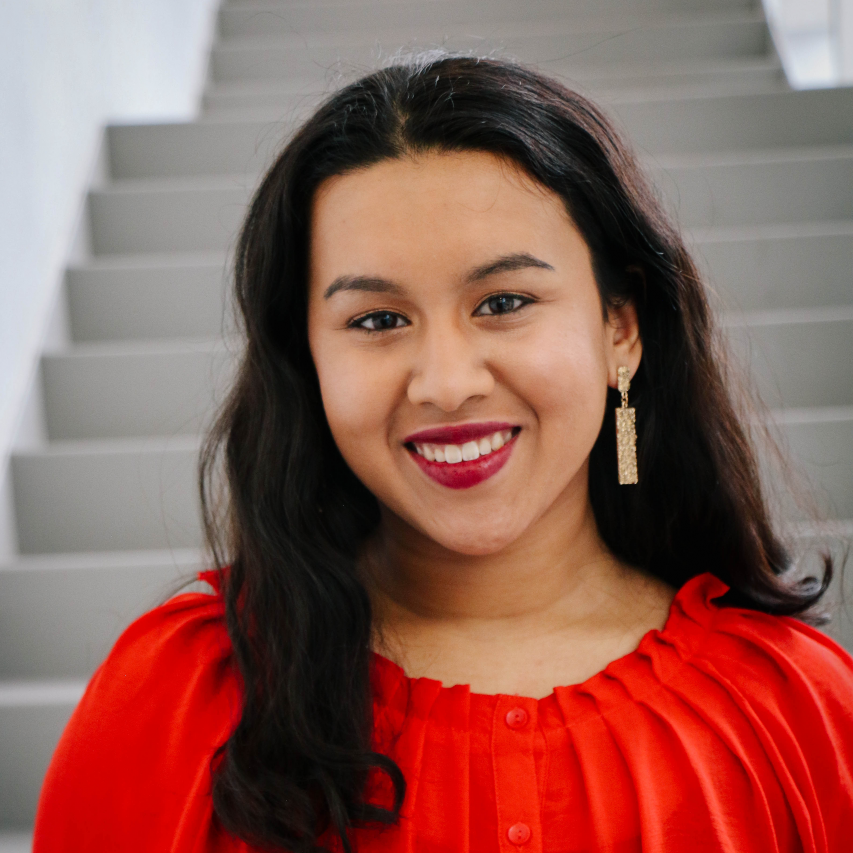 Dipashreya Sur '23| Mathematical-Sciences
---
Explored the role of storytelling in reducing the stigma surrounding grief and addressing the gap in mental health resources available to South Asians who have experienced loss.
Intervention: Diprasheya conducted user interviews with South Asians experiencing grief and ultimately created a podcast called The Desi Grief Project to allow for candid conversations around grief.