A Summer of Making Change With the Athena Advocacy Institute
In the Athena Advocacy Institute, a cohort of Barnard students explore advocacy as a tool for tackling our most difficult challenges while interning at a nonprofit in NYC. 2023 participant Jenny Chen '24 shares her experience interning at She's the First, whose mission is to ensure girls around the world are educated, respected, and heard, this summer. Check out Jenny's reflection about her AAI experience below! 
---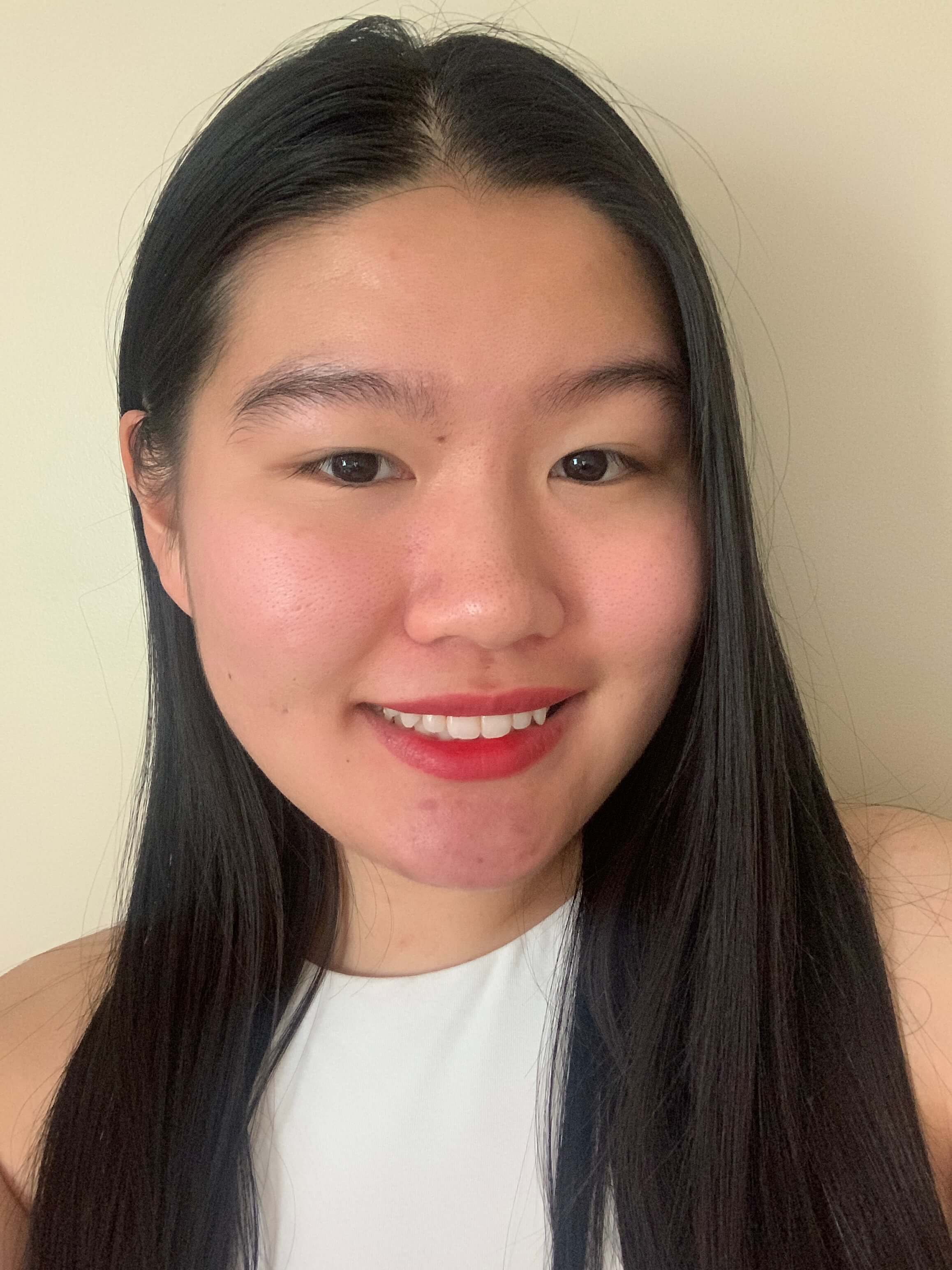 I'm thrilled to have interned at She's the First as a participant in the Athena Advocacy
Institute program (AAI) this summer.
AAI was a great resource throughout my internship experience this summer and really set the foundation for how I think about advocacy. 
In addition to learning about nonprofit work and governance through AAI's weekly dinners, I really enjoyed getting to know the cohort, and I loved how supportive everyone was. Not only did students get support to navigate their internship experience, but we also had opportunities to learn about other students' amazing work in their organizations.
During the weekly dinners, I appreciated the inputs both Chriss and the invited speakers had — these sessions broadened my perspective on the micro-level work within nonprofits and how advocacy looks like on various spectrums. During each session, the time that is intentionally blocked out for activity was fun, as we got to write about different prompts and share them.
At the start of the summer, I was nervous about assimilating into my new working
environment: I wasn't sure what to expect working at a nonprofit in a remote setting. The first
week was less exciting, as I mainly dealt with onboarding and getting to know the company's
initiatives and staff members. While I waited for the first task to be given, I prepared for
coffee chats with the staff; I loved how I had something to do in the meantime as I waited for more work — and creating work for myself was, ironically, an aspect that I liked as an intern.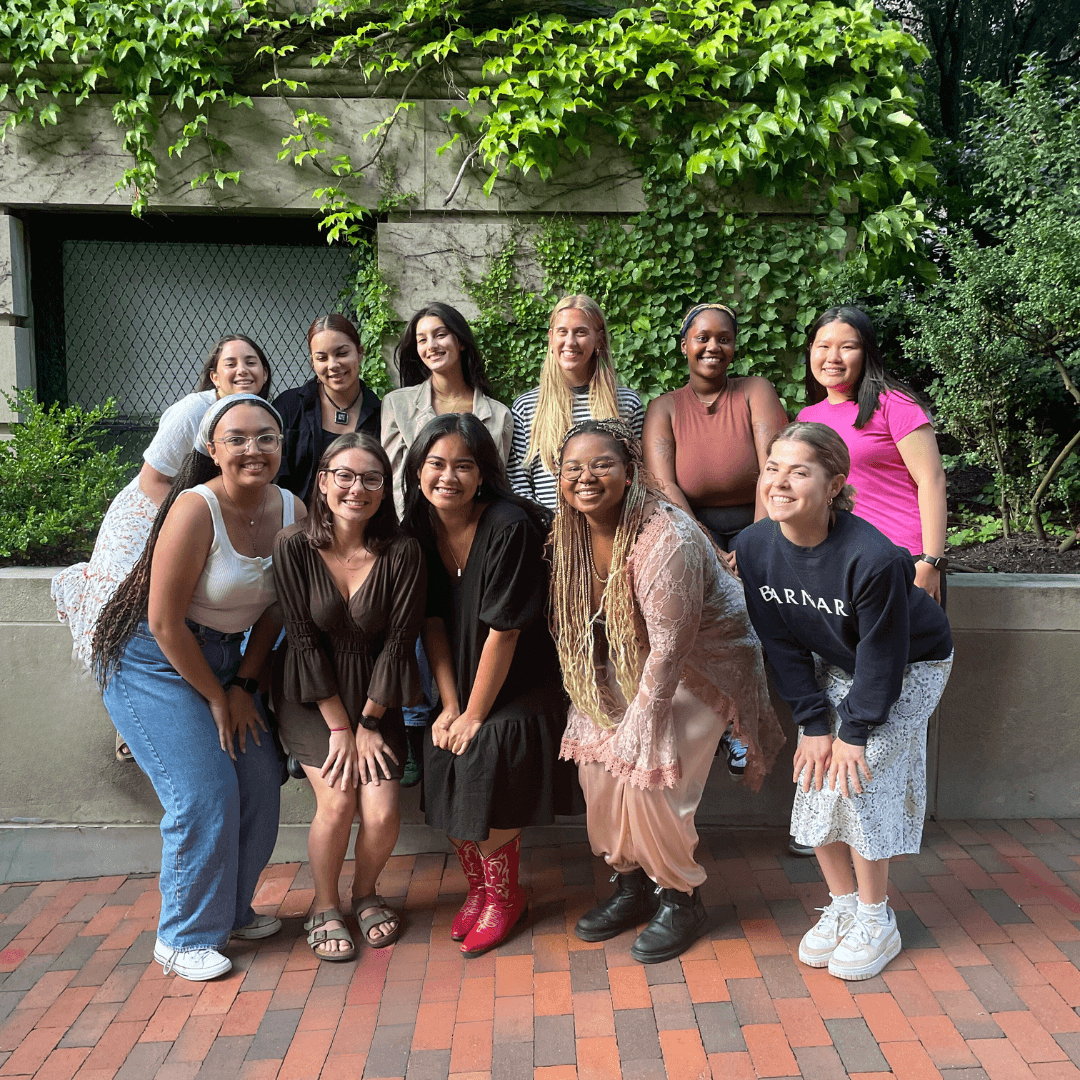 It was a bit astonishing how the work culture at She's the First differs from my past experience in corporate environments. At She's the First, staff members were very cooperative and supportive of one another — both in work and personal life (e.g., when someone's not feeling well). I loved how close the staff members were and their openness when sharing about their families; there's even a Slack channel dedicated to hobbies and kids. I liked the work-life balance of my organization, and I loved how, as much as everyone is hardworking, they also have meaningful live outside of the job.
The supportive environment at She's the First is clear through how well the team works together remotely. Staff work from different locations and have various work times due to their time zone differences. Despite this, the meetings and check-ins were informative and helpful, as people knew who to contact for support.
As an advocacy intern, I was primarily in charge of preparing for this year's summit surrounding the Girls' Bill of Rights. Another project I worked on was the Girl Gazette, a digital newsletter with essays, interviews, and art from youth participants. My favorite part when taking on this project was transcribing various artworks by girls of multiple regions; these artworks ranged from various issues, such as women's rights, education, equality, what makes them feel powerful, self-love, etc. Considering how these girls come from diverse backgrounds, including those in which these issues are less talked about, I loved seeing these students' creativity; some wrote poems and stories, while others drew and labeled.
Overall, I really enjoyed my summer at She's the First as a part of the Athena Advocacy Institute!