Meet the members of the 2022-2023 Athena Incubator!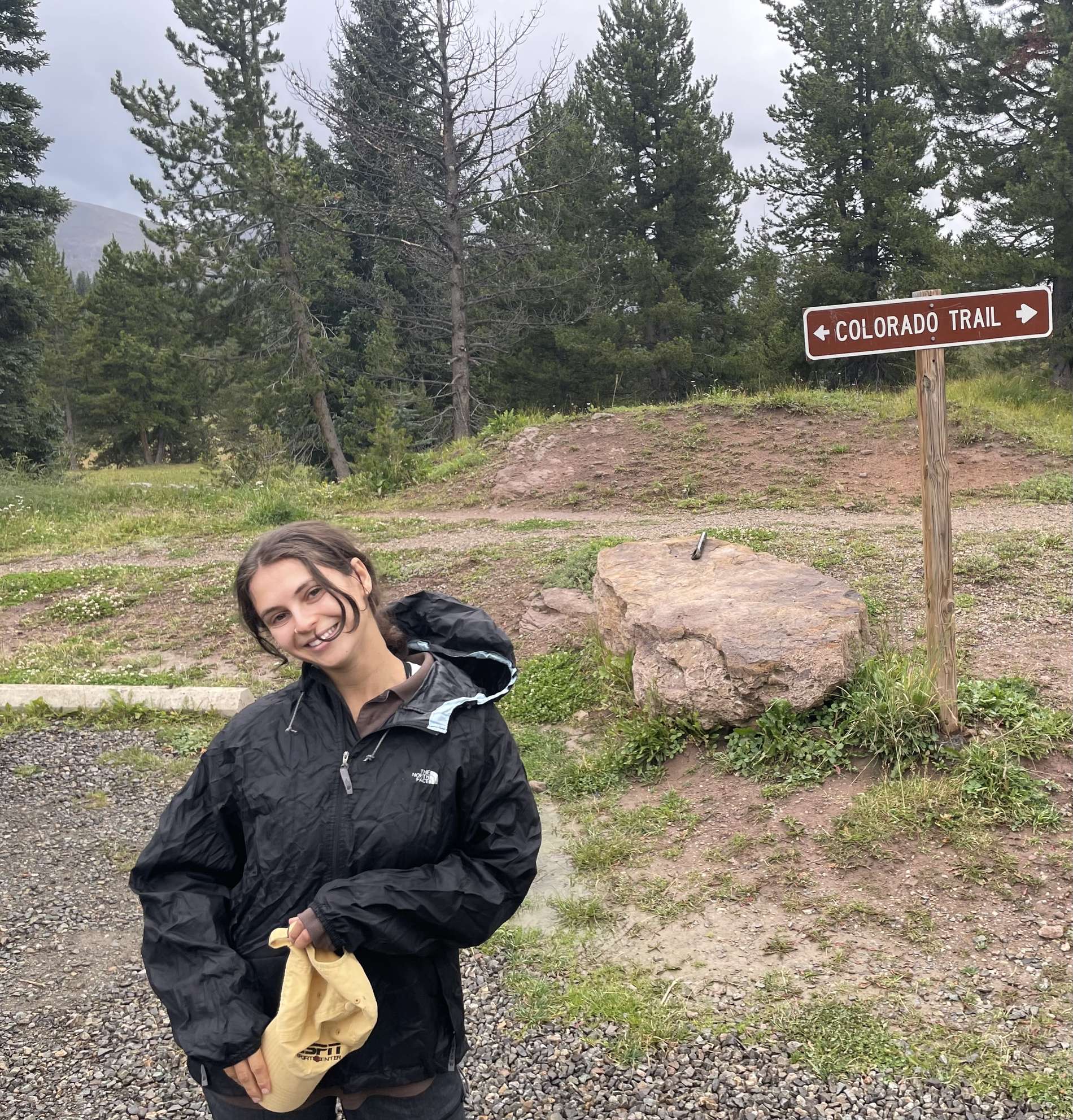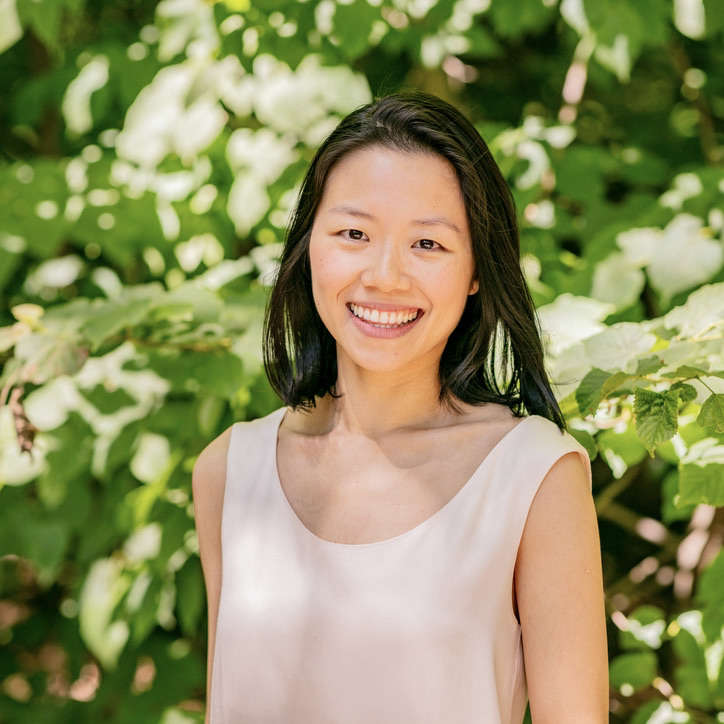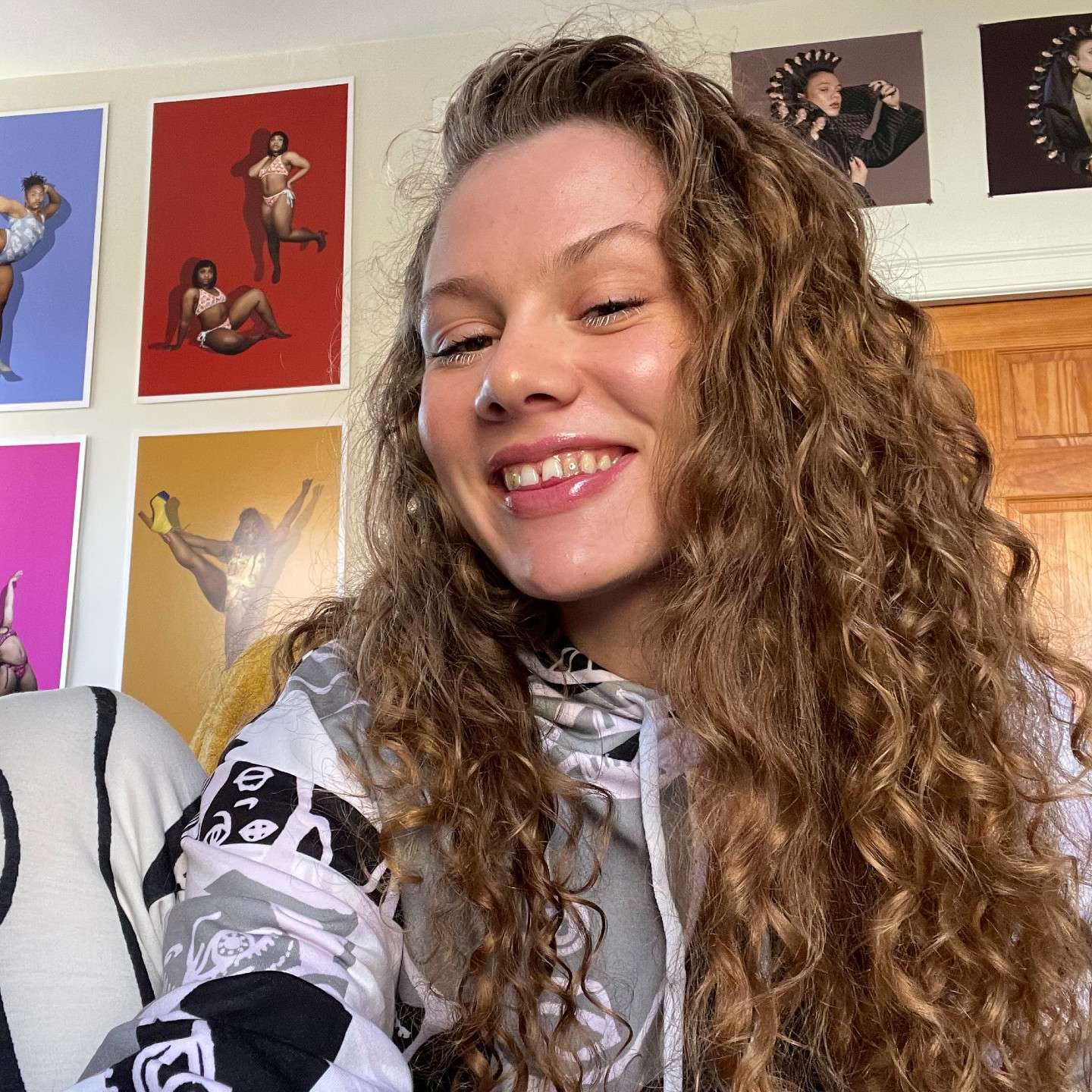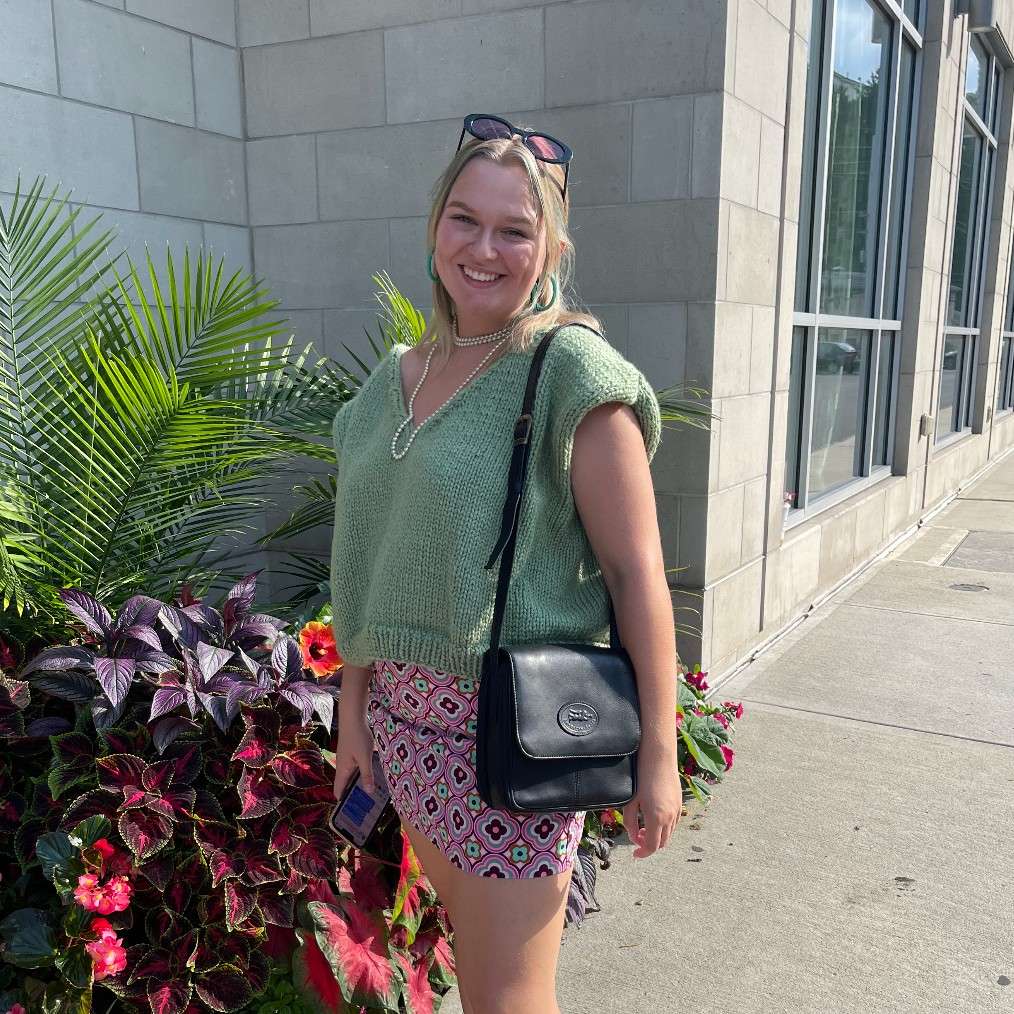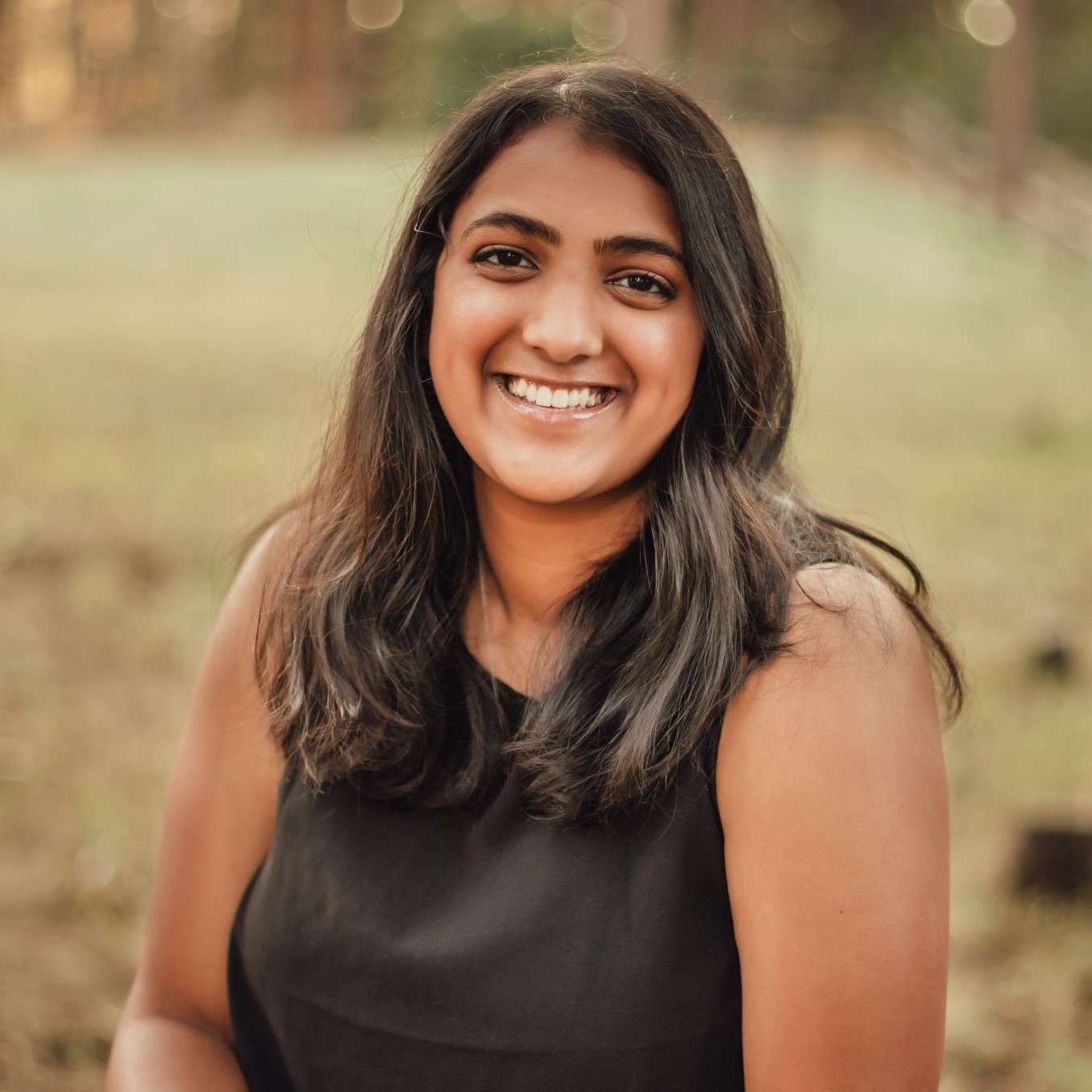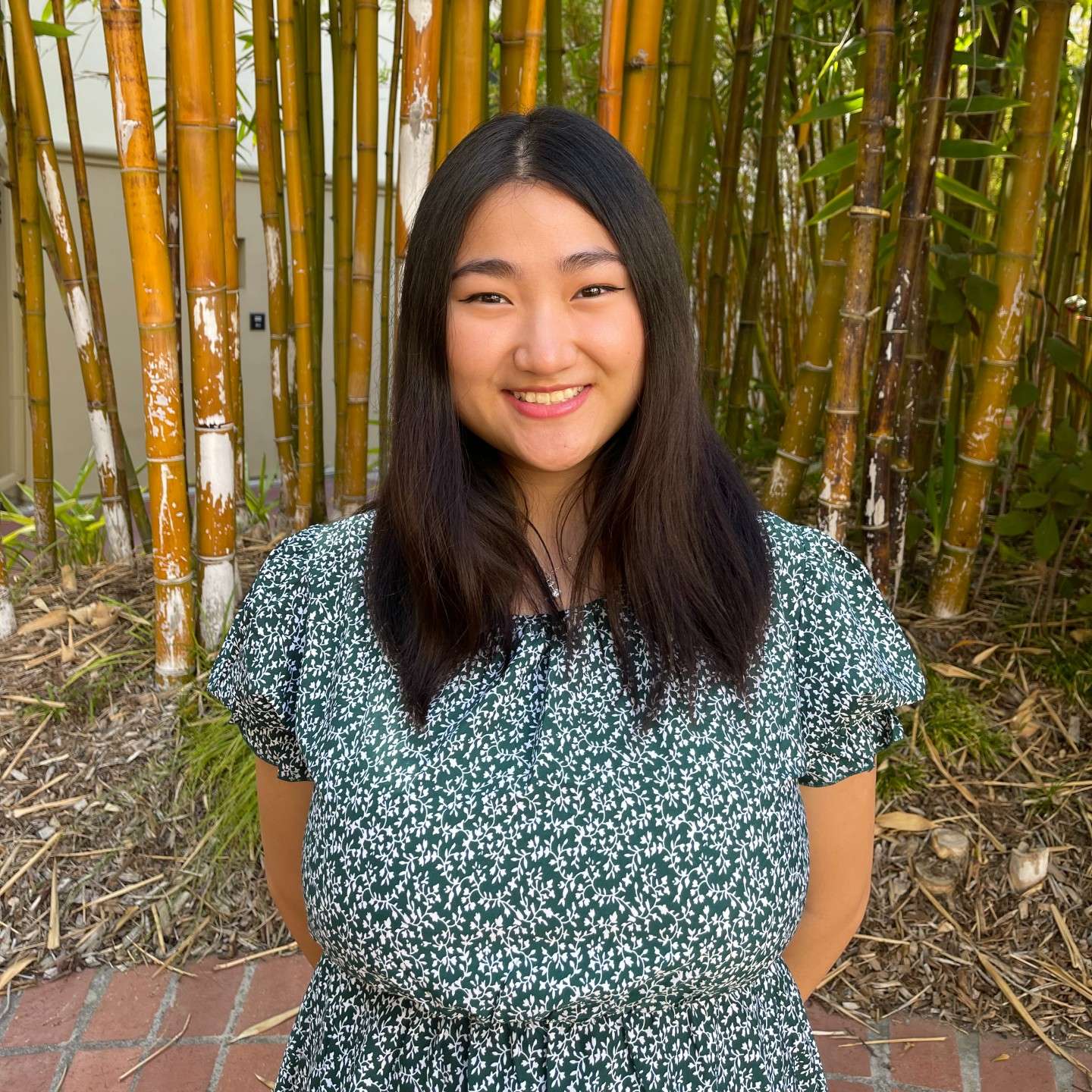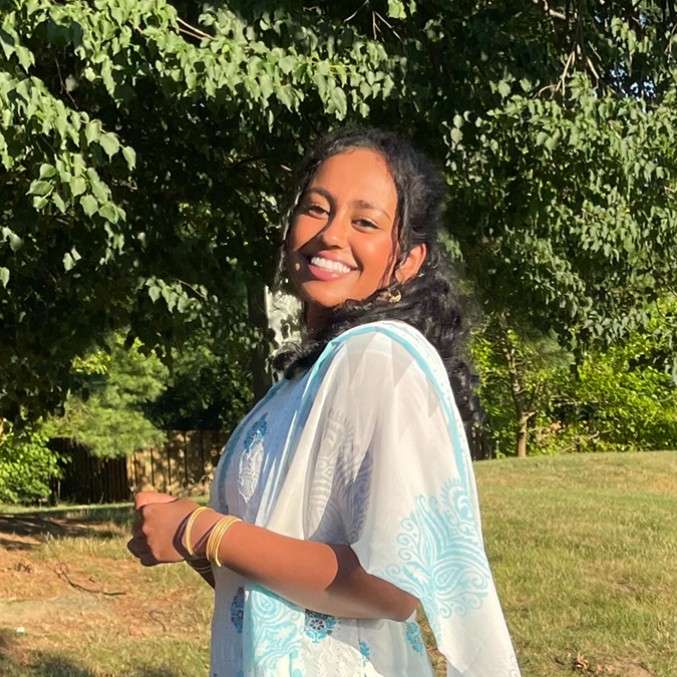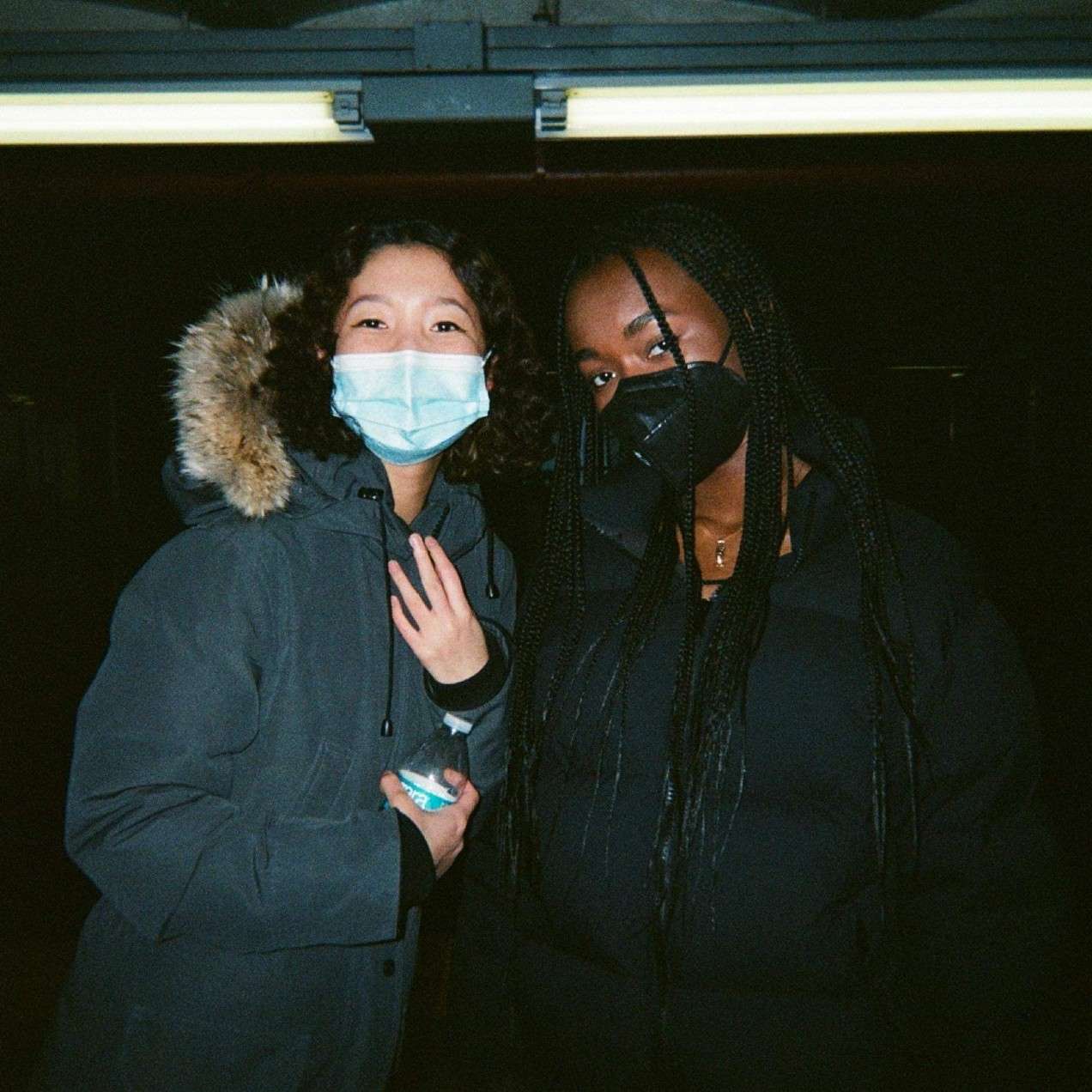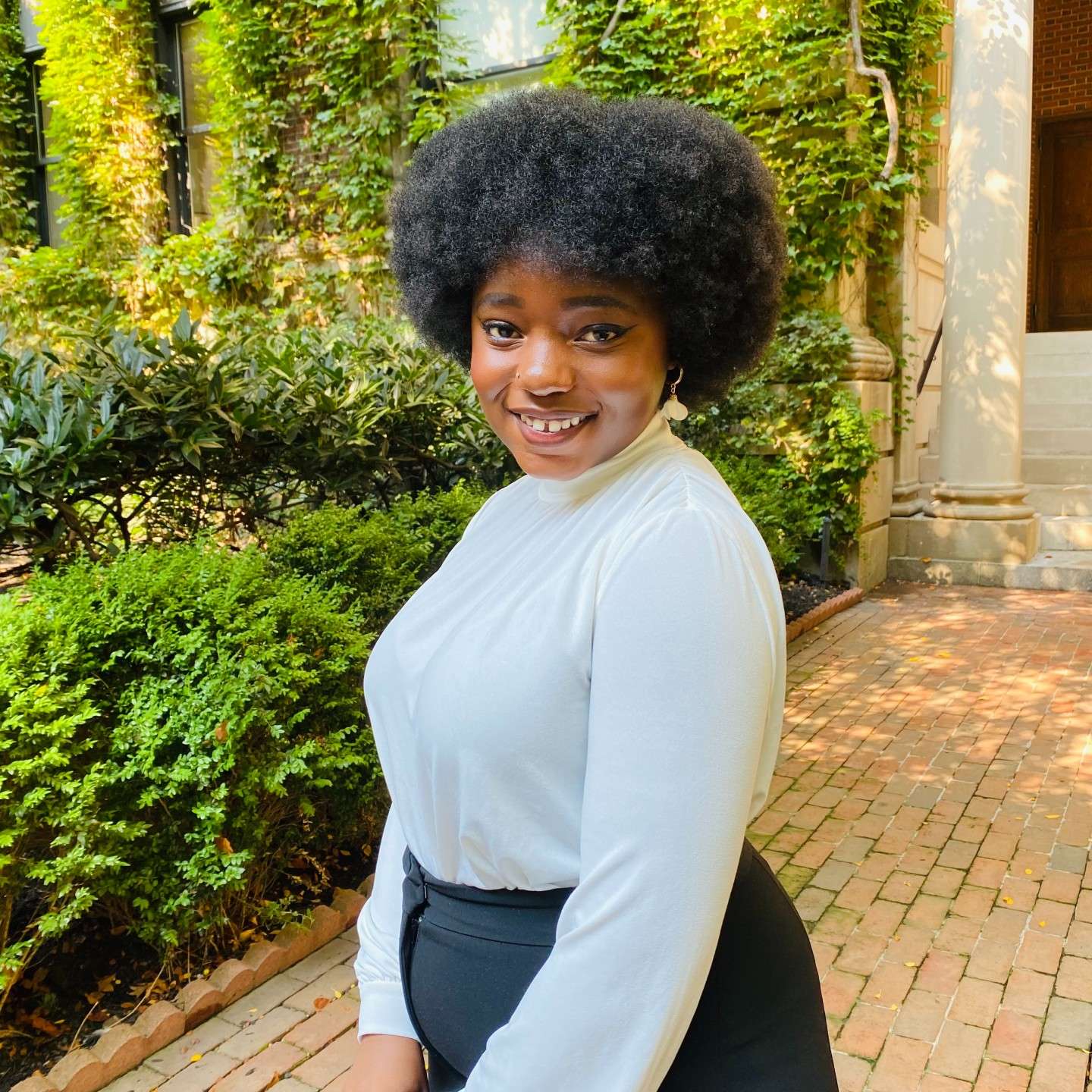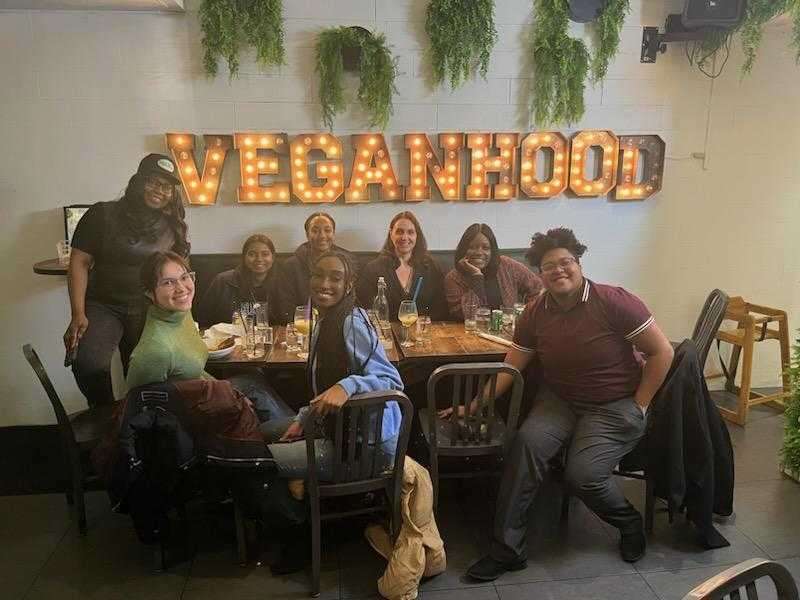 Lila Baer '24
Founder, Moon Bites
Moon Bites are delicious seed-based energy balls made to balance your fluctuating hormones throughout your moon (or period). Moon Bites are based on an alternative medicine practice called seed cycling. Moon Bites are gluten free, vegan, and low FODMAP.
Jen Chiang CBS '23
Founder, Opal
At Opal, we're building a smart ring with discreet safety features that can provide an extra layer of safety and security for women and nonbinary people.
Olive Louise Jenkins '23
Founder, 2theFuture
2theFuture is a body positive queer clothing line, open collective, and creative universe begun in Chicago and currently based in New York. It is based in the belief that it is possible to build the worlds that we imagine by bringing together artists, designers, and other creatives. We construct the present that we want to bring 2theFuture.
Shelley Jones '26
Founder, Pencil Me In
Pencil Me In is a business where customers send in photos they want drawn on mixed media paper and pay based on the picture sent (typically a portrait). In contrast to professional portraits. it is a cheaper way to celebrate loved ones.
Shalini Kudinoor '26
Founder, Tutors For Change
Tutors For Change aims to create a world free of barriers to receiving a good education for students from elementary school to undergraduate studies through online tutoring for just 99 cents per hour.
Joyce Lin '26
Founder, WearYourJoyce
WearYourJoyce is a jewelry business that provides affordable jewelry that reflects the taste of social media trends.
Sarayu Mandapaty '26
Founder, AeroDrive
AeroDrive is a customizable airbag that keeps drivers of all heights safe behind the wheel, regardless of their proximity to it.
Nisa Muhammad '25
Founder, Black Belt (pictured with co-founder Cher Li)
Black Belt is a fashion label inspired by a fusion of Chinese and Black American streetwear.
Rutendo Njawaya '23
Founder, Askana
Askana seeks to help small women owned jewelry businesses in Zimbabwe by selling their products to a wider market and using the profits generated from these sales to send female children in the rural areas of Zimbabwe to school all in a bid to fight against child marriages.
Diarra Seck '23
Founder, Senetient Moisture
An eco-friendly, vegan, earth sustainable natural hair care line with Senegal-based ingredients and CBD, this product targets Black people with dry scalp and curly/kinky hair for softer curls and faster hair growth.