Athena Summer Innovation Institute
Image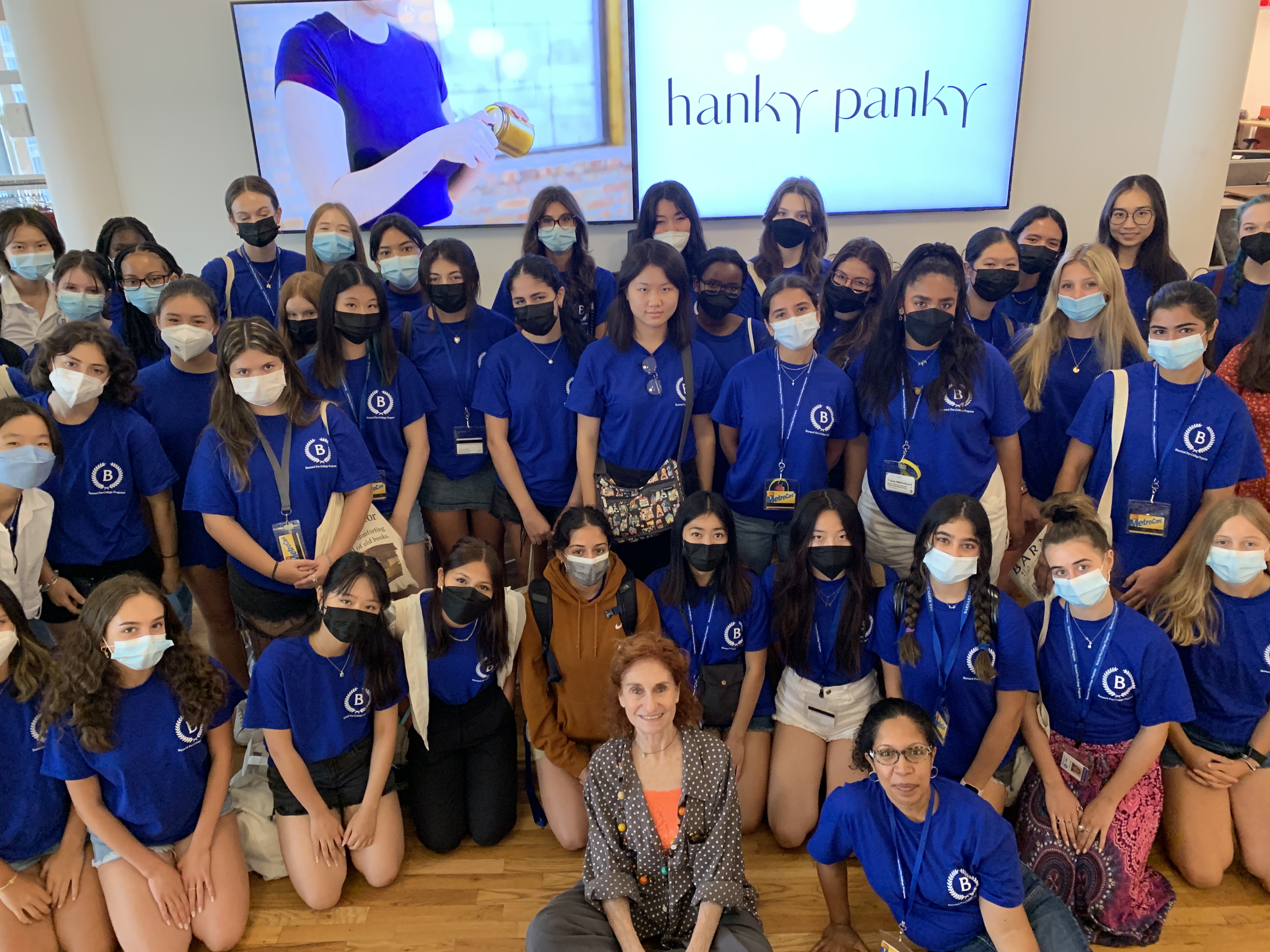 Forty high school girls from around the world attended the 2022 Athena Summer Innovation Institute on Barnard's campus in July/August this year. Coming from as far as China and England to locals from Harlem and Jersey, and working in teams, these young women participated in a robust 3-week curriculum that trained them to build and launch their own businesses.
Under the tutelage of entrepreneur and Program Director Malla Haridat and Lead Instructor Deepti Sharma (who also serves as Athena's Entrepreneur in Residence), ASII students got busy learning the building blocks of entrepreneurship - from ideation to branding, marketing, budgeting, and how to pitch to investors - just to name a few. 
At Athena, we know great leaders are great problem-solvers and from day one, ASII students were challenged to think big about the problems they care about and use that as the core of their business ideation process. Put together in teams built around common areas of concern (ranging from sustainability to racism and political literacy), students worked together to develop products and services that addressed a unique social or environmental need. 
Teams benefited from regular consultations with our Mentor in Residence, Diana Franco, who serves as the Executive Director for WE NYC & Launch Services. Diana helped students think through their competitive landscape, their pricing models, and unique aspects of their service delivery. 
Our teams also had the opportunity to connect with seasoned, successful women entrepreneurs via a variety of field trips. An enormous thank you goes out to our field trip hosts who took the time to share insights and their expertise with our students: Hanky Panky (and their amazing founder, Barnard alum Lida Orzeck), The GIANT Room (and the inspiring Azadeh Jamalian, Ph.D.) , and the incredible team behind Luminary. 
The program ended with our pitch showcase where teams presented their business plans in front of the entire cohort and selected guests. The feeling in the room was jubilant - as the community of burgeoning entrepreneurs celebrated one another, the unique ideas they developed together, and all they learned during the whirlwind three weeks. They continued their celebration on Friday with a commencement keynote from Dr. Joan Fallon, CEO of Curemark, who signed and distributed copies of her book, Goodbye Status Quo. 
We are so proud of this amazing group of students and can't wait to welcome back another inspiring group next summer! Applications for all of Barnard's Pre-College Programs open in late fall, so keep an eye on the PCP website here.
Image