Artemis Rising Foundation Filmmaker Fellowship Program
Overview
Funded through a $3 million gift from American film producer and philanthropist Regina K. Scully's Artemis Rising Foundation, Barnard has established an "Artemis Rising Foundation Filmmaker Fellowship" (ARFF Fellowship).
Support for the new ARFF Fellowship program enables Barnard to invite up to four established film industry practitioners or media experts to teach at the College every semester. ARFF Fellows will be enlisted for varying time periods — from about a week to a few months. All candidates will be selected by a hiring committee composed of faculty and staff from Barnard College and Columbia University. Visiting filmmakers have hands-on experience and fresh perspectives to teach a diverse range of applied skills such as content development, screenwriting, cinematography, and directing.
ARFF Fellows will be selected by a hiring committee composed of faculty and staff from Barnard College and Columbia University.
Filmmakers and storytellers interested in being considered for the ARFF Fellowship, should complete this interest form. 
Spring 2023 Artemis Rising Foundation Filmmaker Fellow
Documentary films involve extensive writing: from development, through pitching and grant writing, to story formation, editing and final finishing, documentary filmmakers employ wide-ranging forms of critical and creative writing. In this course, students will hone their writing skills for a non-fiction project for which they have already begun production, and will create decks, deliver pitches and sample grants, and will consider whether they incorporate elements like voiceover, narration, text cards, or other writing into their final film. Through a hands-on, iterative and collaborative workshopping process, students will sharpen their filmmaking approach and create the powerful written materials that are integral to launching successful documentary films.
Meeting Dates: Tuesdays - April 4, 11, 18 & 25, 2:10 - 4pm
Instructor: Cynthia Lowen
Image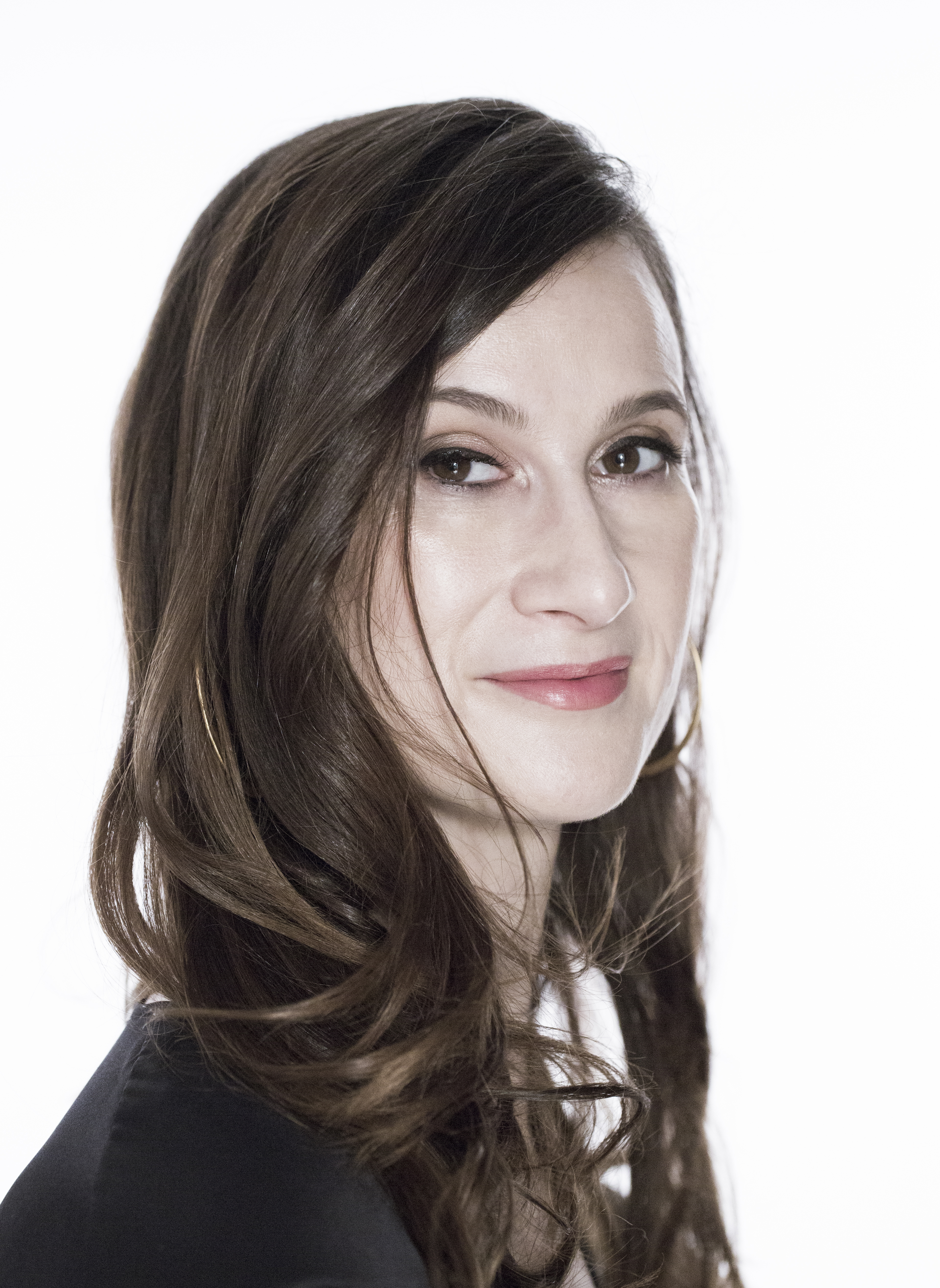 Cynthia Lowen is an Emmy-nominated filmmaker and award-winning writer whose work uses the power of story to catalyze meaningful change, confronting timely social issues from bullying to online harassment to nuclear proliferation. Most recently, she is the director and producer of 'Battleground,' an urgently timely window into the intersection of abortion and politics in America, premiering at the 2022 Tribeca Film Festival. Cynthia is also the director and producer of 'Netizens,' a feature documentary distributed by HBO Max about women and online harassment. "Bristling with rightful fury," says Teen Vogue of the film, 'Netizens' follows three women – Carrie Goldberg, Tina Reine and Anita Sarkeesian – as they confront digital abuse and strive for justice online. The film had its world premiere at the Tribeca Film Festival and has screened at top film festivals around the world, including the Bergen International Film Festival, the Cork Film Festival, the Athena Film Festival, the Denver Film Festival, Hot Docs, the Milwaukee Film Festival and the Zurich Film Festival among many other festivals and exhibitions. 'Netizens' was part of the prestigious U.S. State Department's Film Diplomacy Program, where it has screened at U.S. Embassies in Albania, Lebanon, Moscow and Turkey with associated cultural programming and lectures. Since 2014, Cynthia has served as Visiting Assistant Professor in Colorado College's esteemed Film and Media Studies program, where she teaches core film production classes that focus on narrative and non-fiction film production, as well as upper-level screenwriting and documentary film production courses. Cynthia received her MFA from Sarah Lawrence College and her BA from Colorado College and has been a member of the Producers Guild of America since 2014.
FAQ
We welcome proposals from filmmakers across a wide range of practice, including those with interests in documentary filmmaking, cinematography, film direction, screenwriting and digital film production. Applicants should embrace a commitment to advancing women in film and share Barnard's commitment to bold women's leadership.
We are looking for filmmakers who are interested in teaching semester-long courses as well as those interested in teaching 1-credit short courses that last two to four weeks.
We are looking for individuals with experience teaching in an undergraduate setting.
Filmmakers and storytellers interested in being considered for the ARFF Fellowship, should complete this interest form.
Responses to the interest form are reviewed on a rolling basis. Potential Fellows may be contacted by a member of the hiring committee to discuss their proposed course and provide more information.
Past Artemis Rising Foundation Fellows
Sekiya Dorsett, a GLAAD award-winning filmmaker, received the inaugural ARFF Fellowship. Dorsett's body of work is notable for its intimate storytelling that shines a light on diversity and gender equity. Her first feature, The Revival: Women and the Word, screened at the 2017 Athena Film Festival. Her new course titled Social Justice in Documentary Filmmaking will include community events for Barnard students, faculty, and staff.
Her course at Barnard was titled "Social Justice Documentary Filmmaking" and supported a dozen students working on short, social justice, documentary films.
Abbesi Akhamie joined Barnard in the spring of 2023 to teach a mini-course on the business of filmmaking.
Born in Heidelberg, Germany, Abbesi Akhamie is a Nigerian-American writer-director and producer working between Lagos and Washington D.C. Her work focuses on African and diaspora experiences as well as the politics of culture and identity. Her debut short film, Still Water Runs Deep (2017) premiered at the Toronto International Film Festival and her latest short film, The Couple Next Door (2020), premiered at Aspen ShortsFest and won the Audience Choice Award at the Reel Sisters of the Diaspora Film Festival. Currently, she is developing her debut feature film, In My Father's House, which has graciously been supported by SFFILM Rainin, Athena Film Festival Writer's Lab, TIFF Writer's Studio and Filmmaker Lab, and the Attagirl Residency program. Abbesi was also selected to participate in the Black Rock Artist residency founded in Dakar, Senegal, by renowned American artist and Obama presidential portraitist, Kehinde Wiley. In her free time, she enjoys mentoring emerging filmmakers and supporting BIPOC and women creatives.