What's on Your Plate? Designing Solutions to Campus Hunger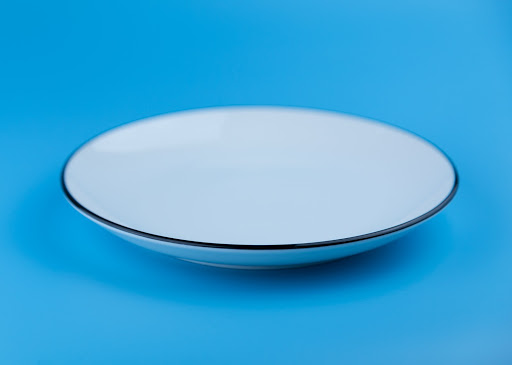 Mon, Feb 3, 6pm-8pm @ the Athena Center (screening of APATT Documentary)
Sat, Feb 15, 9am-5pm @ the Columbia Design Studio (lunch provided; note, during Presidents' Day wknd)
Wed, Feb 19, 6pm-9pm @ the Athena Center (dinner provided)
Sat, Feb 22, 9:30am-7pm @ the Athena Center (presentation and reception at Craft)
---
Hunger is all around us, affecting an estimated 1 in 8 people in the U.S.— and it's closer to home than we may realize. Research indicates that up to 41% of college students are food insecure. 
In this week-long challenge, you'll have the opportunity to develop ideas for sustainable solutions for NYC college students experiencing hunger. No previous experience or expertise is required — you'll have the support of a team of design and hunger experts, including anti-hunger organization: A Place at the Table (APATT), founded by filmmaker Lori Silverbush, chef Tom Colicchio, and media executives Tim Castree and Kristen Castree on the heels of Lori's documentary of the same name, as well as Barnard's VP of Diversity, Equity, and Inclusion, Ariana Gonzalez Stokas.
We'll kick off the challenge with a screening of the documentary at Barnard, followed by a fireside chat with members of the APATT team. We'll end it with a presentation to Tom Colicchio and team, followed by a reception at Colicchio's Craft restaurant.
Apply here.
Applications are due by January 24, 2020 by 5pm. Selected participants will be notified by January 28, 2020.