Ten Barnard students from diverse majors and class years were selected to participate in the Fall 2022 Fellows program, which took place from September 9 to December 9.
The Fellows Program is a semester-long community of practice for changemakers seeking to tackle challenges alongside their peers and with the support of the Athena team, our unparalleled community, and faculty advisors. Fellows met every Friday for training, peer-to-peer feedback, and mentorship, as well as independent work time. They examined their challenge from multiple perspectives, analyzed and built on existing efforts, and identified and seized opportunities for meaningful action. The work Fellows do is self-directed; the approach they take is creative, collaborative, and conscious of impact, both on others and ourselves. 
Our Fall 2022 Fellows explored a wide array of interests, ranging from addressing medical racism in reproductive health and Black healing/community practices to tackling classism impacting Appalachian college students. 
Image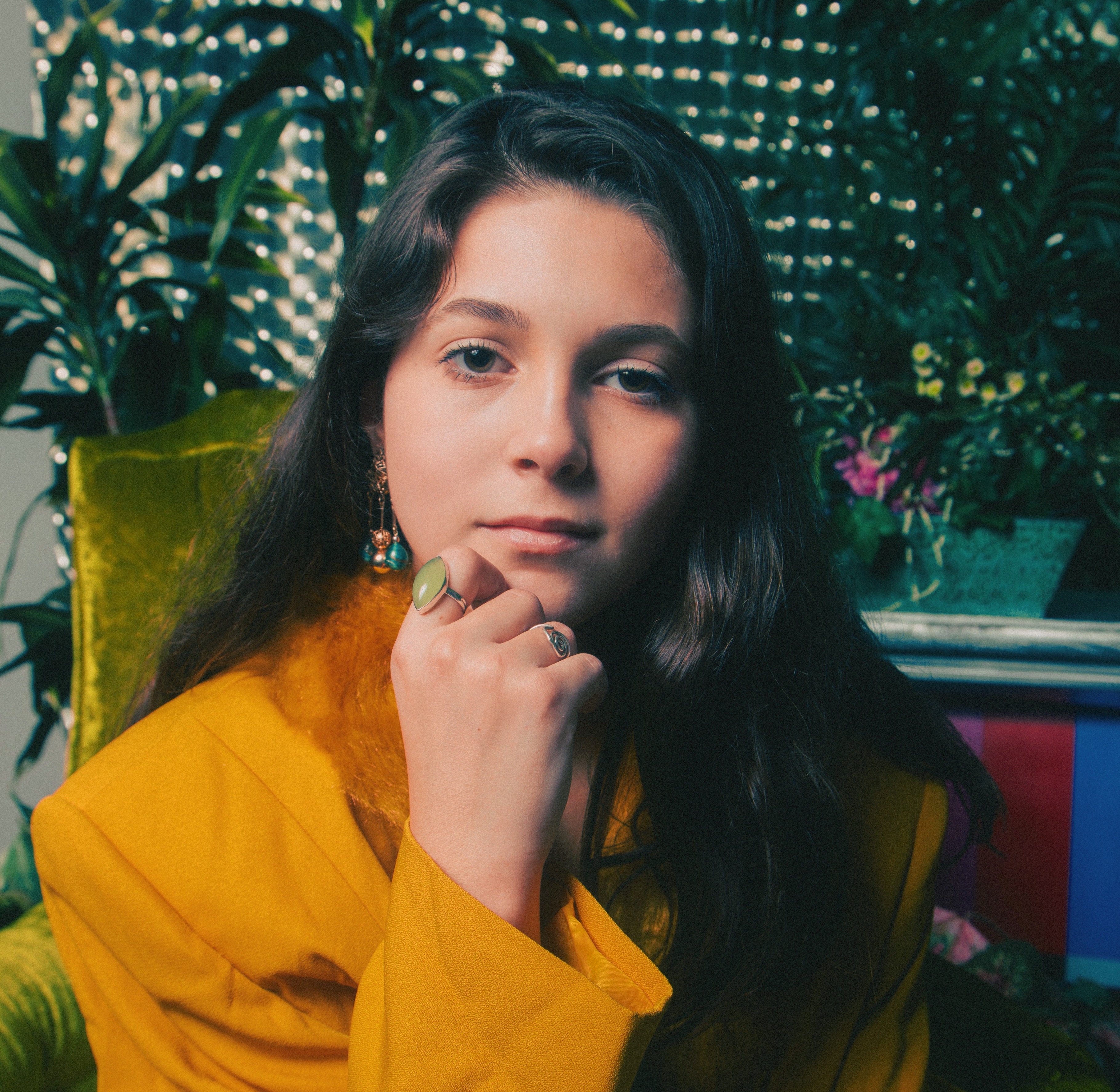 Gabriela Diaz-Vendrell '25 | Psychology
---
Explored how developing police states in tangent with museums infringe local young artists from persuing their careers as artists
Intervention: Worked alongside 6 local NYC artists to curate a discussion panel and artist showcase that collectively aimed to amplify the bipoc artist experience.
Image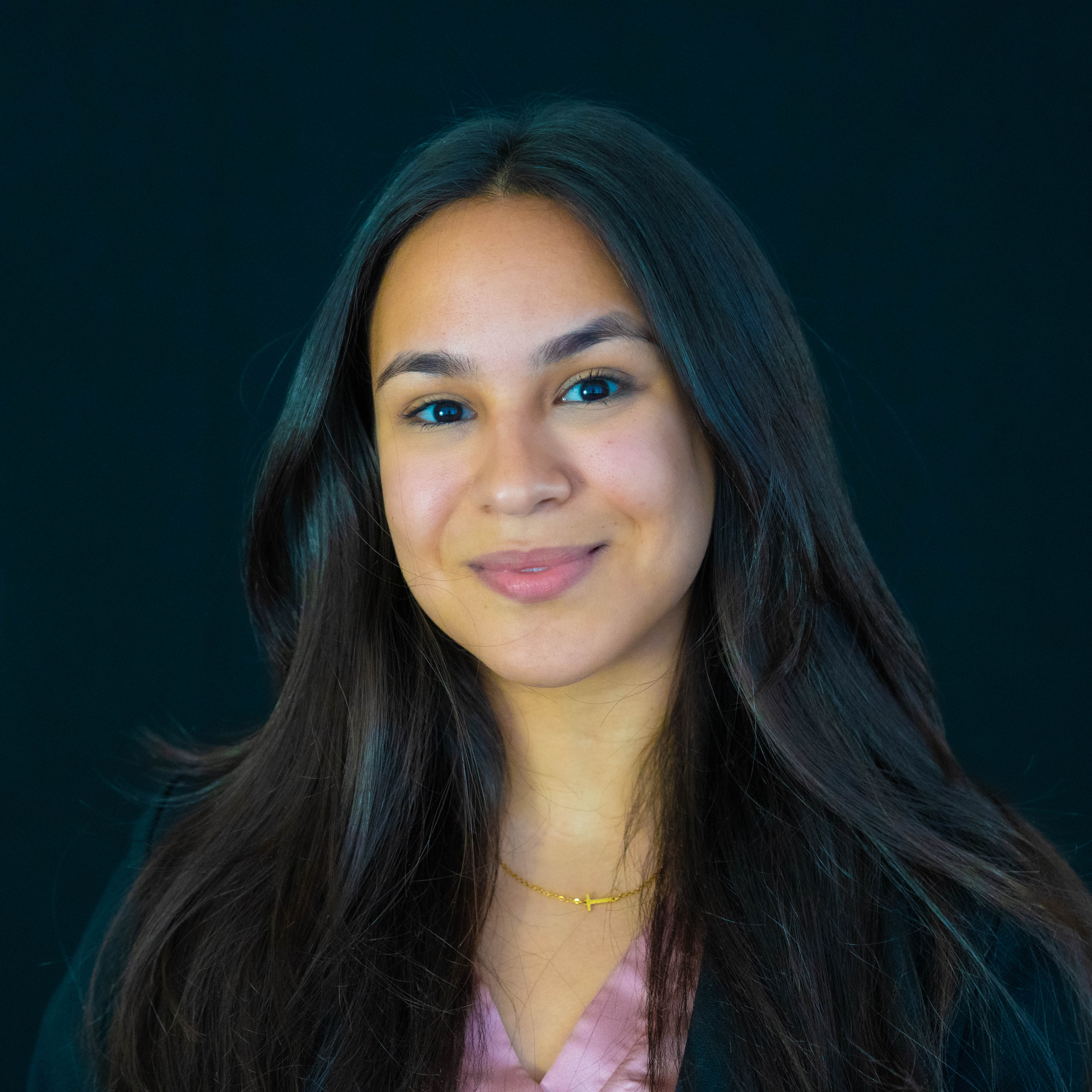 Thalia Gomez '24 | Economics
---
Explored how to provide a broader perspective of what it means to be Cuban-American and fight back against stereotypes and notions that are deeply ingrained in our society.
Intervention: Created a podcast, "Disrupting Cuban Narratives," that centers the conversation on the Gen-Z Cuban-American experience within different spheres.
Image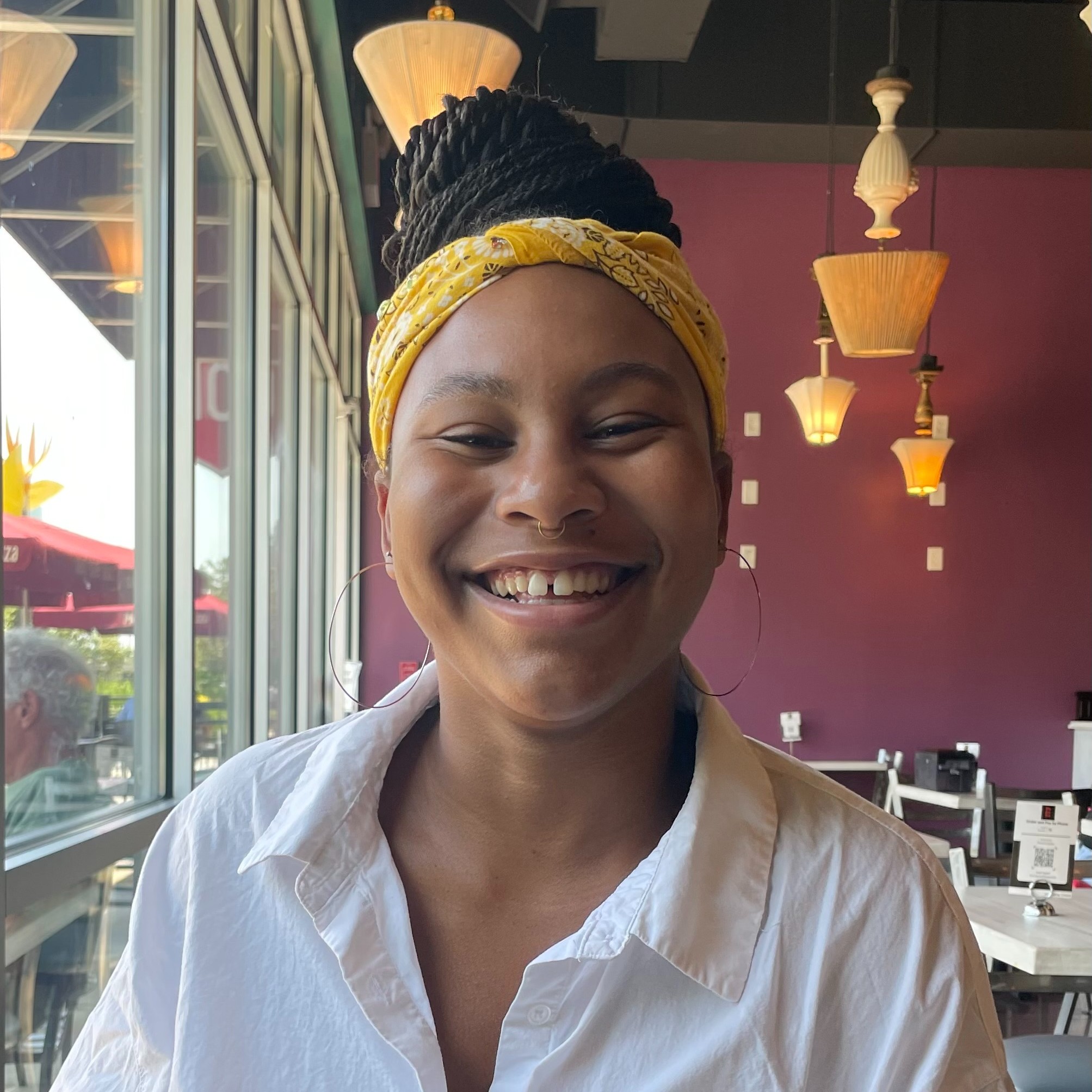 Tandile Jackson-Vinson '24 | Africana Studies
---
Addressed medical racism in reproductive health and Black healing/community practices.
Intervention: Created a podcast where she interviewed people who work in or study reproductive health care in order to spread their knowledge to help Black people navigate medical spaces, advocate for themselves, and seek the support of community healers.
Image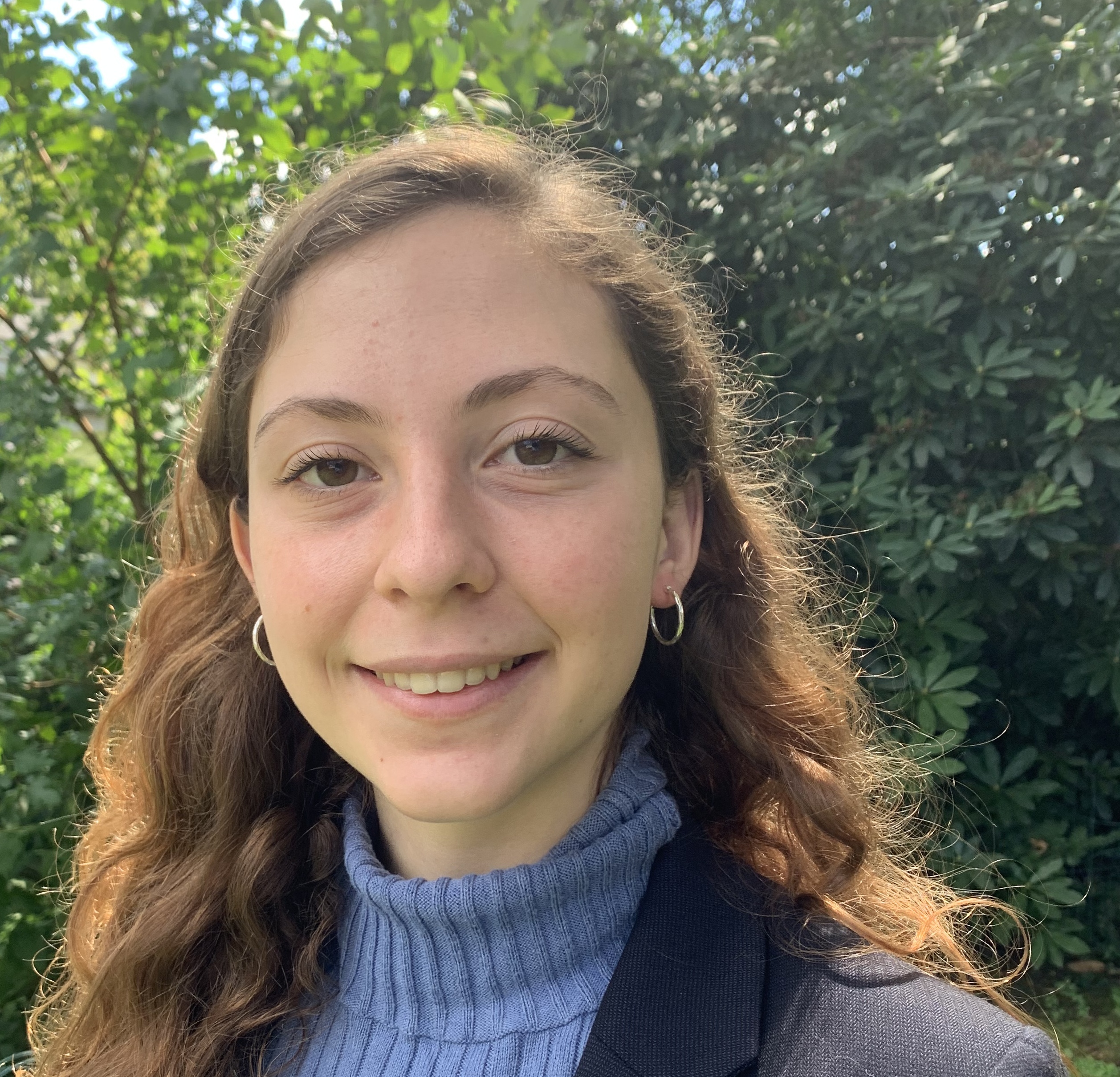 Nina Liloia '23 | Political Science
---
Explored how to educate people on resilient and sustainable food systems in NY, specifically the impact of policy on food and the importance of access to culturally significant foods.
Intervention: Created a course curriculum on this matter, which Nina hopes to continue to develop in partnership with Barnard's summer course and pre-college program.
Image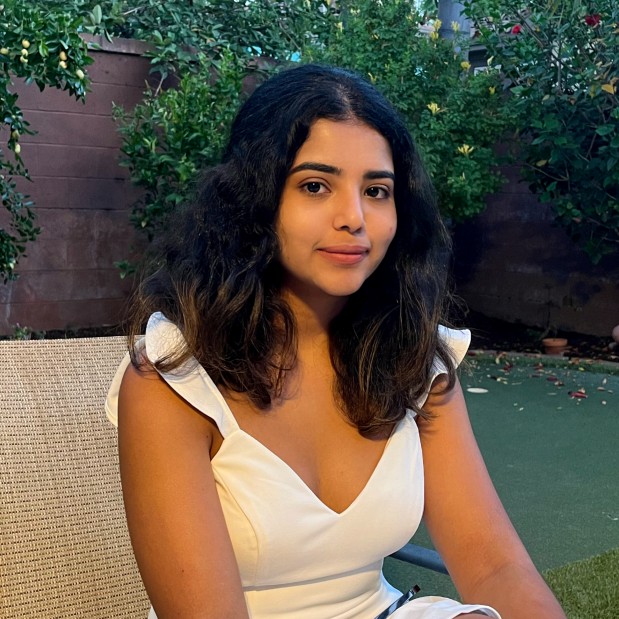 Shreya Margale '25 | Political Science
---
Addressed the difficulty in navigating the dangers of digital surveillance and understanding how data privacy protections can fall short.
Intervention: Collaborated with the Surveillance Technology Oversight Project (S.T.O.P.) to write articles on cognizant allyship, social media responsibilities, and dissecting privacy agreements.  
Image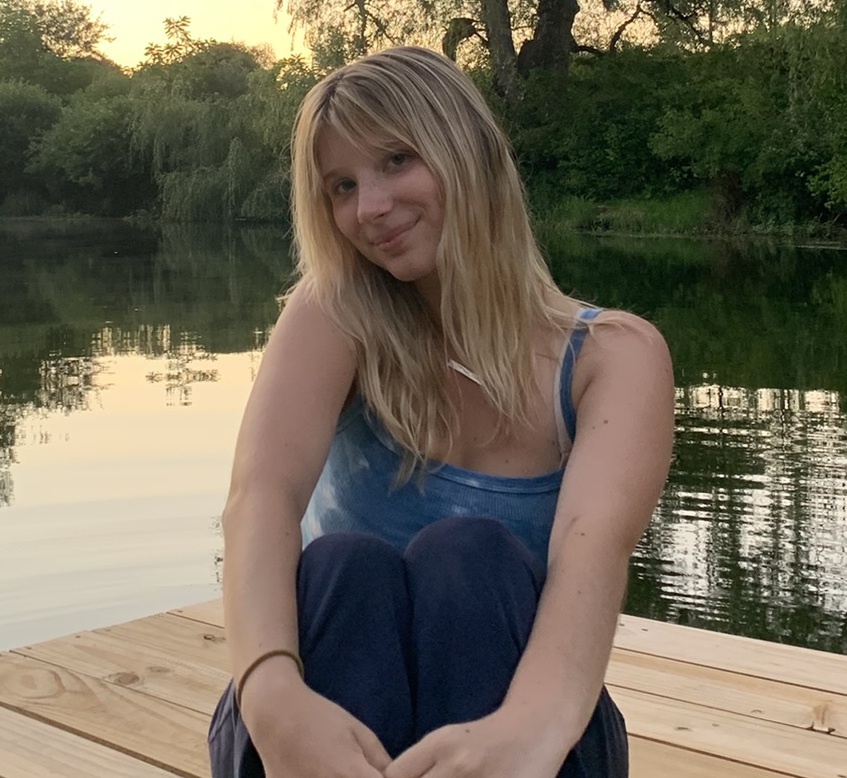 Sadie Reynolds '24 | Political Science
---
Explored the lack of sex education for young adults in the country, specifically regarding healthy relationships.
Intervention: Created a zine to describe what healthy relationships can look and feel like so readers can potentially reassess their own relationships. 
Image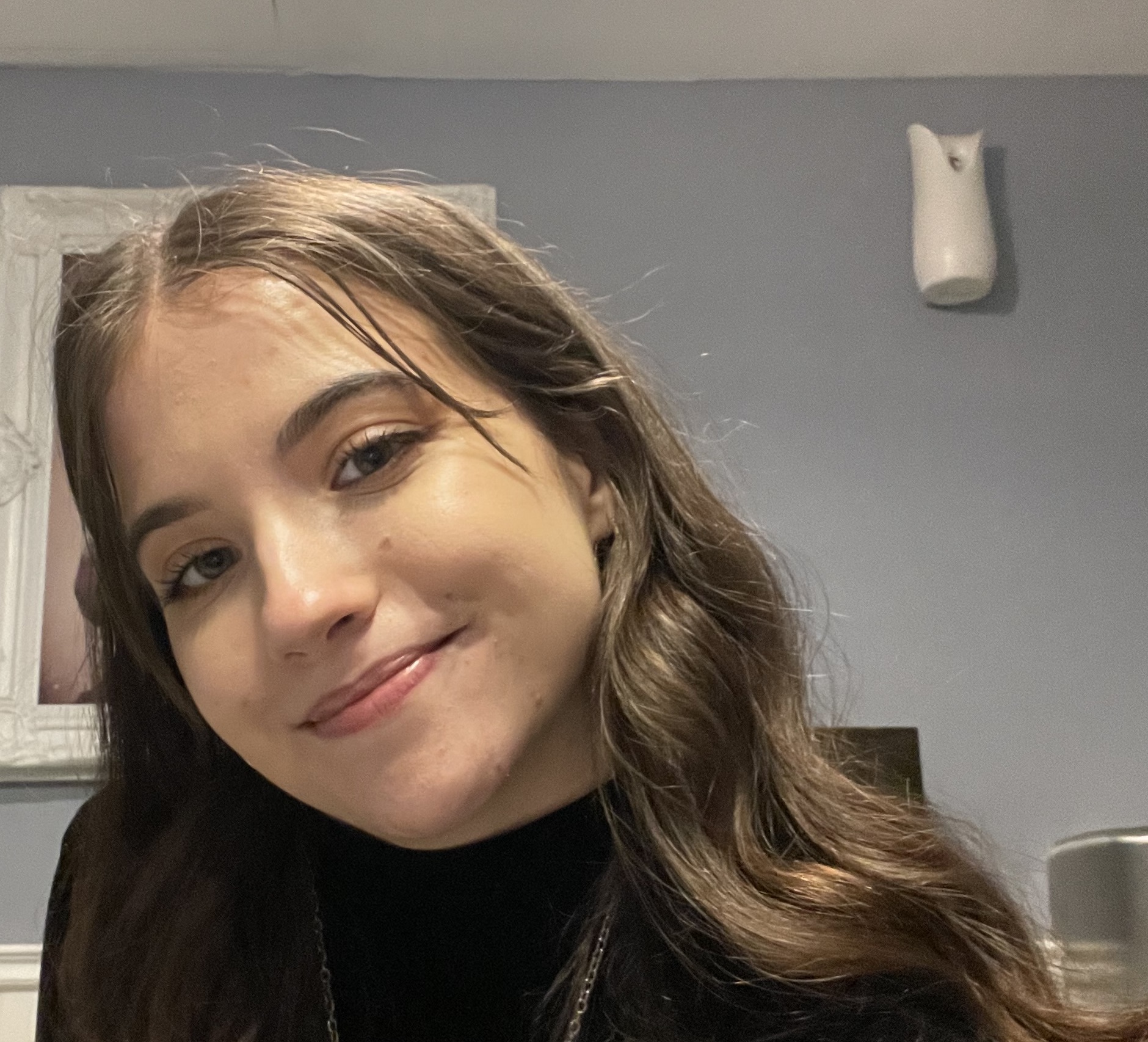 Lauren E Seeger '24 | History & Human Rights
---
Explored educational disparities that underserved public school students face in their transition from high school to college.
Intervention: Created a website that hosts resources, testimonials, and advocacy information for underserved students in transition. 
Image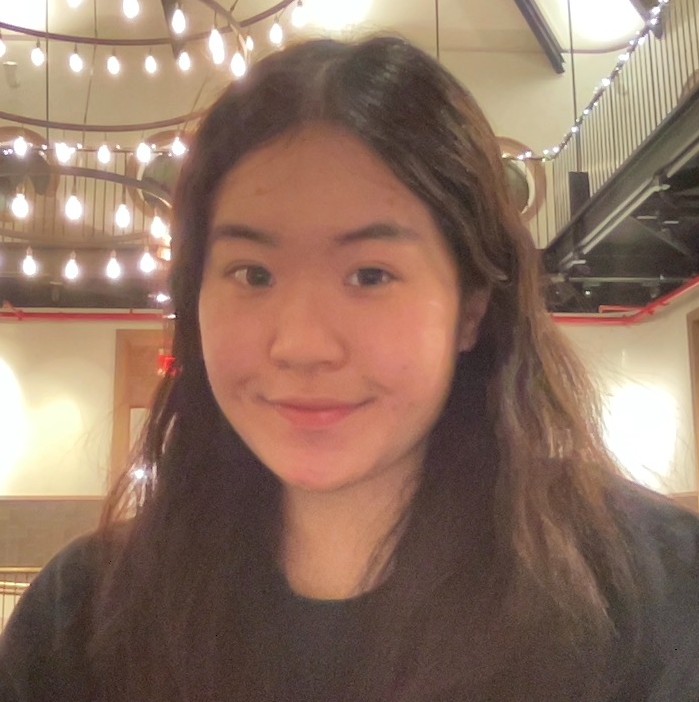 Veronica Chun Wang '23 | Sociology
---
Explored the experiences and journey of Asian women faculty members in U.S. higher education institutes and how to empower this community.
Intervention: Worked with the U.S. Women Foundation in NYC, created a new column in their newsletter called "Women in Academia", sharing Asian women's achievements in academia. 
Image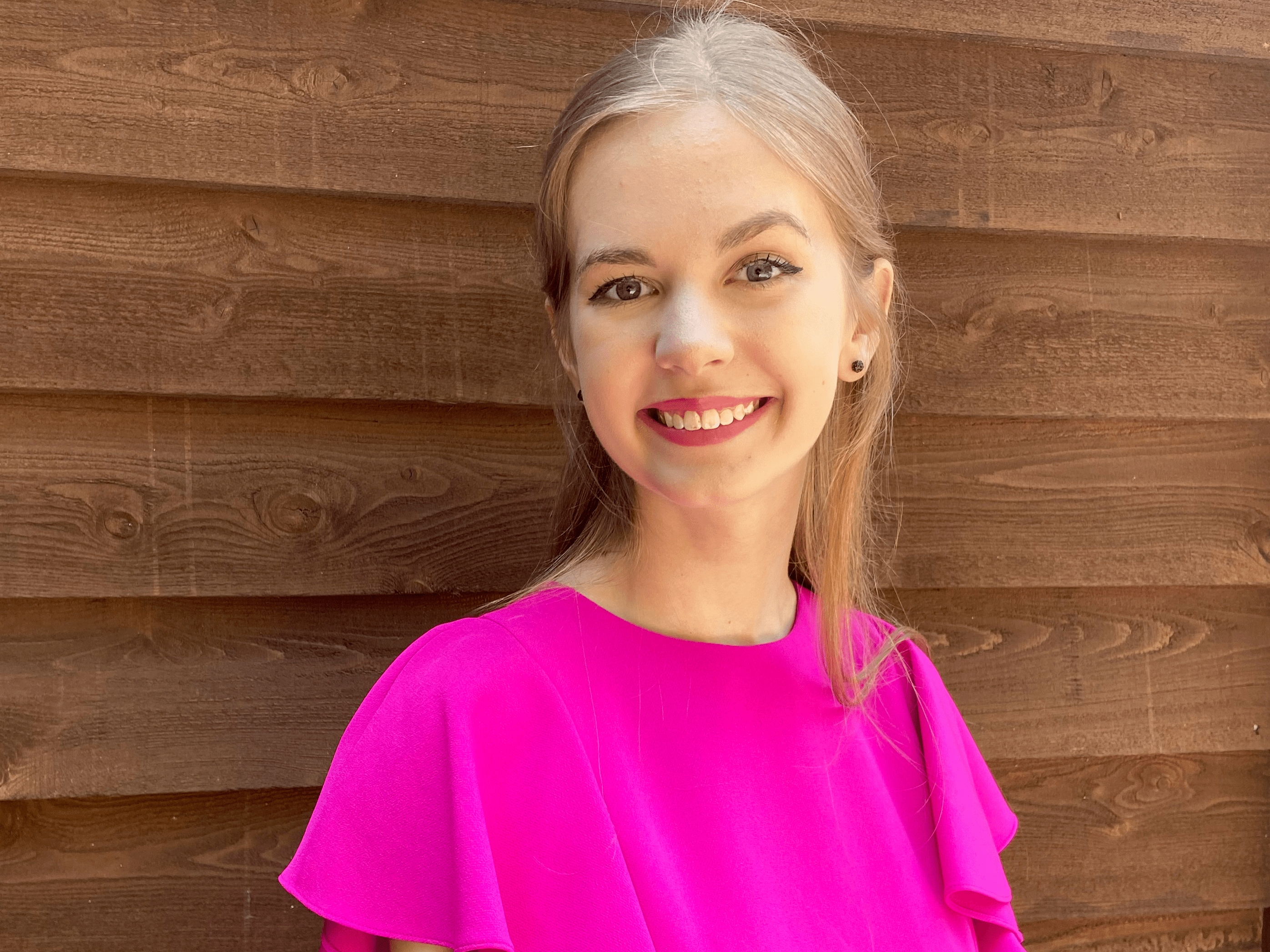 Grace Welte '25 | American Studies
---
Explored classism that impacts Appalachia, specifically Appalachian college students
Intervention: Wrote an article (to be published in 100 Days in Appalachia) based on interviews with eight students from Appalachia in order to spread awareness and build empathy for Appalachians across society.
Image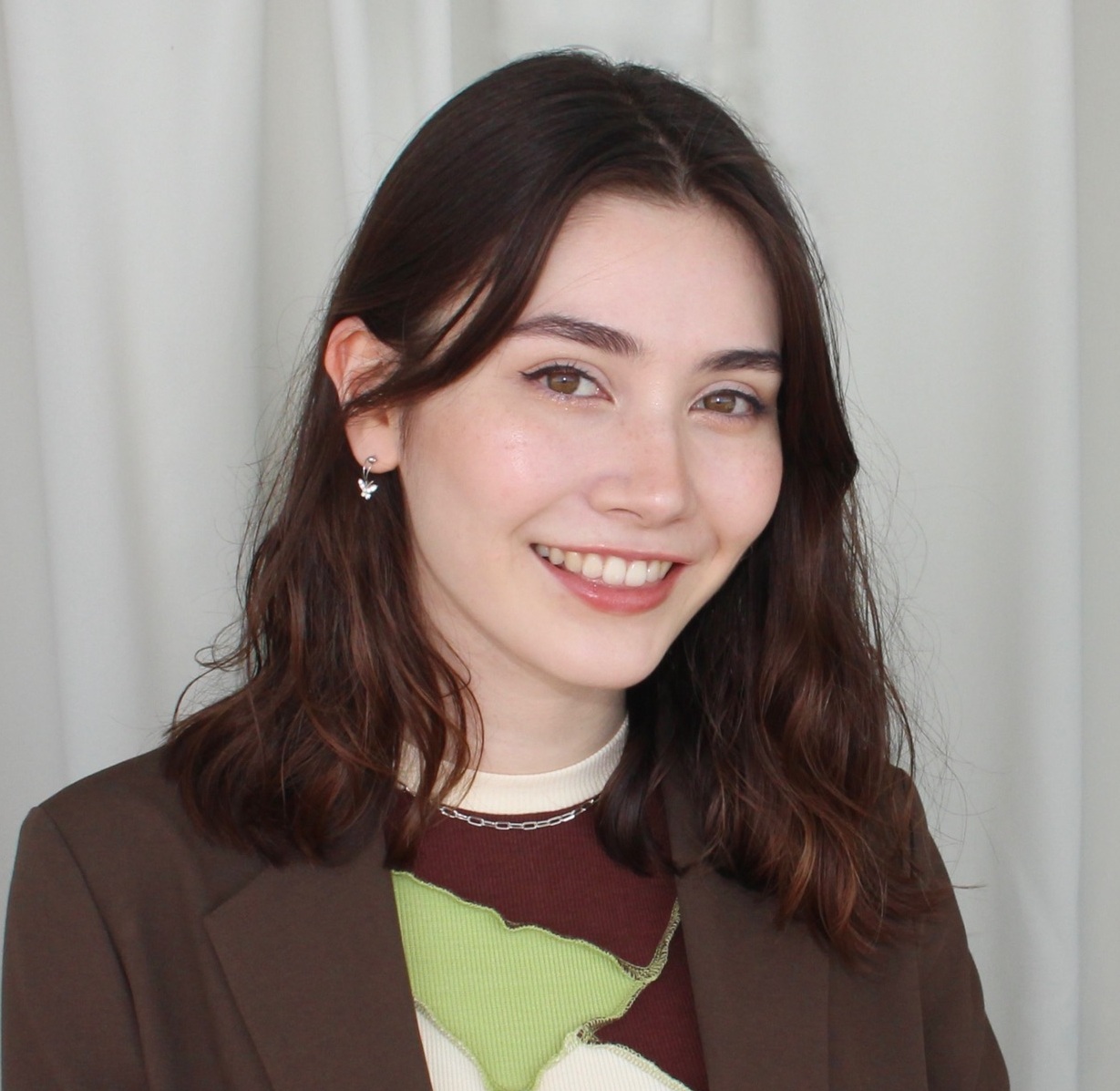 Nami Weatherby '23 | Sociology & Ethnomusicology
---
Explored how to elevate the experiences of communities displaced by radiation and nuclearization
Intervention: Created a multimedia sound-based installation  that elevates the experiences of those whose lives are crossed by nuclearization and the mechanisms through which their voices have been silenced.