Meet the inaugural cohort of the Intrapreneurial Leadership Fellows Program!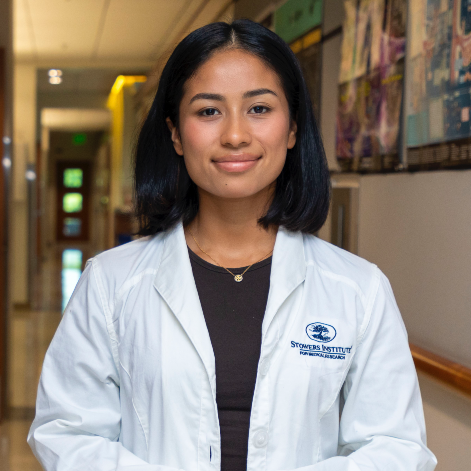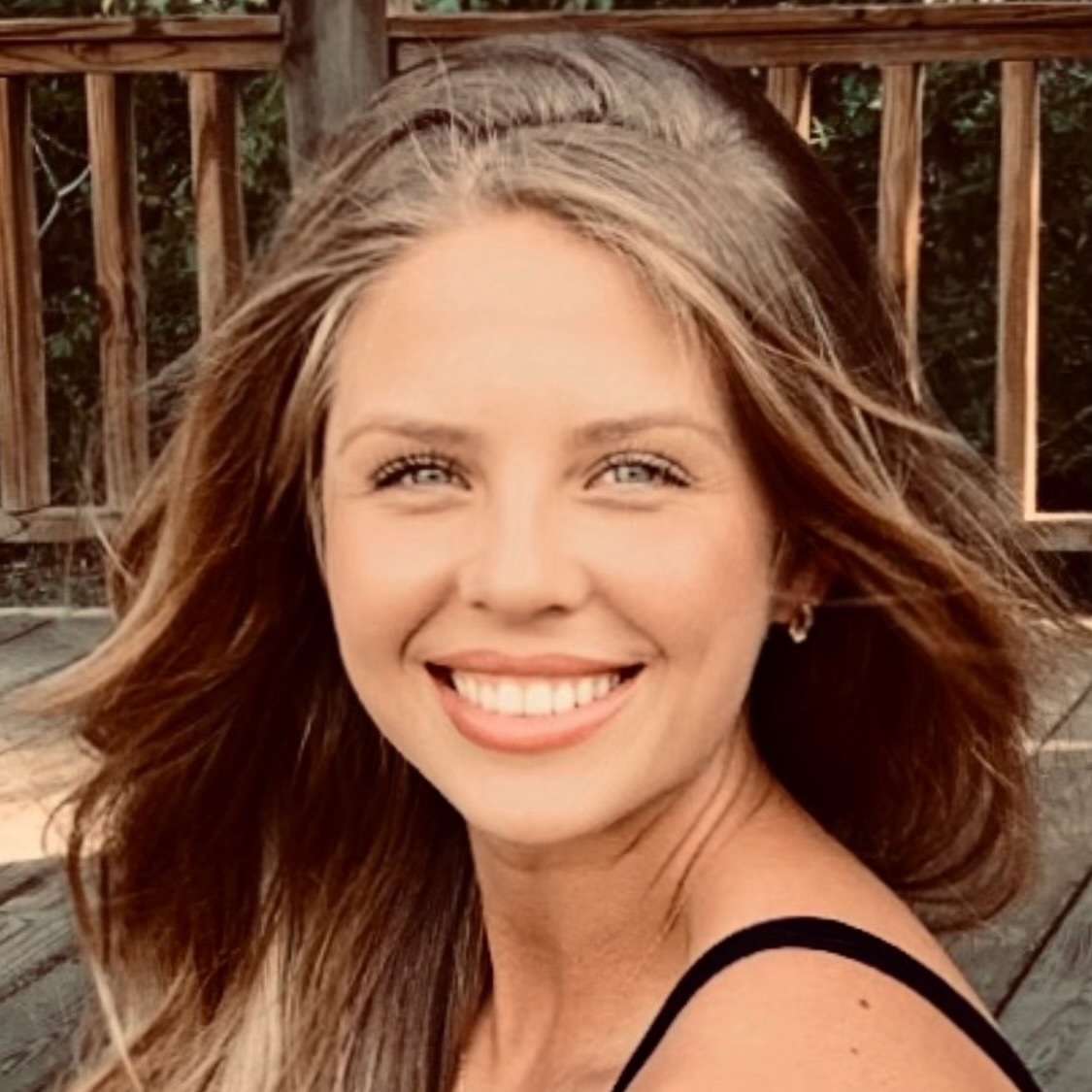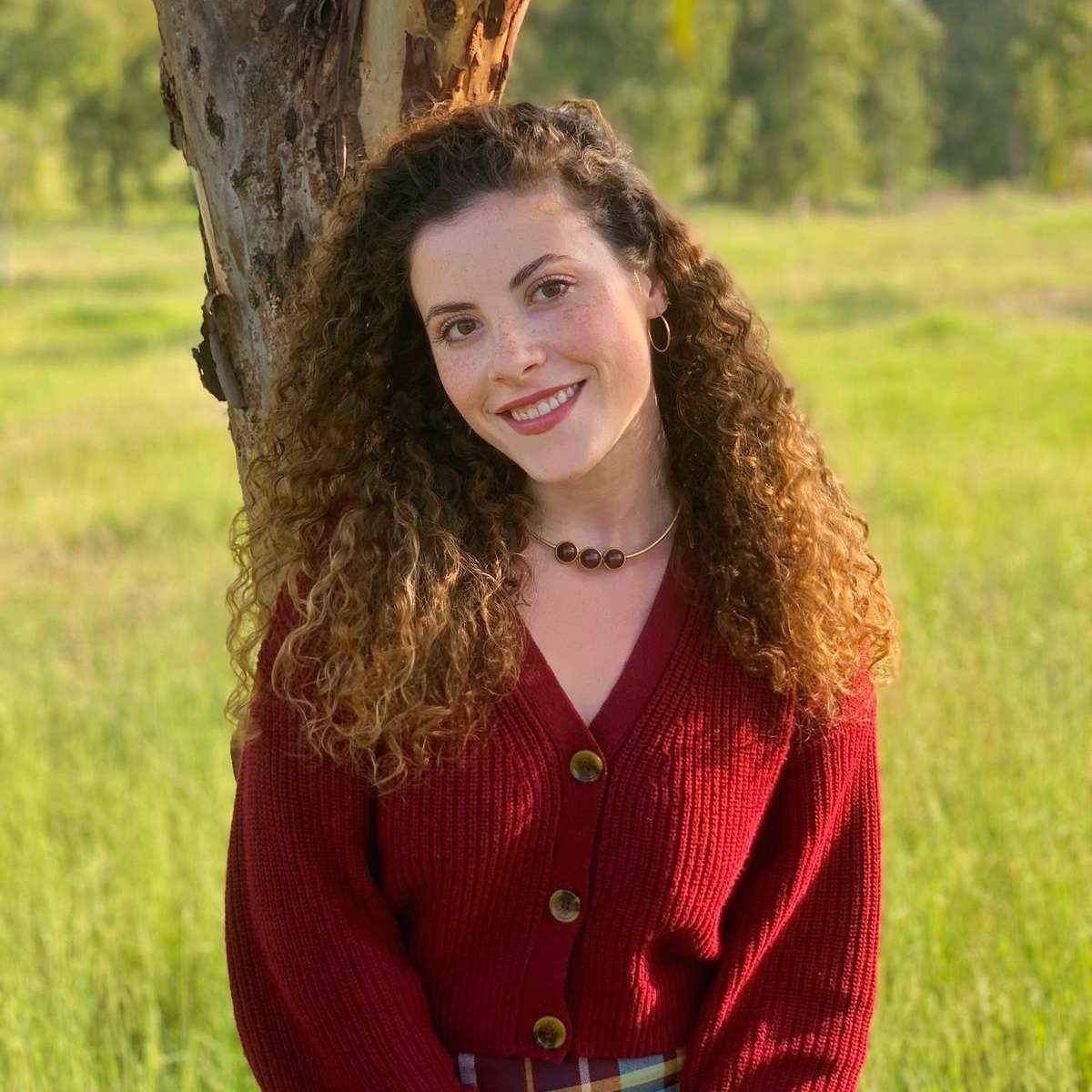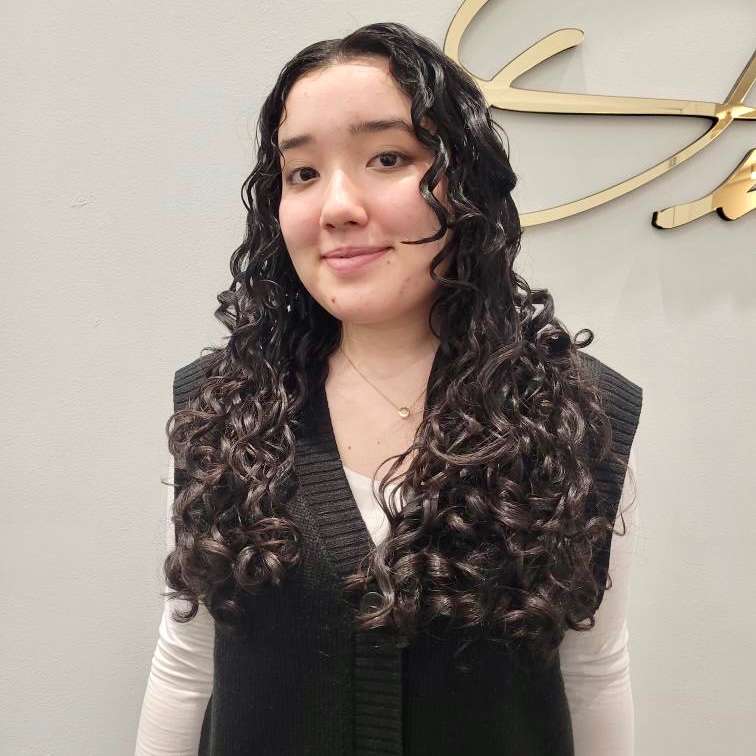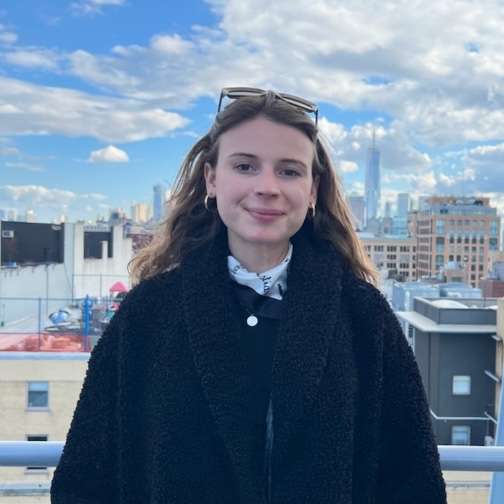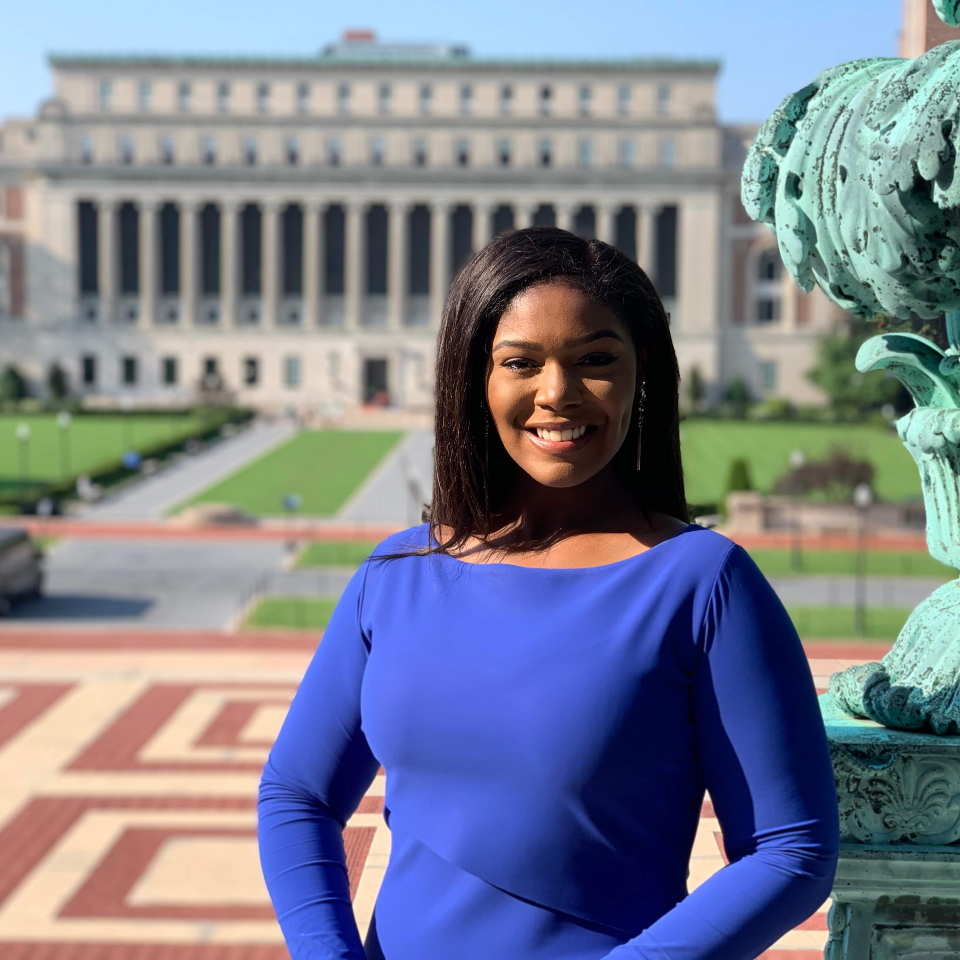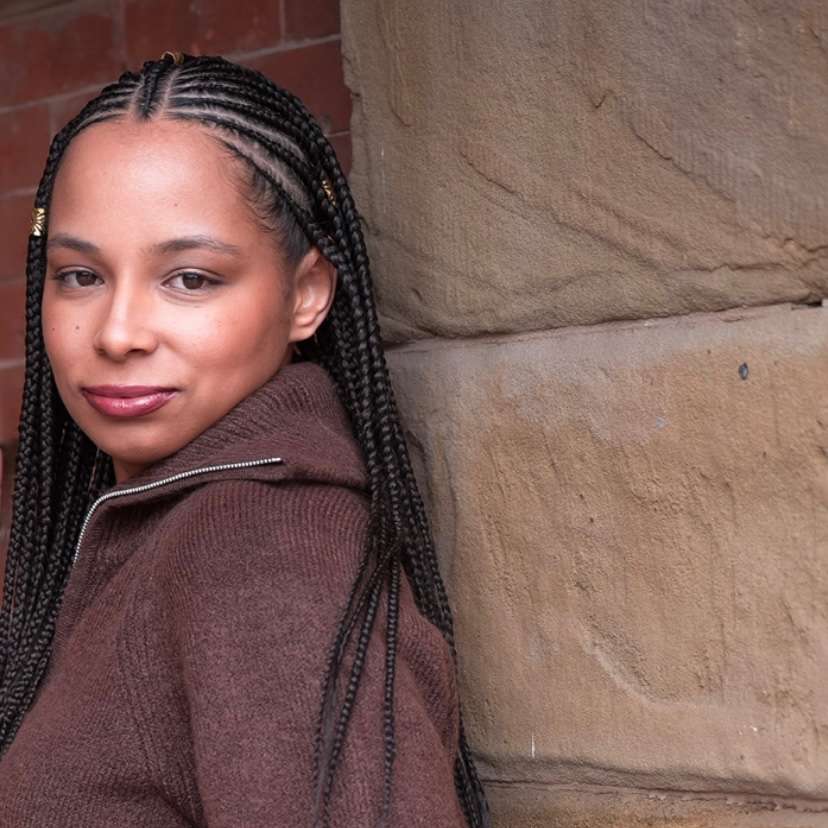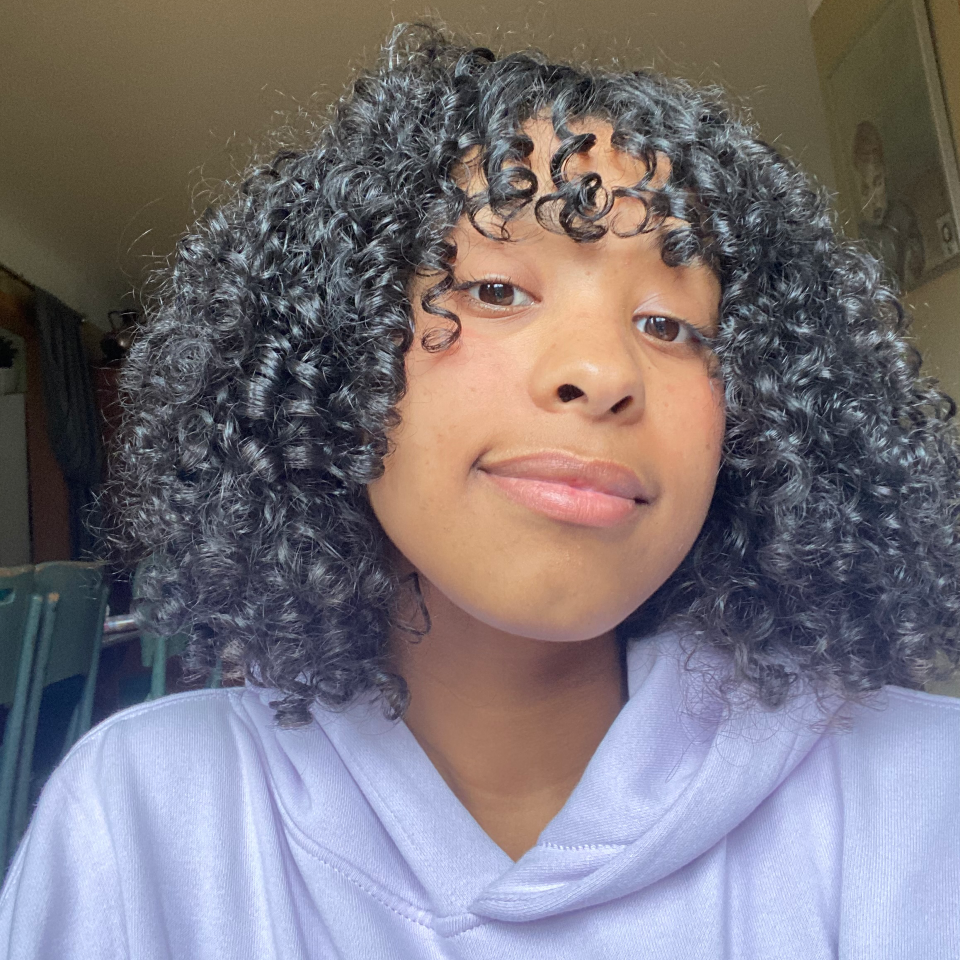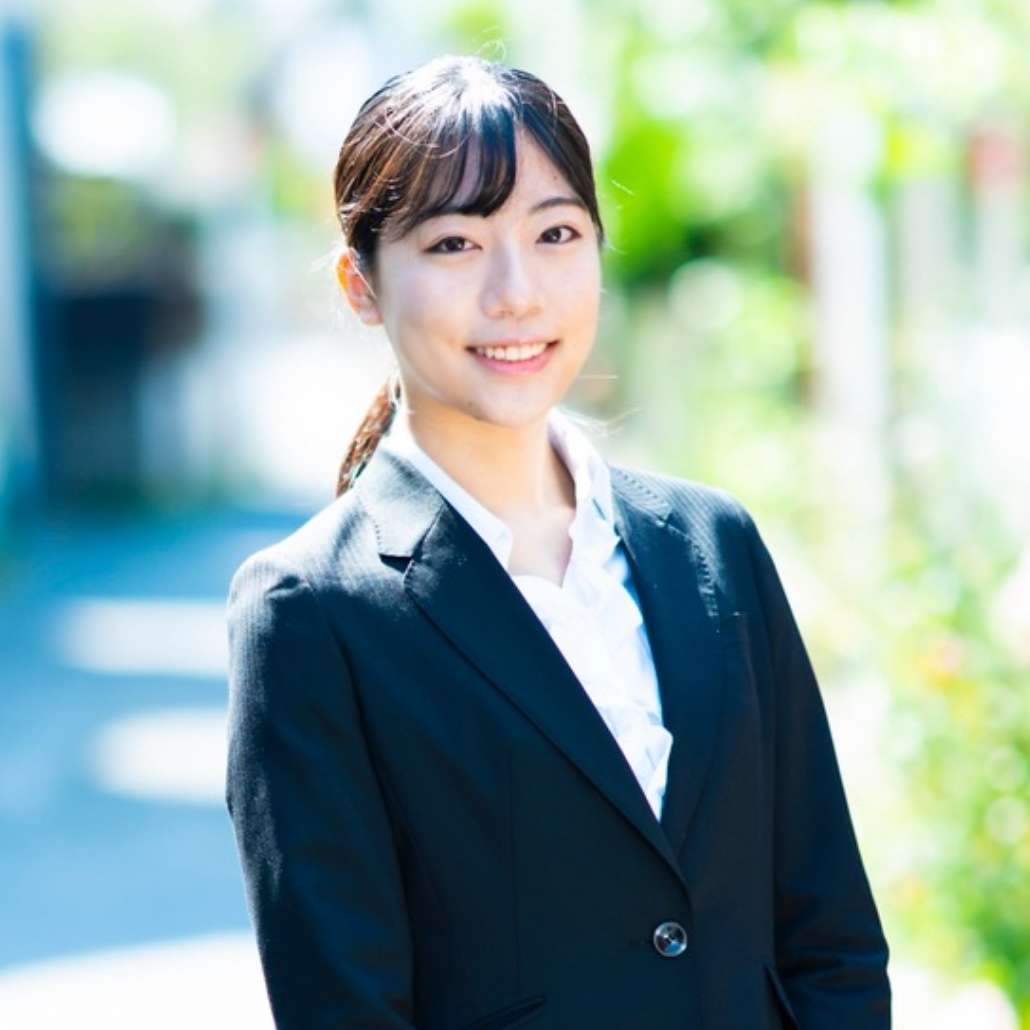 Leslie Blanco GS '24
Undeclared; Concentration in Public Health
Leslie was born and raised in a strict, old-fashioned Hispanic household in New Jersey. She was raised by a mother who held 3-4 jobs during most of Leslie's childhood. After realizing her mother's efforts to raise two kids would unfortunately not be enough for her to live a different life than her immigrant parents, at 19, Leslie decided to join the military. After googling, "most difficult military branch" on google, she set her eyes on the Marine Corps. Once the goal was set, she said her goodbyes and left through the only door available for a better future. 5 years later, she is now 24, at her dream Ivy League university, serving as a female fitness advocate as the Vice President for Columbia's first ever competitive lifting group, CU Barbell Weightlifting Club. Leslie has surpassed the many "first-generation" child stereotypes which often would put her in a box where she was left underrepresented, underestimated, and overlooked many times. However, had she not kept her "going against the grain" attitude and her disciplined work ethic she would not be a part of this opportunity today.
Elizabeth Bordi GS '23
Sociology
Elizabeth Bordi is a United States Marine Corps veteran and Ukrainian immigrant. She is a full-time student at Columbia University studying Sociology and is working full-time at Sony Pictures Entertainment. Elizabeth is the Chief Inclusion Officer of the Military Veterans of Columbia University. She is a strong advocate for issues surrounding women veterans. On her off time, Elizabeth is an avid traveler that enjoys outdoor sports.
Daniella Coen GS '24
Psychology
Daniella is a 24 year old Psychology major at Columbia and a veteran of the Israeli Defense Forces. She grew up between Los Angeles & Vancouver but has lived in Israel for the past 6.5 years where she served as an active-duty combat soldier in the Combat Field Intelligence Unit on the Egyptian & Jordanian borders. Following her military service, she worked and traveled around Australia for 6 months, as well as Austria and Alaska before returning to Israel as part of Columbia's Dual Degree Program with Tel Aviv University where she majored in Psychology and minored in Literature. Daniella currently works as a college counselor and special program coordinator at Columbia's non-profit, Community Impact, working with low-income communities promoting opportunities for education. When she grows up, Daniella will work in the field of mental health as a clinical psychologist in the domain of couples, families, & intimate relationships. She hopes to do important research in the field as well.
Nazira Davroni BC '25
Undeclared
Nazira Davroni (she/her) is currently a sophomore at Barnard College hoping to study Human Rights and Anthropology. Originally from Uzbekistan, Nazira battled the traditional household roles expected of women, but she bolstered her education in order to pave a future of independence. She made history as the first in her family to have gotten into college, and experienced firsthand the important role mentorship and resources served in her journey. After finishing her education, she hopes to work with non-profit organizations to innovate within the system to promote positive change in the field of global human rights. In her free time, Nazira enjoys tending to plants at the Barnard greenhouse and baking!
Flavie de Germay de Cirfontaine BC '23
Urban Studies; minor in Science and Public Policy
Flavie de Germay is a 4+1 candidate at Barnard College currently attending Columbia University's Mailman School of Public Health. Currently, she is an avid line 1 metro enthusiast as she shuttles between Barnard - where she's wrapping up a bachelor's degree in Urban Studies and a minor in Science and Public Policy - and Mailman - where she's starting an MPH in Health Policy and Management. Much of her academic and professional experience revolves around this dynamic intersection between urban planning and mental health. If she's not listening to Glennon Doyle's "We Can Do Hard Things" podcast in the subway car heading to 168th street, she's riding her Bianchi road bike or painting murals in Brooklyn with her beloved street artist sister.
Ebonnie Goodfield GS '24
Psychology
Ebonnie Goodfield is a New York native and mother to her son, Colin Goodfield Jr. She returned to Long Island after serving in the United States Navy where she was awarded by the American Red Cross for her service to the New York Air National Guard. She coordinates events with Deans, administrators, and trustees of Columbia School of General studies for female and student veterans and is the author of Columbia Spectator article, We Served Too: On the Experience of Woman Veterans published in November 2021. In the Spring of 2022, Ebonnie was elected to serve as Vice President of the largest student veteran organization within the Ivy League known as MilVets, and received the GS Change Agent Award for her contributions to the school.
Mary Ingram BC '23
Political Science
Mary Ingram is a senior at Barnard College studying Political Science. In her studies, she is interested in the intersections between human rights, immigration, and the criminal legal system. Outside of the classroom, Mary is an investigative intern with Brooklyn Defender Services. She began this internship over the summer, receiving funding through Yale Law School as a Liman Summer Fellow in Public Interest Law. Additionally, Mary is the Vice-President of Athena Mock Trial Club at Columbia University. Mary hopes to pursue a career in public defense after graduation. In her free time Mary loves running and going to the beach!
Frankii James GS '26
Sociology
Frankii James grew up in the small community of Johnson Crosswords in Putnam County, Florida. Soon after graduating high school, she went on to join the military, where she worked as an IT Specialist. Throughout her seven-year career as a Sergeant, one of the many things that always brought her joy was volunteering. She has always been passionate about helping others. She is an avid Hulu binge-watcher and an outdoorsy enthusiast! After her transition from the military, she found her way to Columbia's School of General Studies, where she is pursuing a major in Sociology. Frankii plans to start a career doing non-profit work as it's something that's fulfilling to her. She has dreams of having her own non-profit one day. She is thankful to her parents, who without them, she wouldn't be in the position she is in today.
Meredith Kol-Balfour BC '24
Economics and Social History
Meredith Kol-Balfour is currently pursuing a major in Economics and Social History and a minor in Race and Ethnicity Studies at Barnard College of Columbia University. Her passion for economics of the public good guides her every decision in her education and her career. Meredith is currently the treasurer of Columbia Ijoya, the West-African competition dance team at Columbia University. She can't wait to apply her equitable lens to this program and continue to further her education.
Rinka Tonsho BC '24
Political Science and Human Rights; minor in Science and Public Policy
Rinka Tonsho is a junior majoring in political science and human rights with a minor in science and public policy. She is an international student from Tokyo, Japan, and considers Boston her hometown. She is interested in technology law and policy as well as matters of international security.