Meet our Spring 2023 Fellows!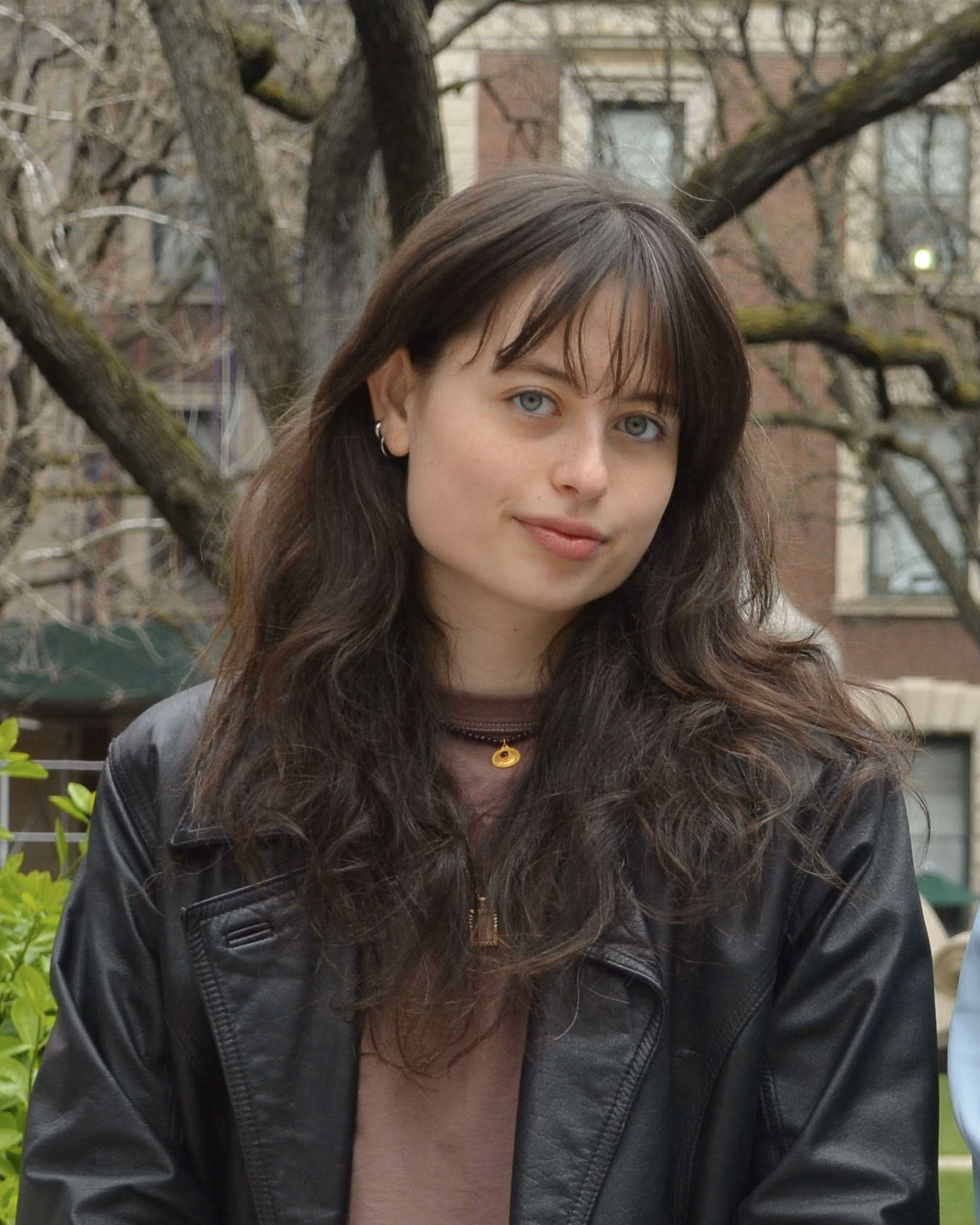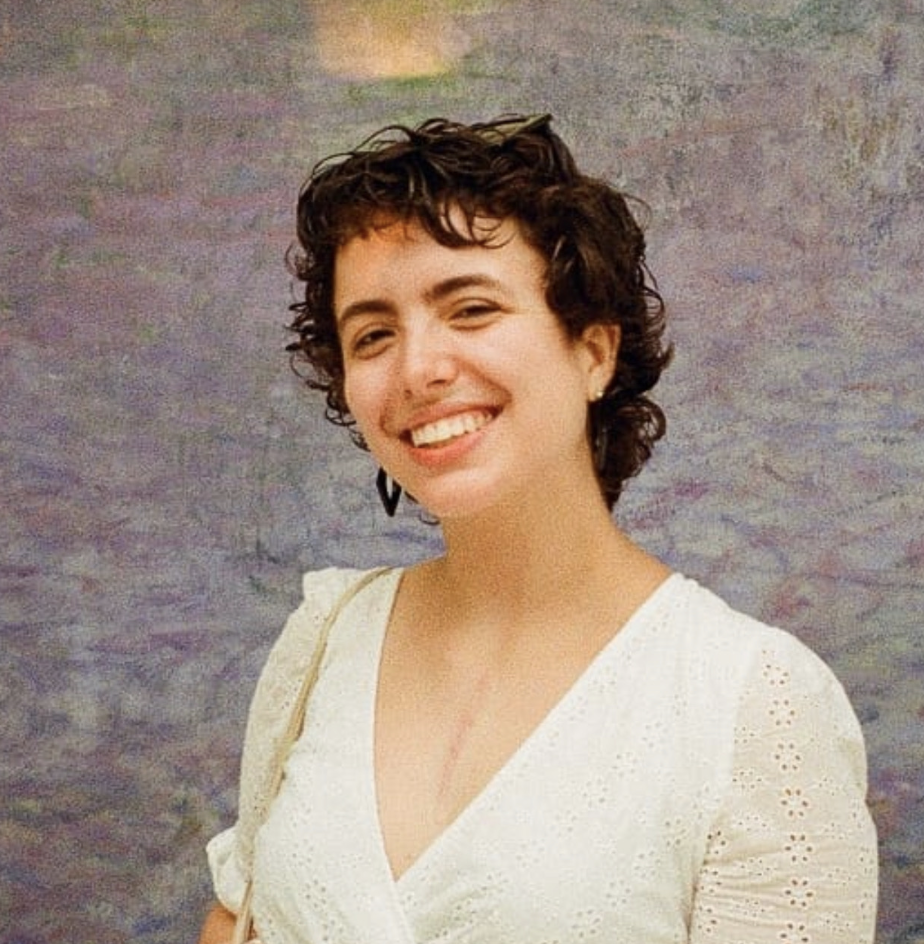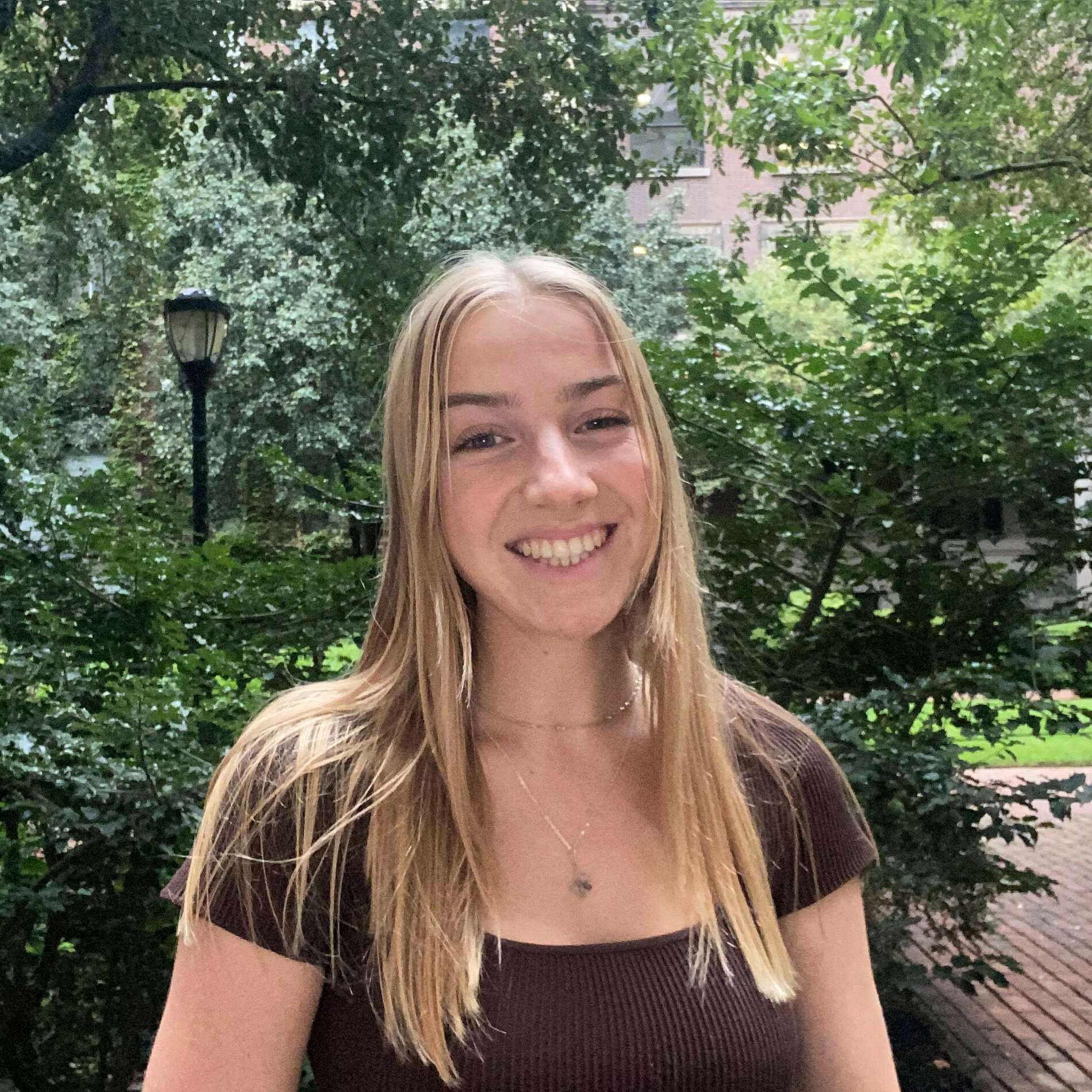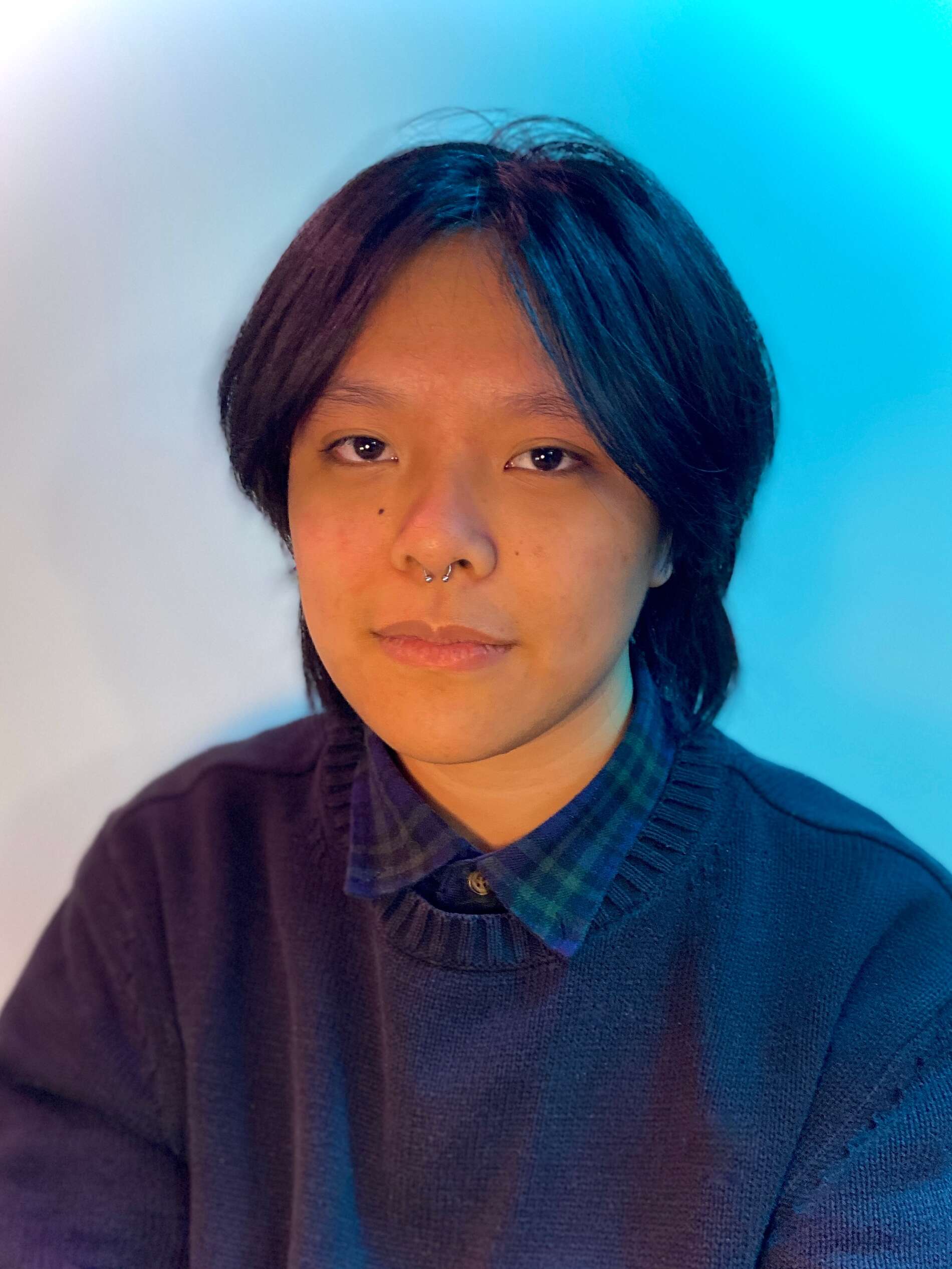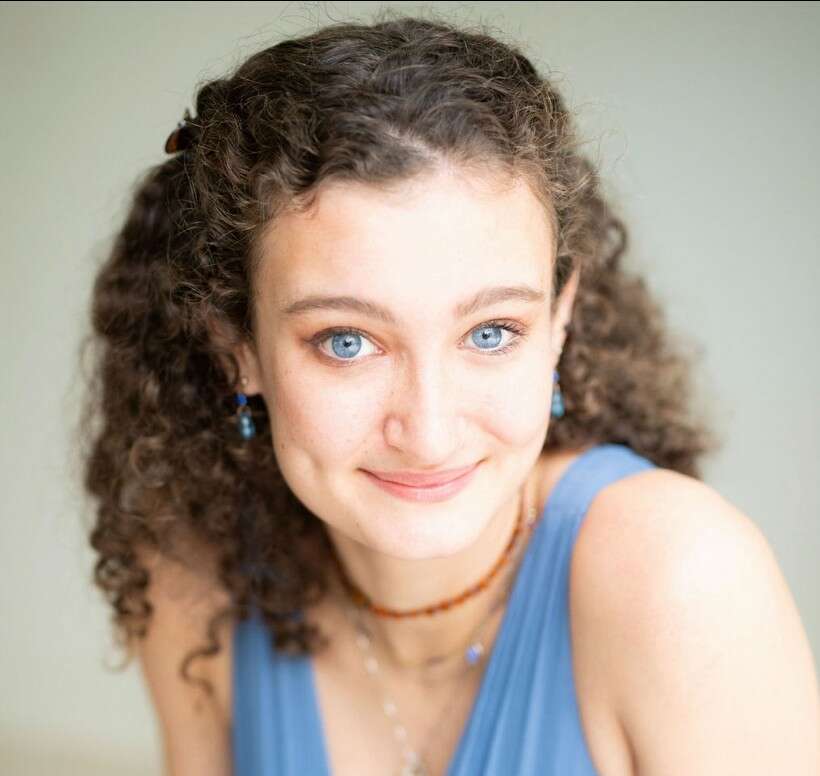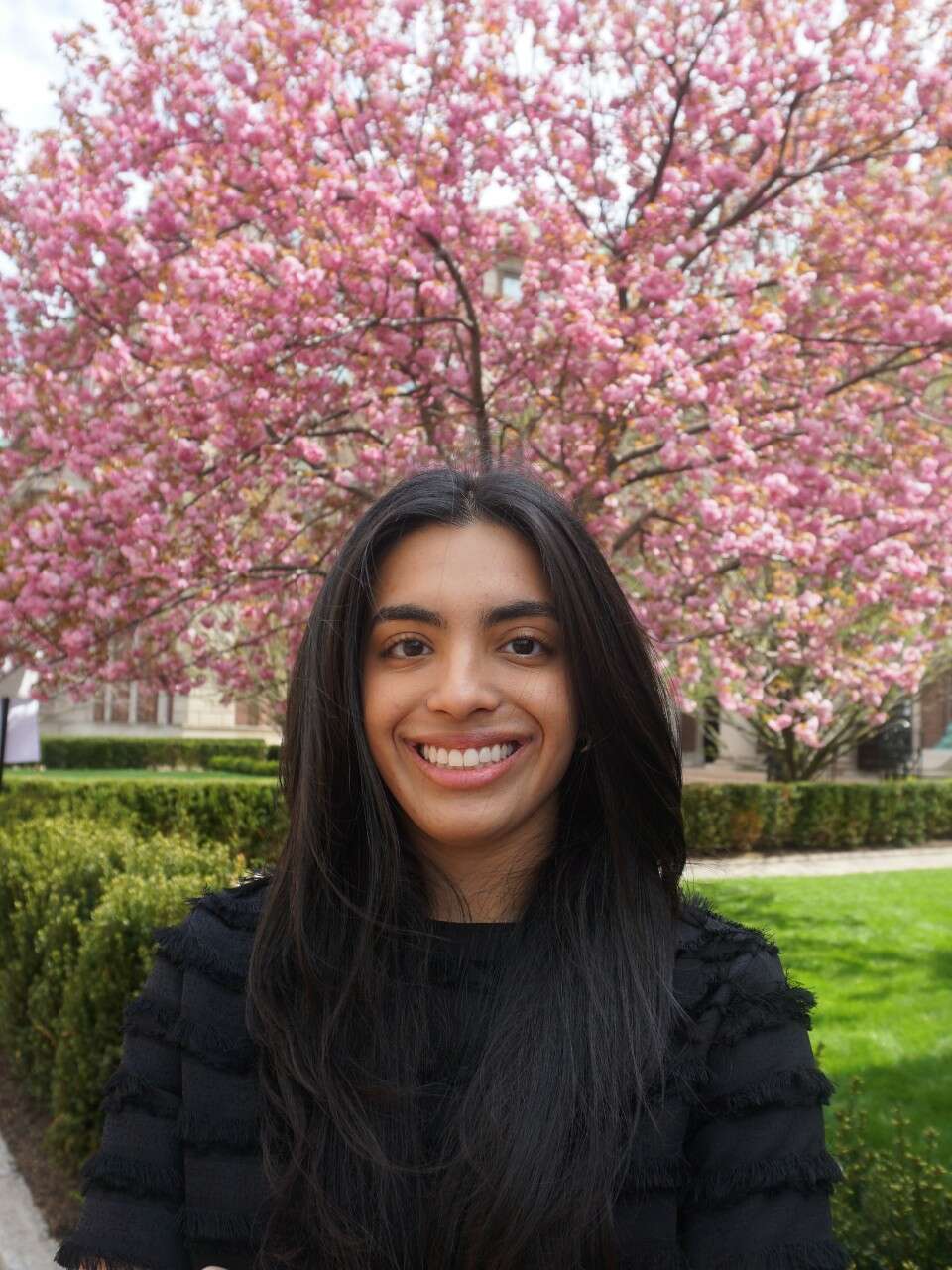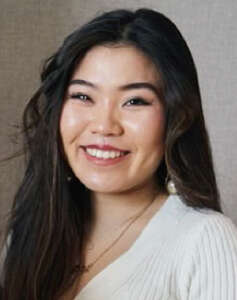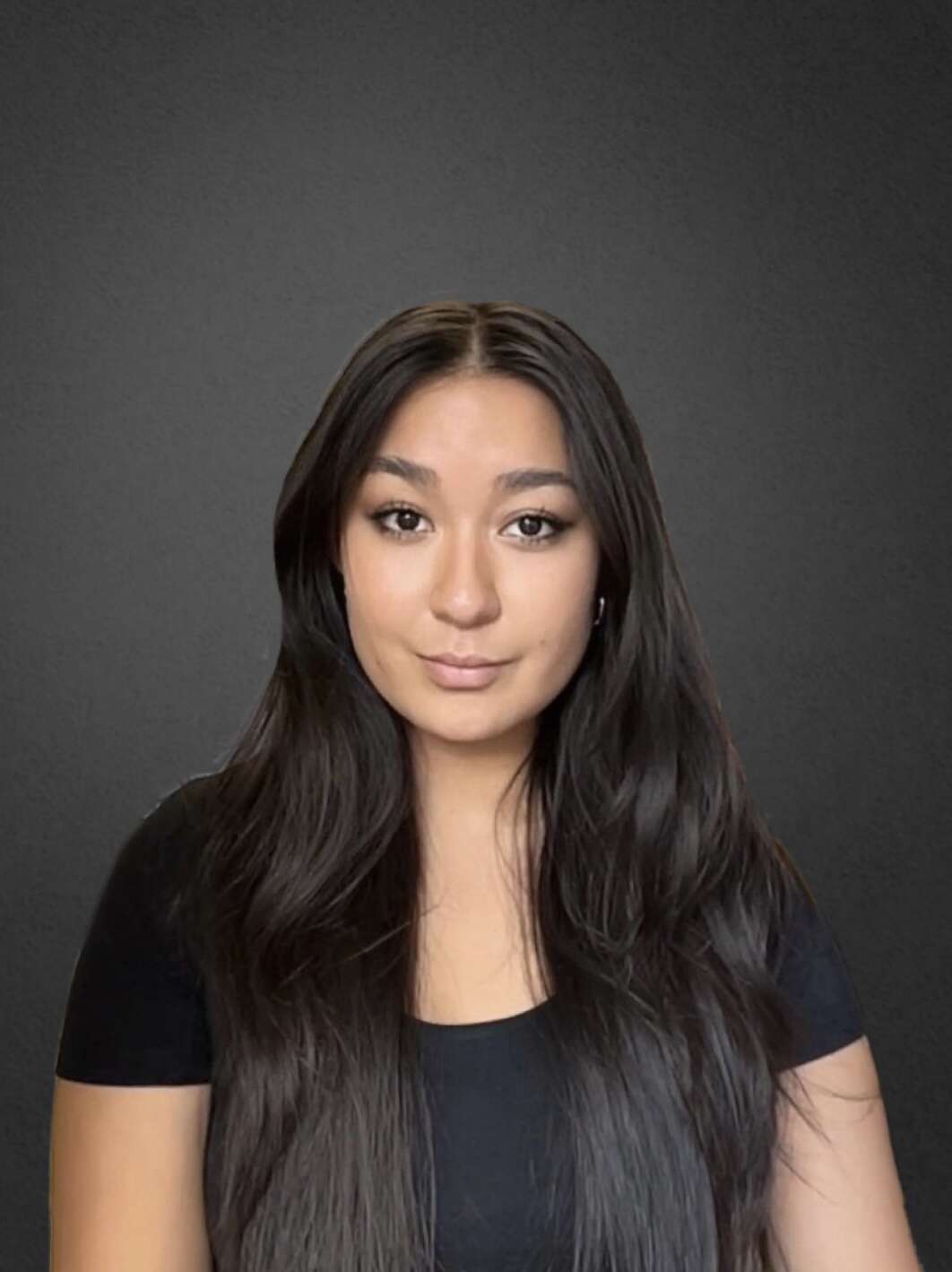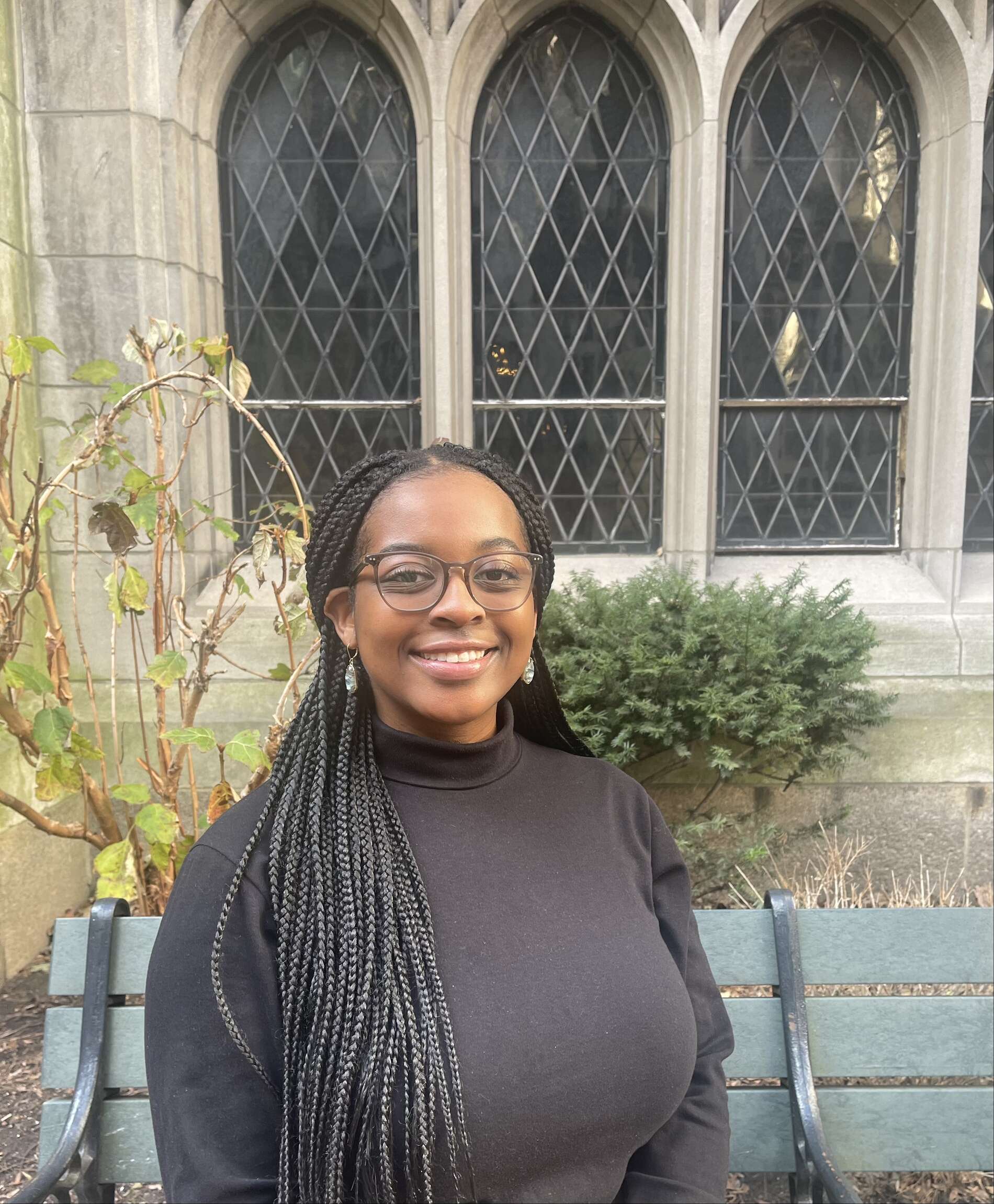 Nilufahr Cooper '23
History & Gender Studies
I'm hoping to organize programming for a community of families/neighbors who recently migrated here from South America that centers the cultivation of relationships with knowledge about non-human beings.
James Amelia Foster '25
French and Francophone Studies & Human Rights
I've decided to address disability accessibility for students who may not be aware of their rights or how to protect them.
Eve Girzadas '26
Anthropology (Political Ecology)
I have decided to examine the environmental/humanitarian impact of the fast fashion crisis.
Autumn Johnson '25
American Studies
I want to examine informed consent models for gender-affirming hormone replacement therapy and explore how gaps in information can be mitigated.
Hannah Laufer '26
Biology & Political Science
I want to better understand how the political system has either positively or negatively impacted the Bronx through an oral history project.
Anusha Merchant '25
Political Science
By investigating the role of U.S. surveillance as a driving force for the incarceration of South Asians and Muslims, I will take steps to frame and institute dialogue about South Asian Muslim women in prisons.
Rengé Shirai '25
Environmental Science and Sustainability
I want to reduce campus emissions through the implementation of carbon pricing and other sustainable incentives.
Amy Stulman '26
Economics & Sustainable Development
I want to research the ways in which we can support consumers in choosing to support sustainable labor in the agricultural and textile sectors.
Yeukai Zimwba '24
English
I hope to address the marginalization of queer Zimbabwean imaginaries by curating a digital archive of queer Zimbabwean visual culture.