Spring 2022 Athena Fellows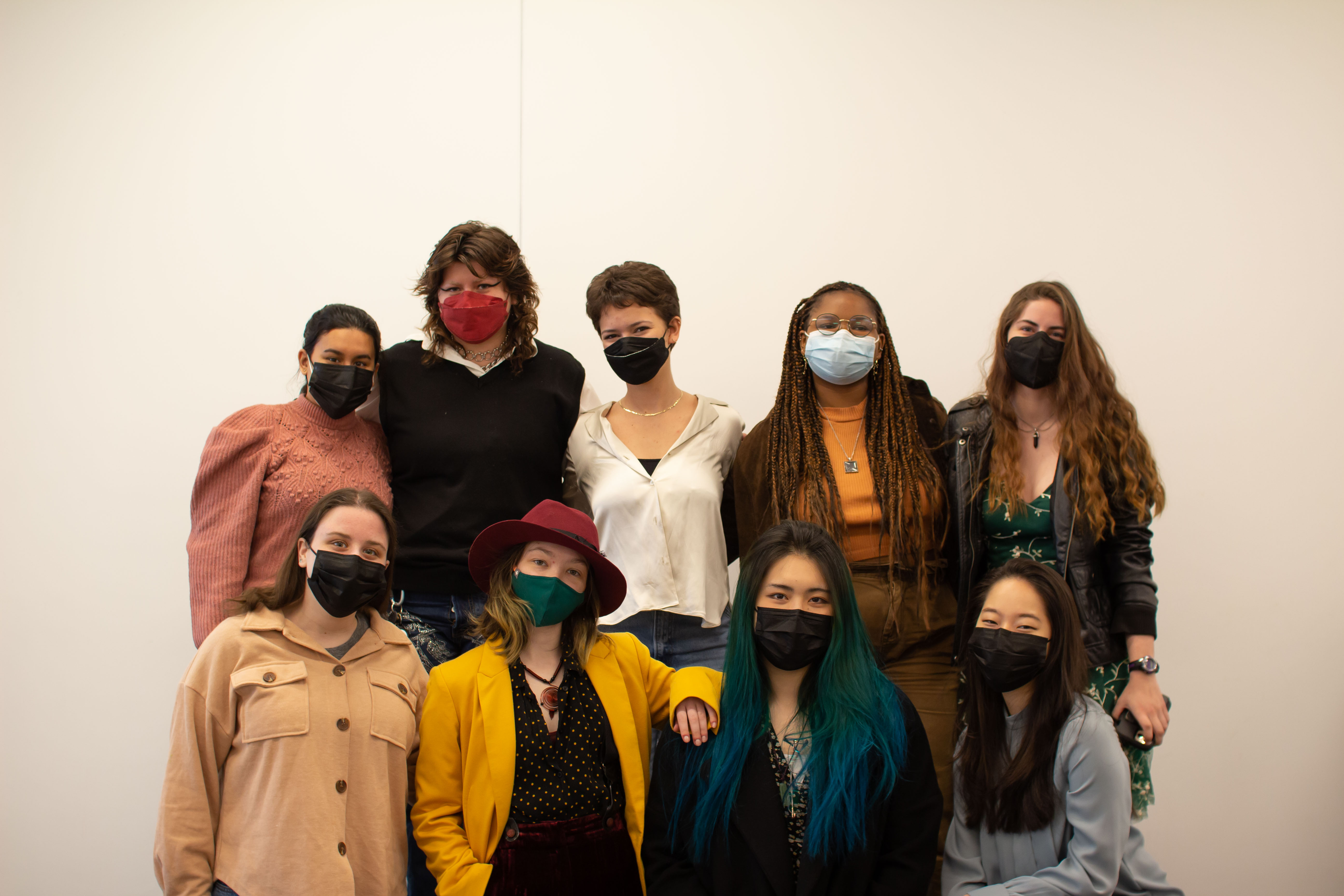 We are thrilled to announce our Spring 2022 cohort of Athena Fellows! Ten Barnard students from diverse majors and class years have been selected to participate in this semester's program from January 28 to April 29.
The Fellows Program is a semester-long community of practice for self-directed students seeking to tackle complex social challenges with the support of their peers, the Athena team, faculty advisors, and our extended network. Fellows meet all day every Friday for a mix of training in core changemaking concepts, peer support, 1:1 mentorship, and independent work time. They examine their challenge from multiple perspectives, analyzing existing efforts and determining what gaps they are best positioned to address, and then design and implement a series of small experiments that result in a meaningful action that builds on their unique strengths and talents. Throughout the semester, they further develop their leadership skills, emerging as creative, collaborative, and courageous problem-solvers who are conscious of their impact, both on themselves and others. 
Our Spring 2022 Fellows are exploring a wide array of challenges and interests, ranging from addressing educational inequality in urban centers and creating more fluid gender roles in ballet to developing more inclusive learning environments for neurodivergent students, reducing rubber waste in our oceans, and supporting Asian American restaurant owners whose businesses have been impacted by the pandemic. 
See what challenges the Fall 2021 Athena Fellows tackled here. 
Interested in pursuing a challenge with Athena's help? We launch a new cohort every semester. Fall 2022 applications are now open! Want to chat before applying, email csneed@barnard.edu or use either the Summer Office Hours or Fall Office Hours scheduling tools to set up a time to chat with Chriss, Director of Applied Learning.
Image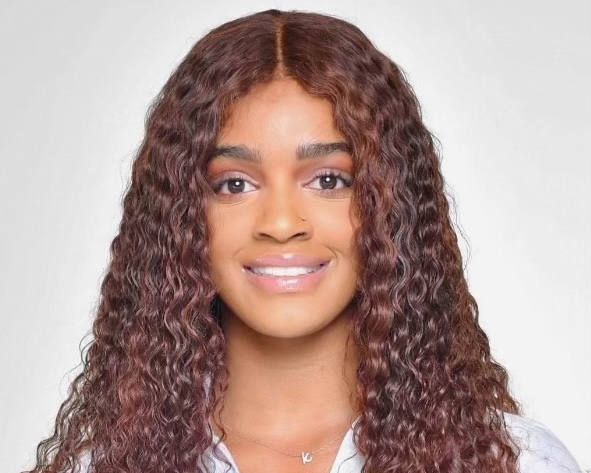 Kayla Burns '23 | Psychology
---
I want to address the root causes of educational inequality in Cleveland public schools.
Image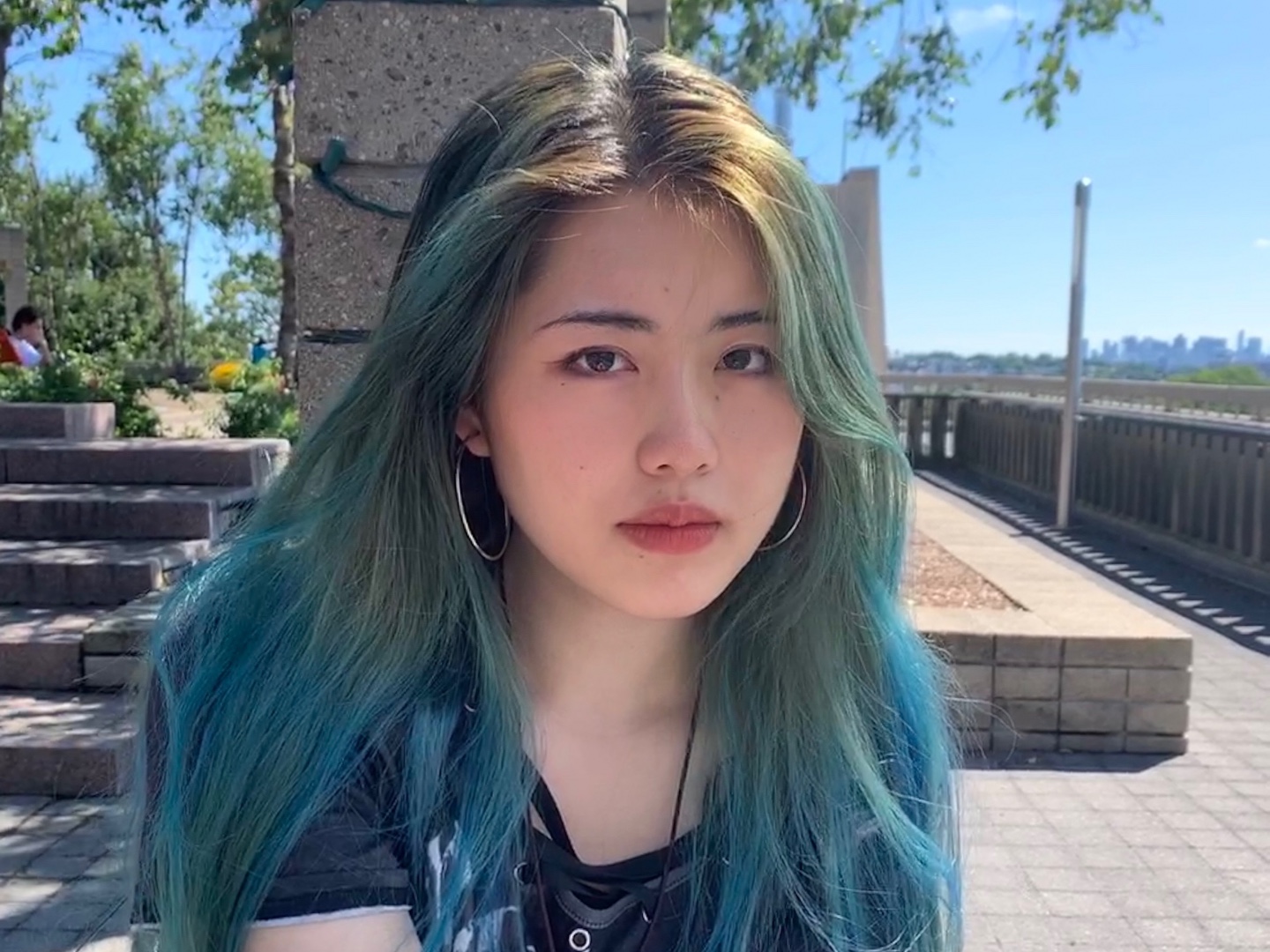 Yixuan Chen '23 | Urban Studies with a concentration in Anthropology
---
I want to analyze the challenges faced by Asian Americans during COVID-19 by mapping the disappearance of Asian restaurants in Manhattan and identifying strategies to support this community.
Image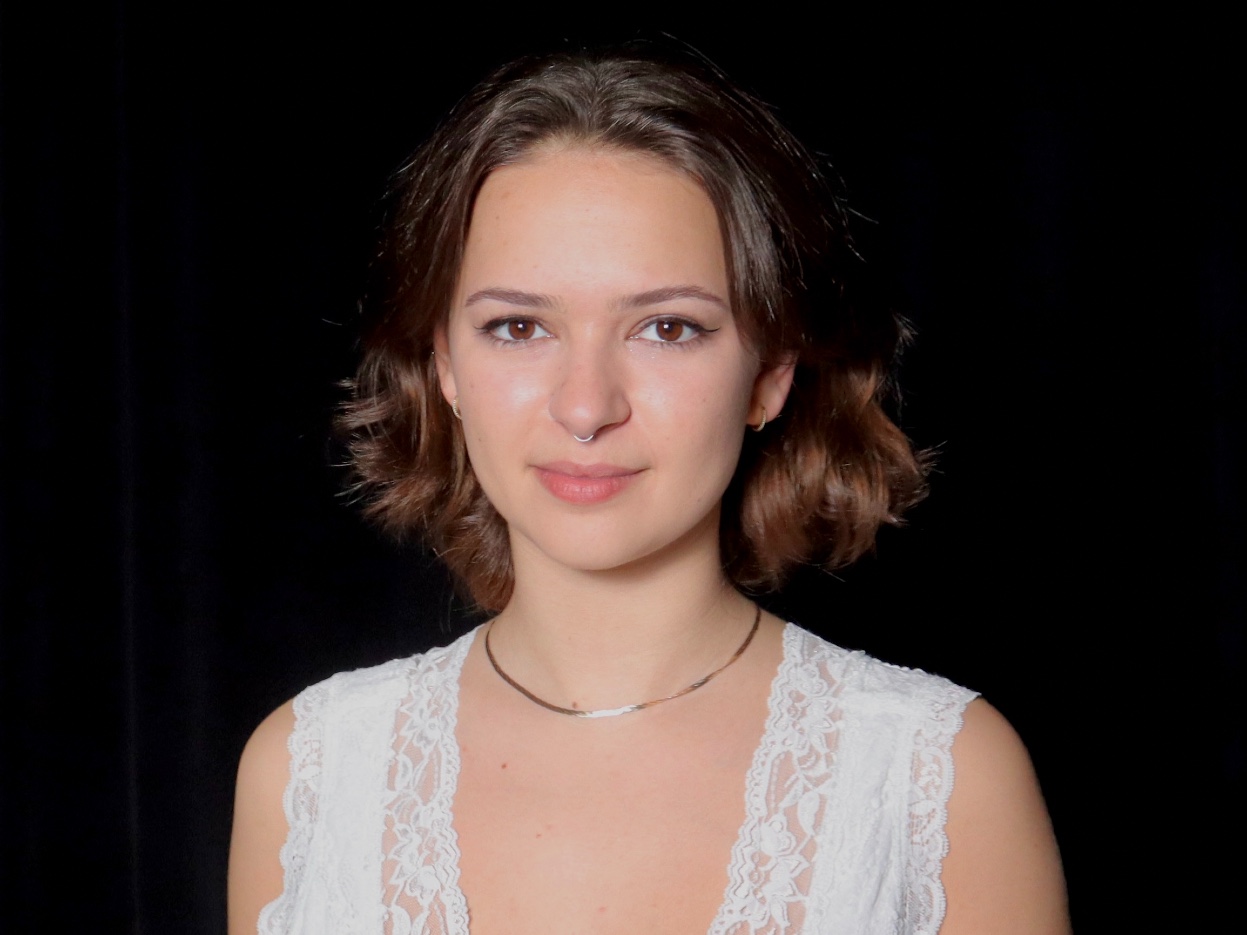 Rosie Elliott '24 | Dance and Women's, Gender, and Sexuality Studies
---
I am exploring the ways in which we can break down the gender binary in ballet and create a safer, more inclusive space for dancers.
Image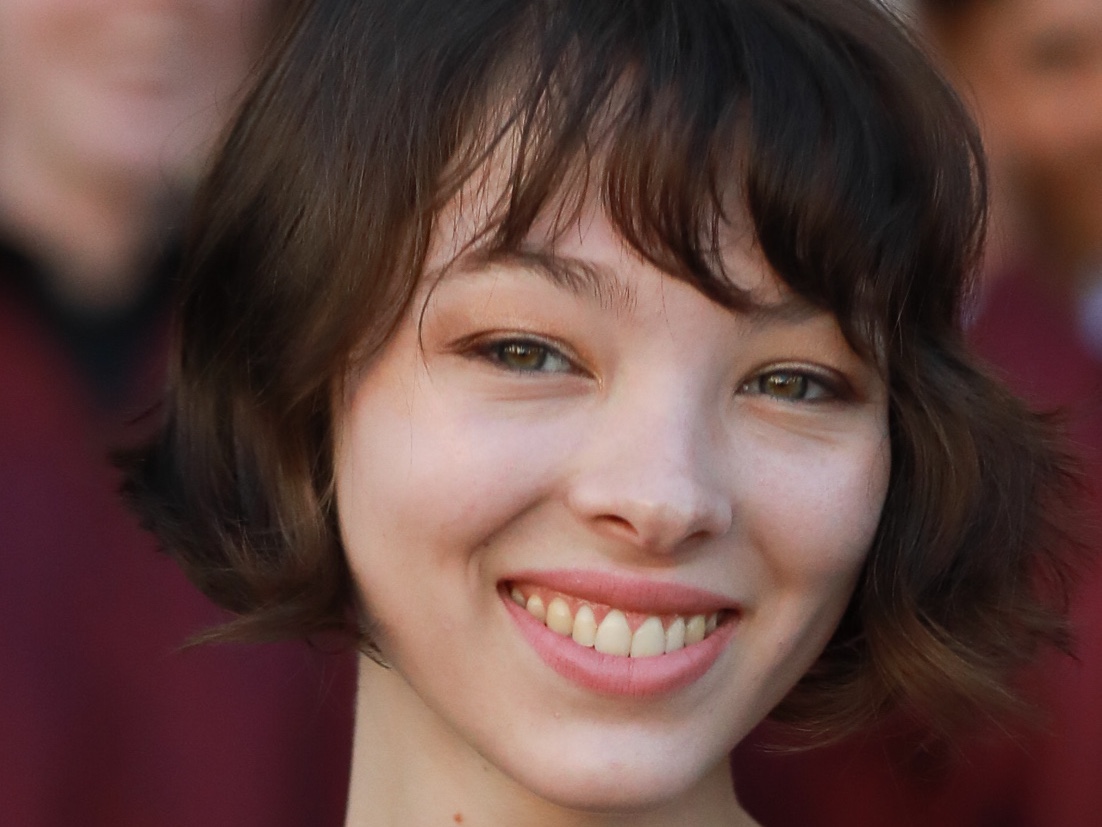 Isobel Obrecht '23 | English with Film Concentration
---
I want to address the issue of transportation waste, with a particular focus on rubber, as a major contributing factor to ocean pollution and plastic contamination.
Image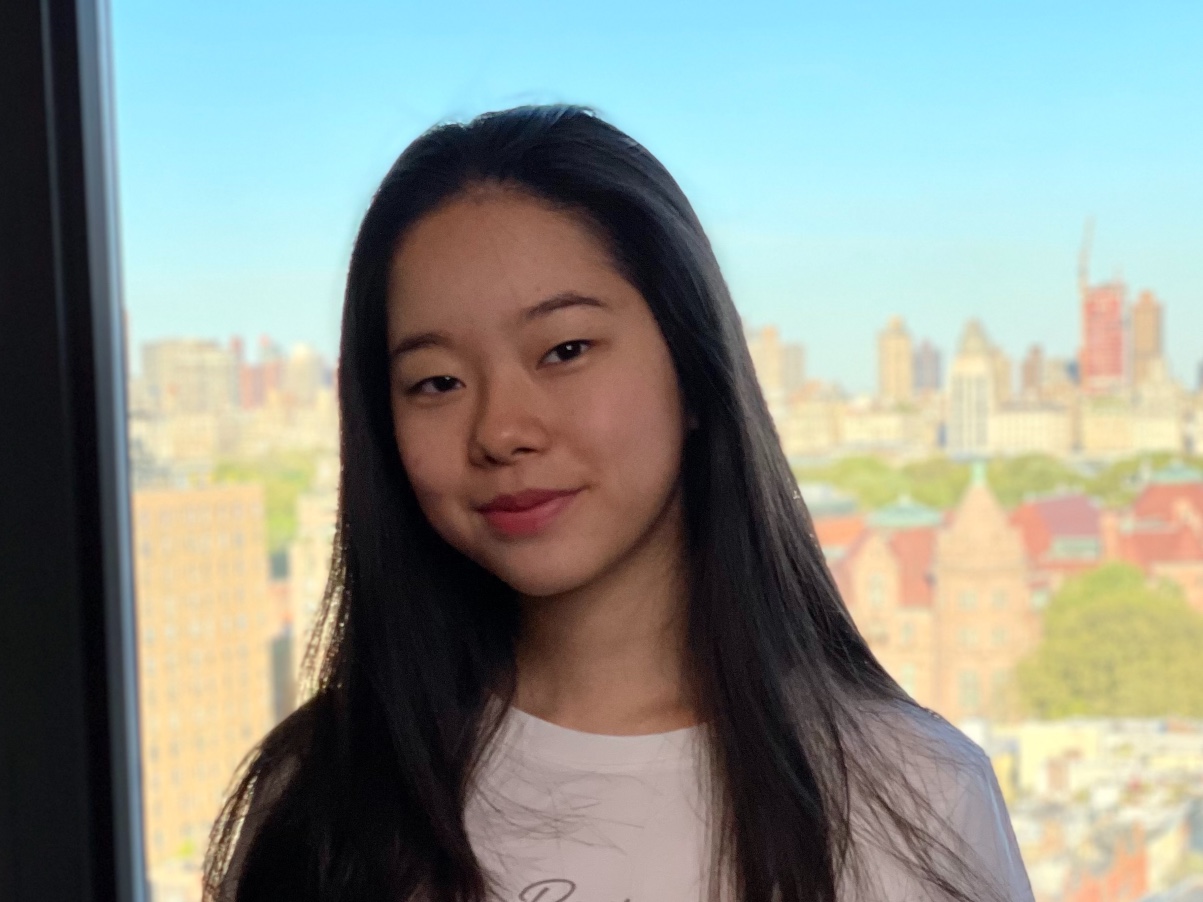 Luca Sakon '23 | Educational Policy
---
I'm eager to address the lack of music education and spaces in which to think across disciplines in public middle and high schools.
Image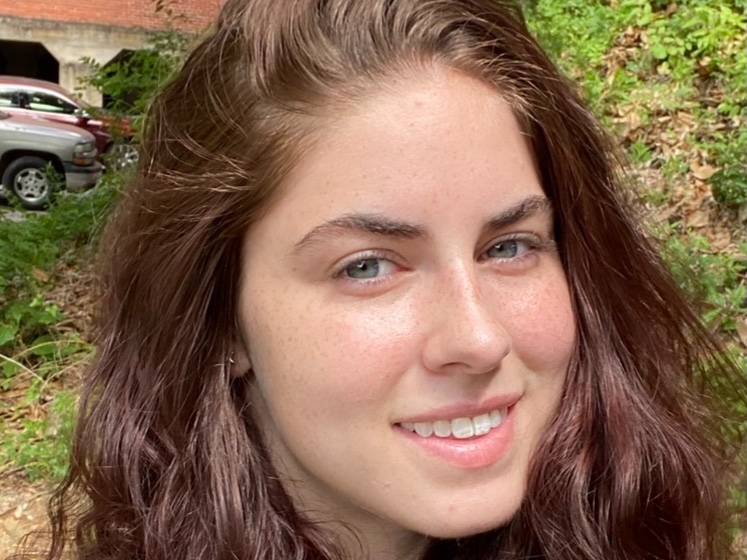 Alexandria Sessions '25 | Physics
---
I want to implement accommodations at my former high school, the Alabama School of Mathematics and Science, and change the way schools in Alabama approach neurodivergent students to make these environments more inclusive for students with learning disabilities.
Image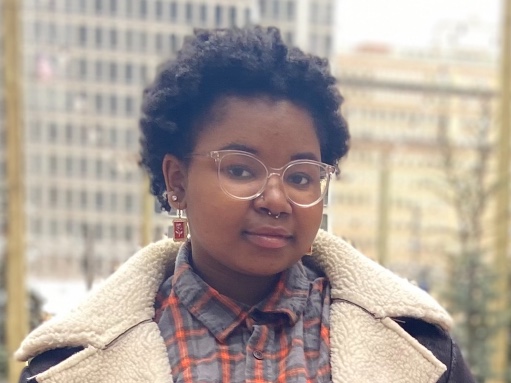 Mariame Sissoko '24 | Anthropology
---
I want to address the lack of professional opportunities for black and brown students in Philadelphia's public schools.
Image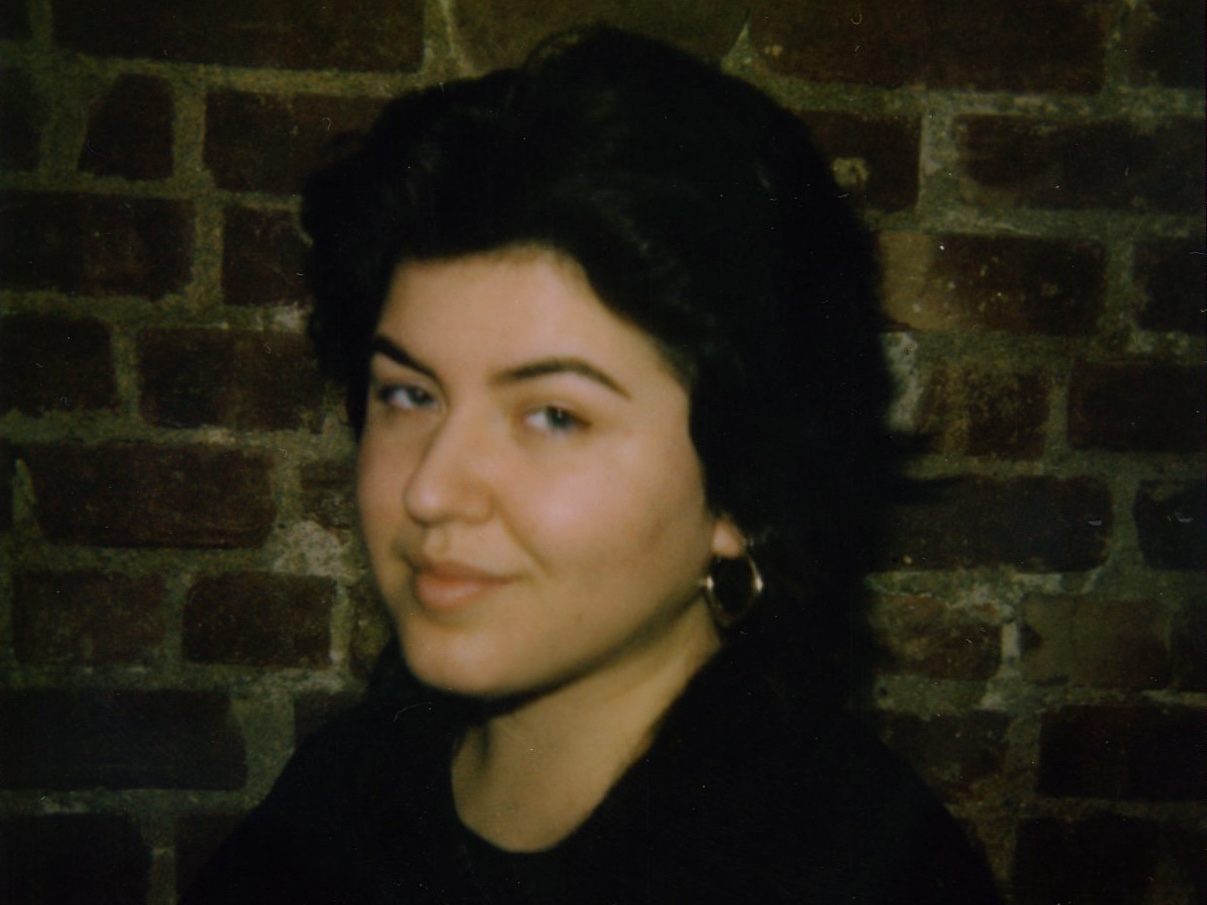 Caitlyn Stachura '23 | Women's, Gender, and Sexuality Studies
---
My challenge is to create a photographic archive of underground nightlife for trans youth in New York City.
Image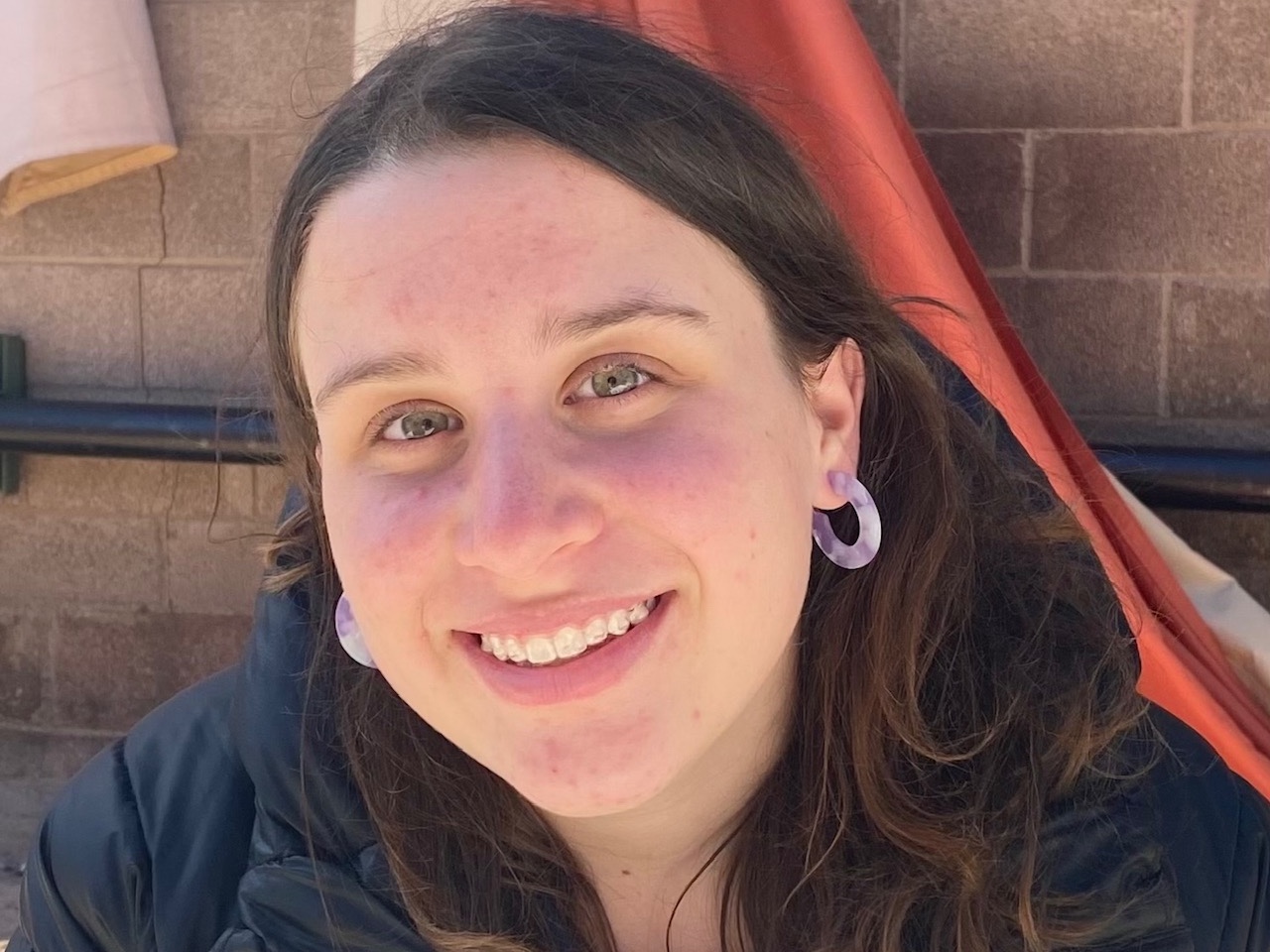 Emma Sullaway '25 | Prospective Neuroscience and Behavior 
---
I want to address the lack of holistic support and mental health service following the diagnosis and treatment of serious illness, so patients experience improved psychological well-being. 
Image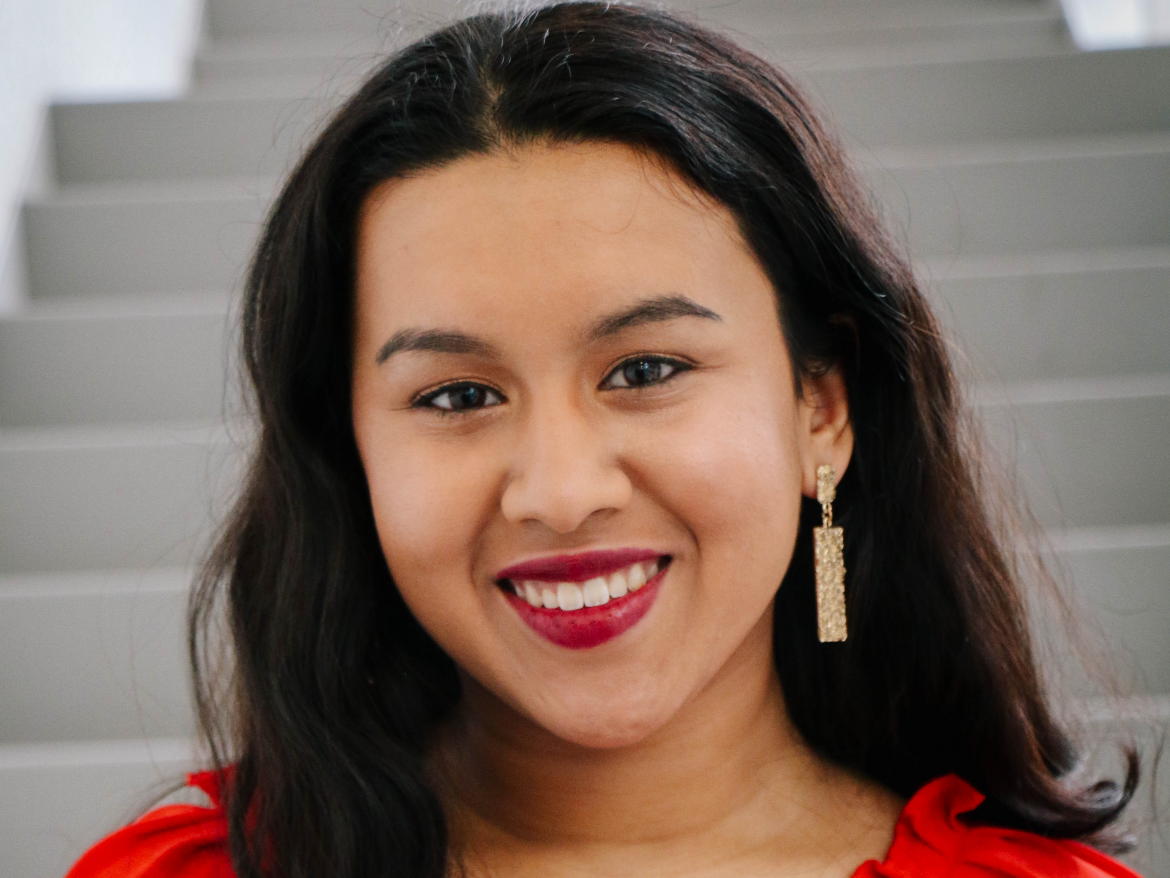 Dipashreya Sur '23| Mathematical-Sciences
---
I would like to explore the role of storytelling in reducing the stigma surrounding grief and address the gap in mental health resources available to South Asians who have experienced loss.