At the Athena Center for Leadership, we dream of a better future and we build it, in community, by taking on the intractable challenges of the present. 
What do you do when you don't know what challenge you want to take on? Or what kind of building is already happening? 
SPARK is a biweekly series of provocations and conversations designed to ignite your thinking about change and how it happens. Through interviews, book talks, field trips, film screenings, and more, participants get to know the women and nonbinary people leading change in a wide range of areas, and learn more about the hard, but important, work of building a better world. 
* * *
In 2020, the COVID-19 pandemic and the movement for Black lives illuminated the need for deep change and a complete re-imagining of our approaches to community safety, economic security, and access to education. Our 2020-2021 SPARKs are virtual conversations with visionaries working in these three areas.
Image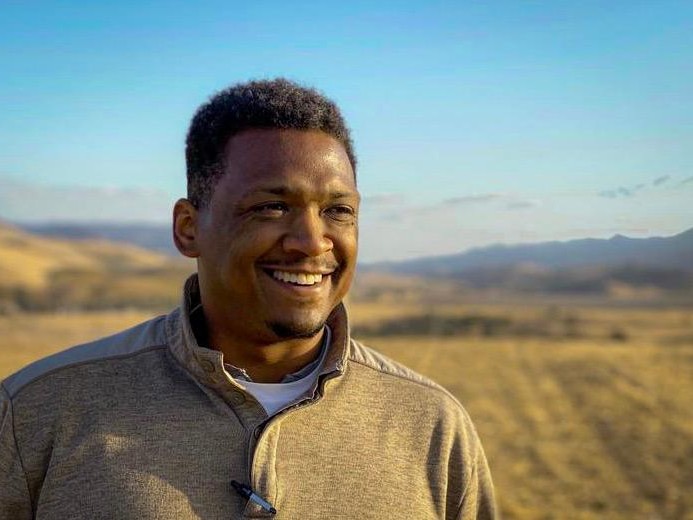 VP of Diversity, Equity, and Inclusion Ariana Gonzalez Stokas spoke with David Ragland, co-executive director of the Truth Telling Project and the director of the Grassroots Reparations Campaign, about truth and reparations and following Black, Indigenous, and People of Color-led efforts for change.
Image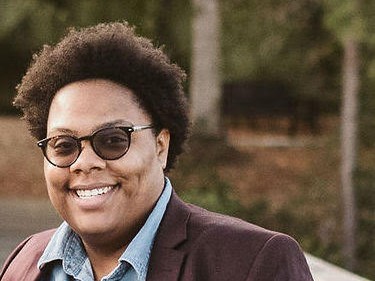 Emily Ndiokho '22 and Taylor Morton, Environmental Health and Education Manager at WE ACT for Environmental Justice in Harlem, discussed environmental justice and learning that is de-colonized and bi-directional.
Image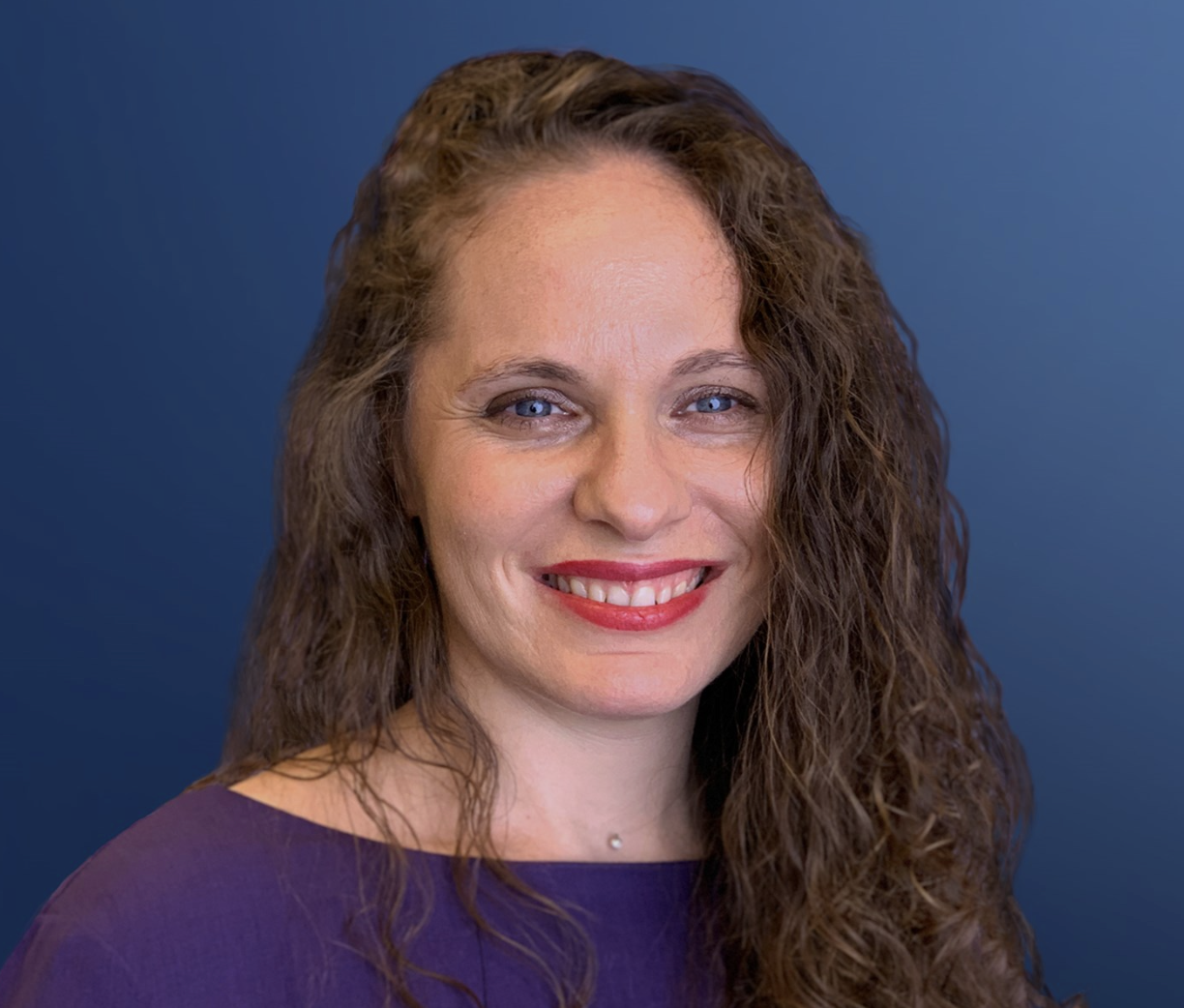 Fatima Koli '17 interviewed Cynthia Conti-Cook, civil rights lawyer and Ford Foundation Technology Fellow, about the relationship between data and community safety.
SPARK is open to all members of the Barnard community, including faculty, staff, alumnae, and friends of the college.
View all of our SPARKs here.
Have a suggestion for a SPARK for 2021-2022? Email us at athenacenter@barnard.edu.