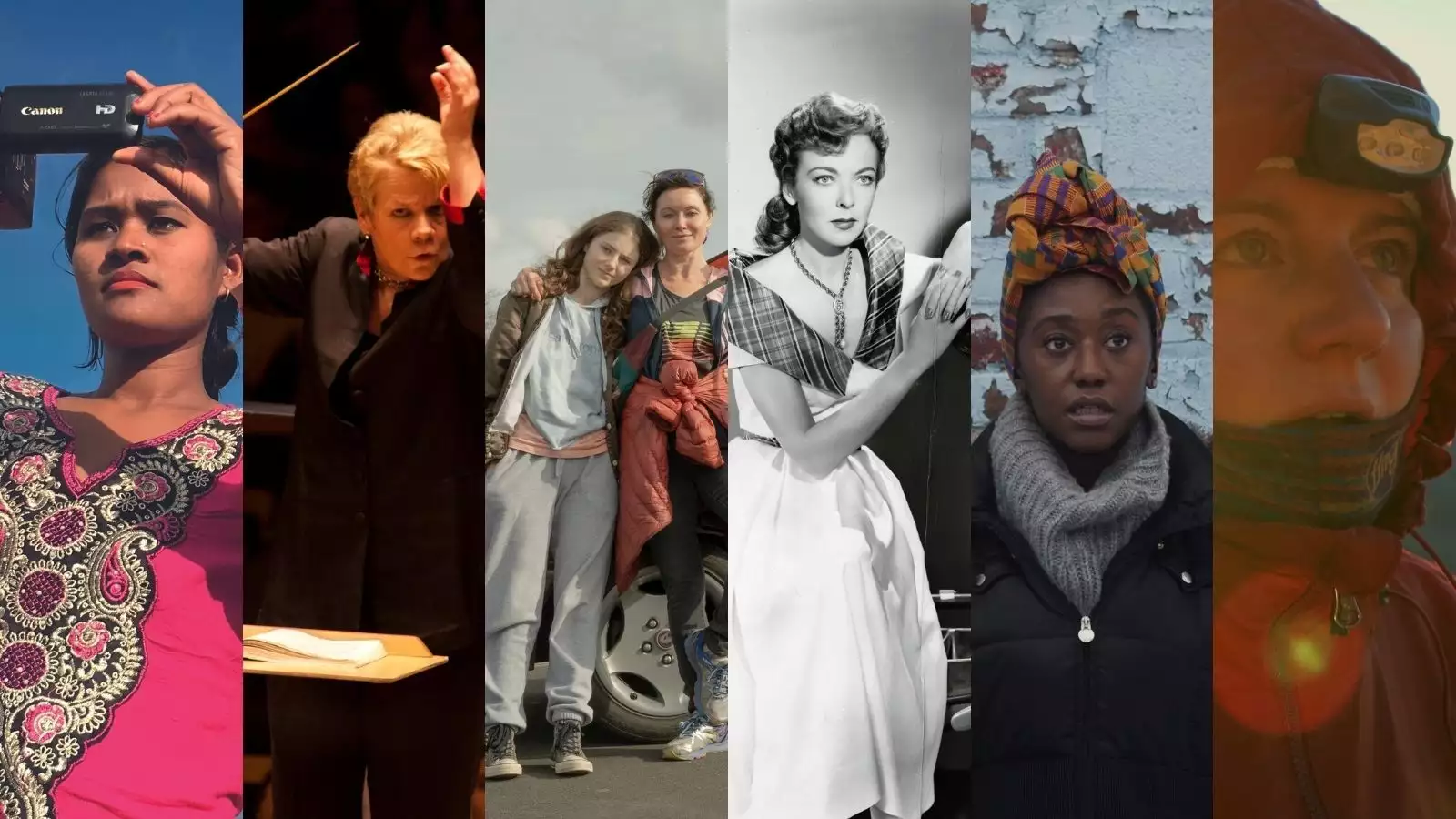 As the world changes rapidly around us, the 12th annual Athena Film Festival, co-founded by Barnard's Athena Center and Women and Hollywood, is leaning into both tradition and innovation: This year's 10-day festival, which opens on March 11, will deliver rich, woman-centered visual storytelling as it has in years past but will do so in an all-new hybrid format. 
This approach allows attendees to gather in person at the College, March 11-13, or watch online March 11-20. Regardless of how they attend, festivalgoers will have access to feature-length films, shorts, and panels, and the majority of the program will be available in both formats. 
"We're so delighted to be back on campus for the 12th annual Athena Film Festival. I'm looking forward to gathering again with our students, alumnae, filmmakers, sponsors, and supporters and so pleased that our virtual platform will still allow us to connect with viewers from across the country," said Umbreen Bhatti '00, Constance Hess Williams '66 Director of the Athena Center. "COVID has forever changed how we as viewers interact with content — and with each other — and Athena's hybrid format is our way of moving forward in this new landscape." 
This year's lineup features 35 films total, including some that are having their New York and U.S. premieres. In response to the enduring popularity of shorts, the festival will include three shorts programs. Ninety percent of this year's filmmakers are people who identify as women or nonbinary, with 40% of directors identifying as women of color.
The annual event that began as a weekend festival now includes screenwriting labs, funding opportunities for women writers, and the Athena List annual script competition. The yearlong Creative Development program supports women writers working on women-centric scripts.
"The Festival's Creative Development program provides support and guidance from excellent mentors who are truly invested in helping you tell your story how you want to tell it. On top of that, providing financial support is a huge relief for many writers, and it's liberating to have funds meant to support you and your projects," says Kelsie Mason Ramos '15, a 2022 winner of the Chinonye Chukwu Emerging Writer Award, which awards a $10,000 grant to a writer who has participated in an Athena Screenwriting Lab to advance her feature-length project. 
The alumna is not new to the festival — as a first-year student, Ramos worked as a volunteer. "The festival has been a source of inspiration and practical knowledge for me over the years, so it is a huge honor to be recognized by Athena," she says.
In addition to the programs and films, this year's Festival also has a number of Q&A's with filmmakers and thought-provoking panels that touch on timely topics. These include "Pushing Boundaries in a World Full of Limits: A Conversation About the Challenges of Creating Entertainment Today" (sponsored by Barnard Women in Entertainment and available on March 11); a conversation on reproductive rights and the post-Roe world, moderated by Athena's co-founder and reproductive justice expert Kitty Kolbert, on March 12, after the New York premiere of The Janes); and "Accessibility Is a Right, Not the Newest Hollywood Trend" (which aligns with Barnard's Accessibility Week and will be available online beginning March 1). 
What to Watch
This year's films emphasize the power of storytelling by women. "These filmmakers are crafting unique and genuine stories about women whose leadership has been questioned, dismissed, or erased, women who have risen up, spoken truth to power, women who empower their communities, inspire and educate, or women who simply survive — these are the stories we want to see. These are Athena stories," said Melissa Silverstein, the Festival's co-founder and artistic director.
Opening night, audiences will be entertained by Master. The debut feature of writer-director Mariama Diallo, Master follows three women as they attempt to fit in at a prestigious New England university that is haunted not only by its racist and classist traditions but by something more sinister (and perhaps supernatural). The film stars Regina Hall, Zoe Renee, and Amber Gray. The feature will be accompanied by a Q&A with writer-director Diallo.
Alongside brand-new offerings, on March 12, the festival will celebrate a classic with a free screening of Real Women Have Curves. The feature, which debuted 20 years ago, stars 18-year-old America Ferrara and tells the story of a first-generation Mexican American from East L.A. who is caught between her own ambitions and what is expected of her culturally. At the time of its release, it was a groundbreaking addition to the world of Latinx filmmaking. Following the screening will be a panel titled "Real Women Have Curves and Its Lasting Legacy."
​​On March 13, in alignment with the Barnard Year of Science, the feature-length documentary Exposure will debut as the Alfred P. Sloan STEM Showcase film. Directed by Holly Morris, the film follows 10 novice women explorers from the Arab World and the West, led by veteran polar explorer Felicity Aston, as they journey on a physically and emotionally demanding expedition to the North Pole. Immediately following the screening will be a panel on the everyday impacts of climate change, moderated by Barnard assistant professor of environmental science Logan Brenner.
"We're so proud to be a showcase for these remarkable stories about women in STEM fields and to create a forum for conversations that investigate and expand our understanding of science. It's particularly special this year because of the connection to Barnard's Year of Science," said Victoria Lesourd, chief of staff at Athena. 
Marking its U.S. premiere on March 13, Ida Lupino: Gentlemen and Miss Lupino will screen. The feature-length film, directed by Clara Kuperberg and Julia Kuperberg, is about real-life filmmaker Ida Lupino. She was the only female director in 1940s Hollywood, as well as the only woman (alongside 1,300 men) in the Directors Guild. Lupino's movies were about women, as well as controversial topics such as rape, bigamy, and abortion. 
Another film having its U.S. premiere at the festival is Kili Big, also screening on March 13. The documentary's director, Ida Joglar, is the winner of this year's Breakthrough Award, an honor given in partnership with Netflix to a first- or second-time woman director whose film does not yet have U.S. distribution. Kili Big is the story of a group of women overcoming what is literally a mountainous challenge: a trek to the summit of Mt. Kilimanjaro.
For more information or to purchase festival tickets or passes, visit here. 
---
Athena Film Festival 2022 Highlights
From the ghosts of racists past to a courageous, seemingly unlikely cadre of women scaling Mount Kilimanjaro, Athena Film Festival 2022 is offering a rich and varied selection of narratives that depict women in the center of the story and examine some of today's most pressing issues, including reproductive rights and women's political leadership. 
For showtimes, please consult Athena Film Festival Guide.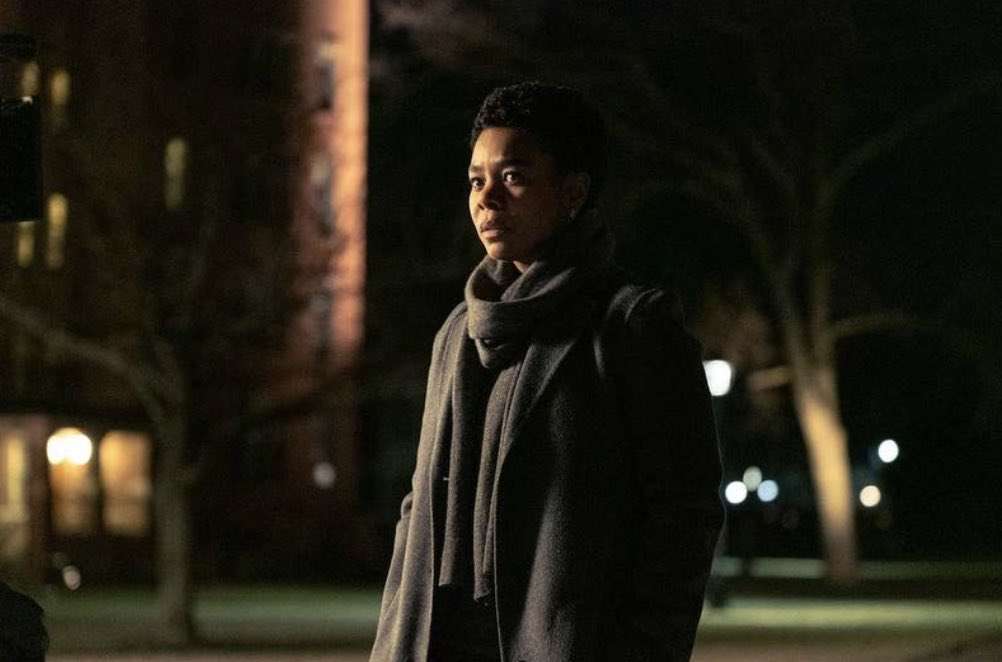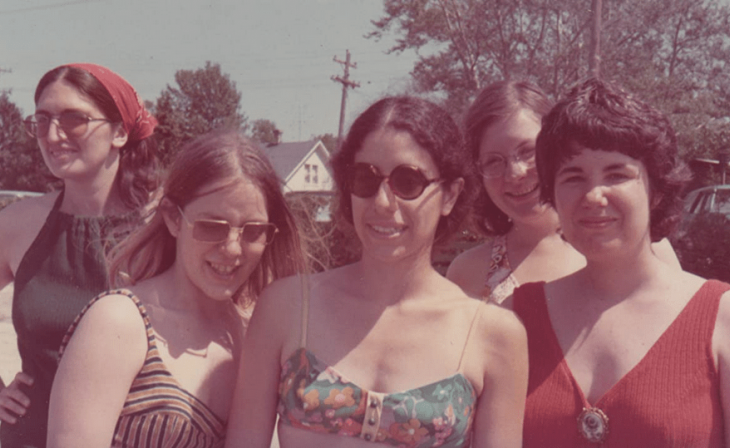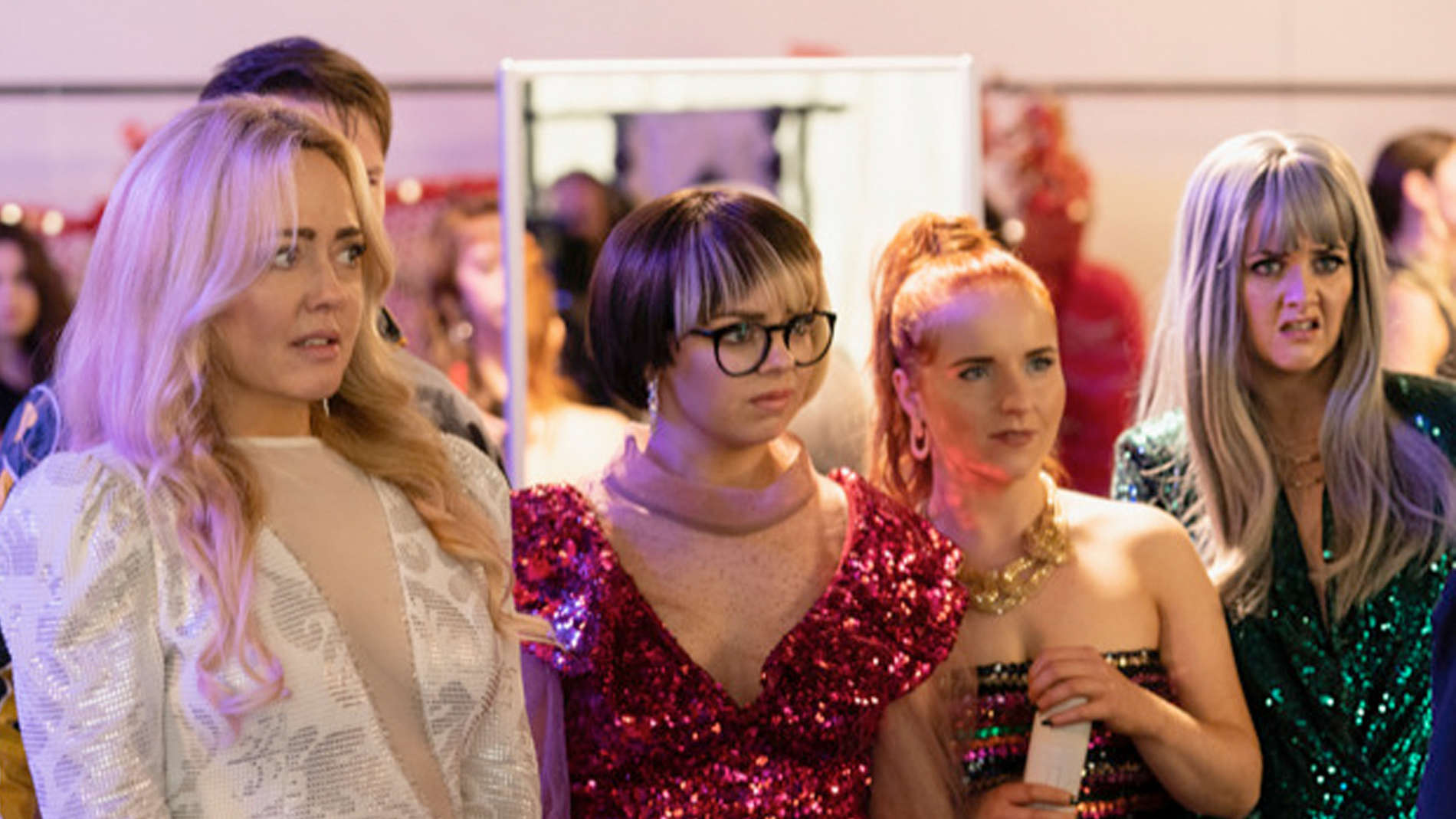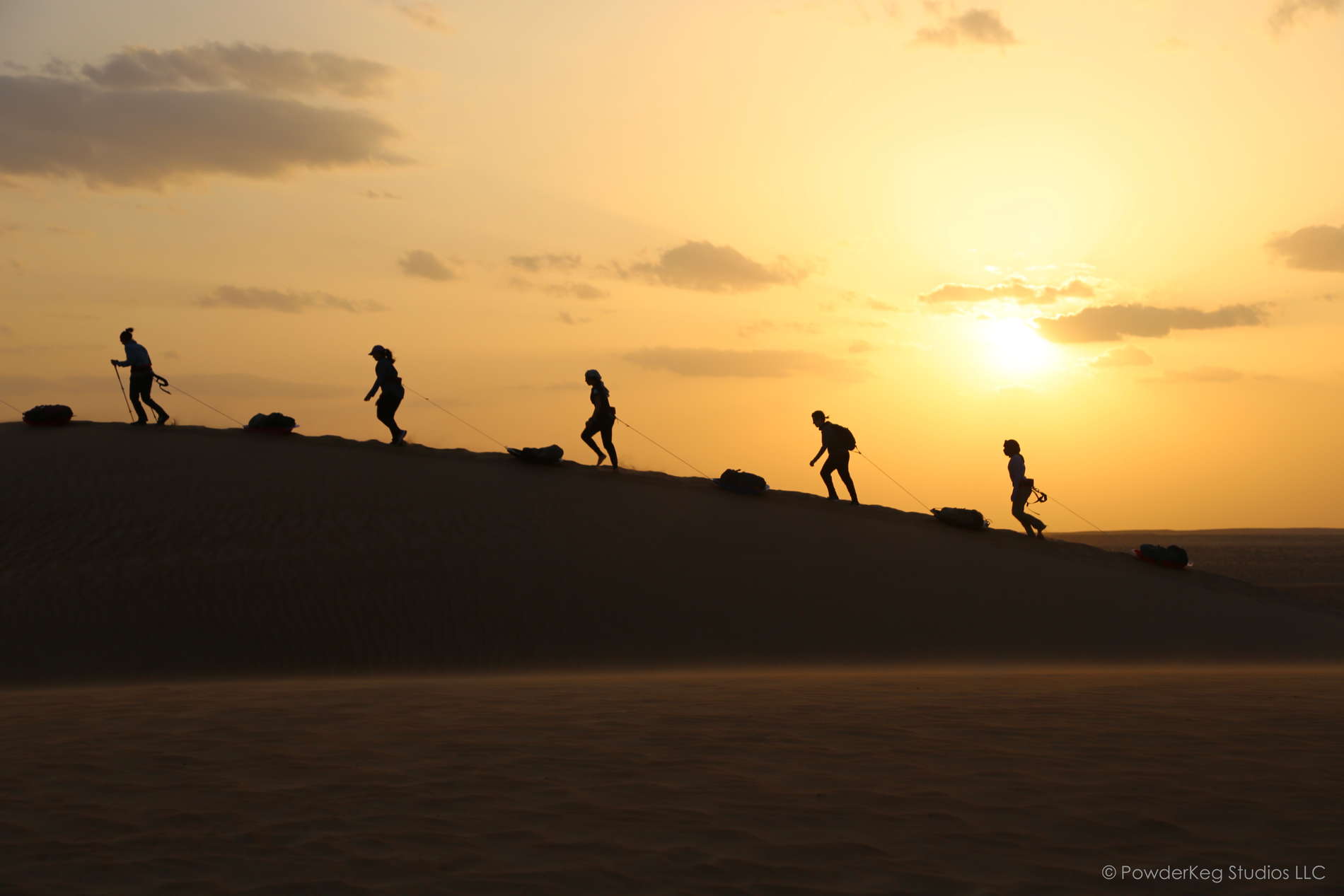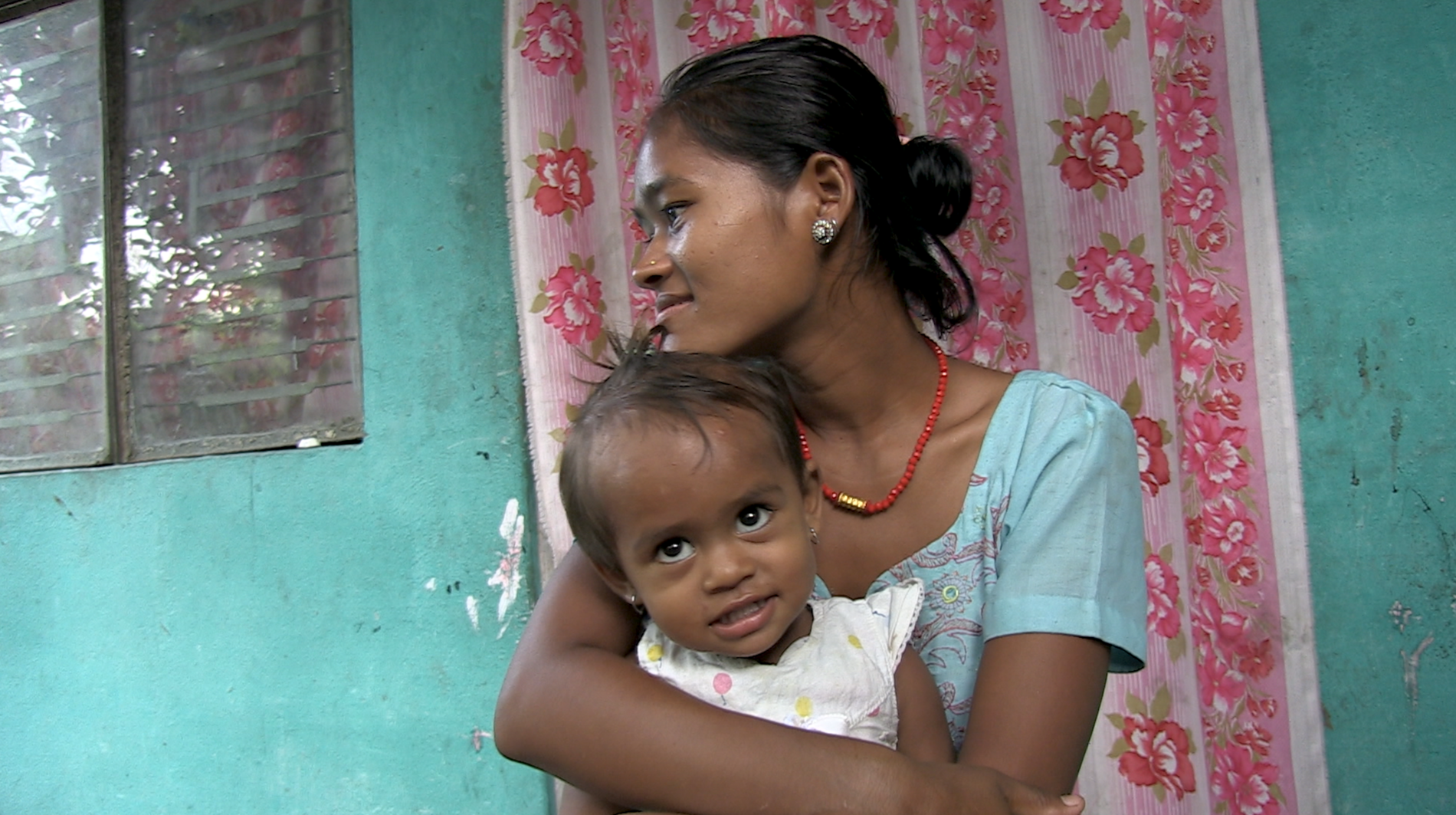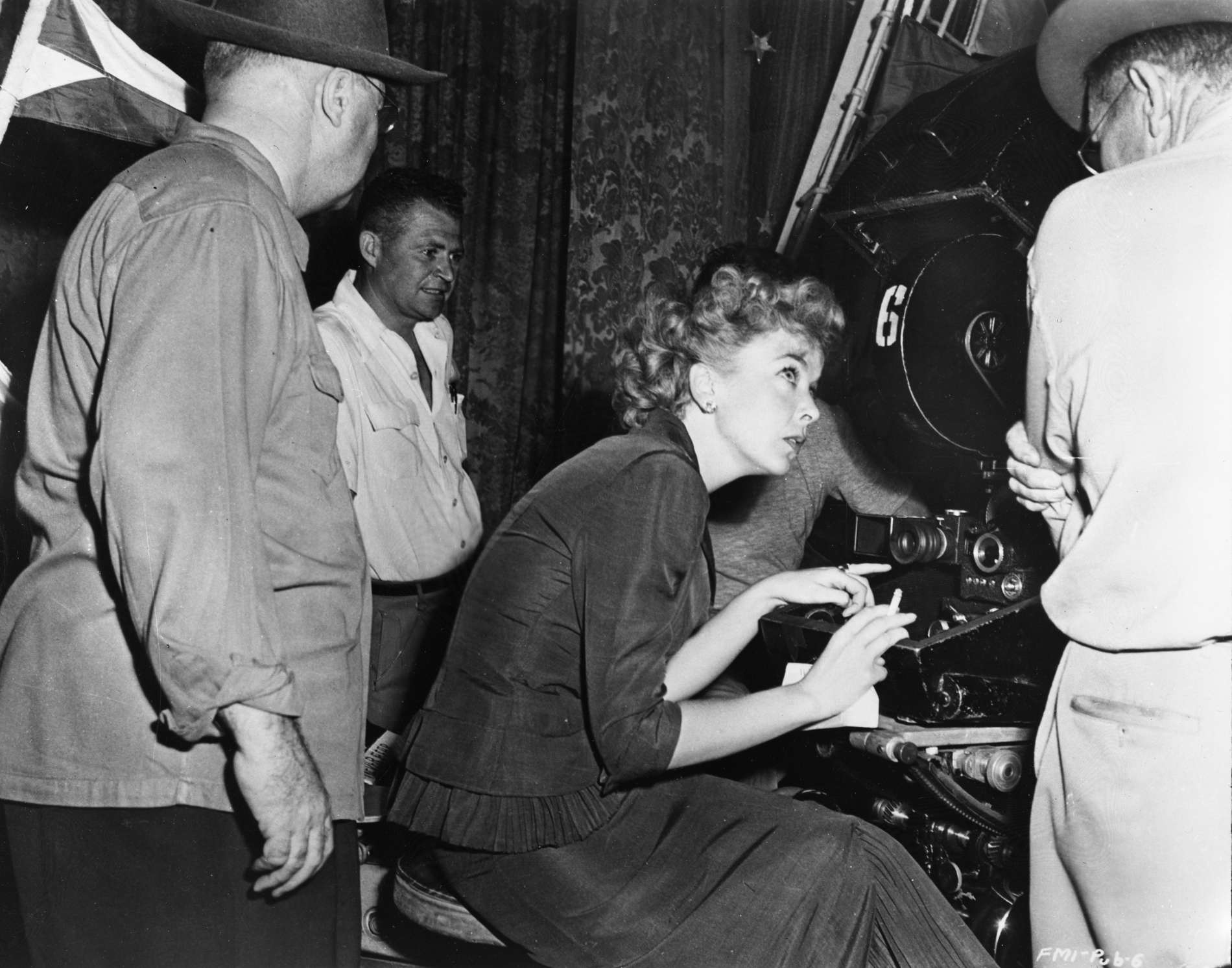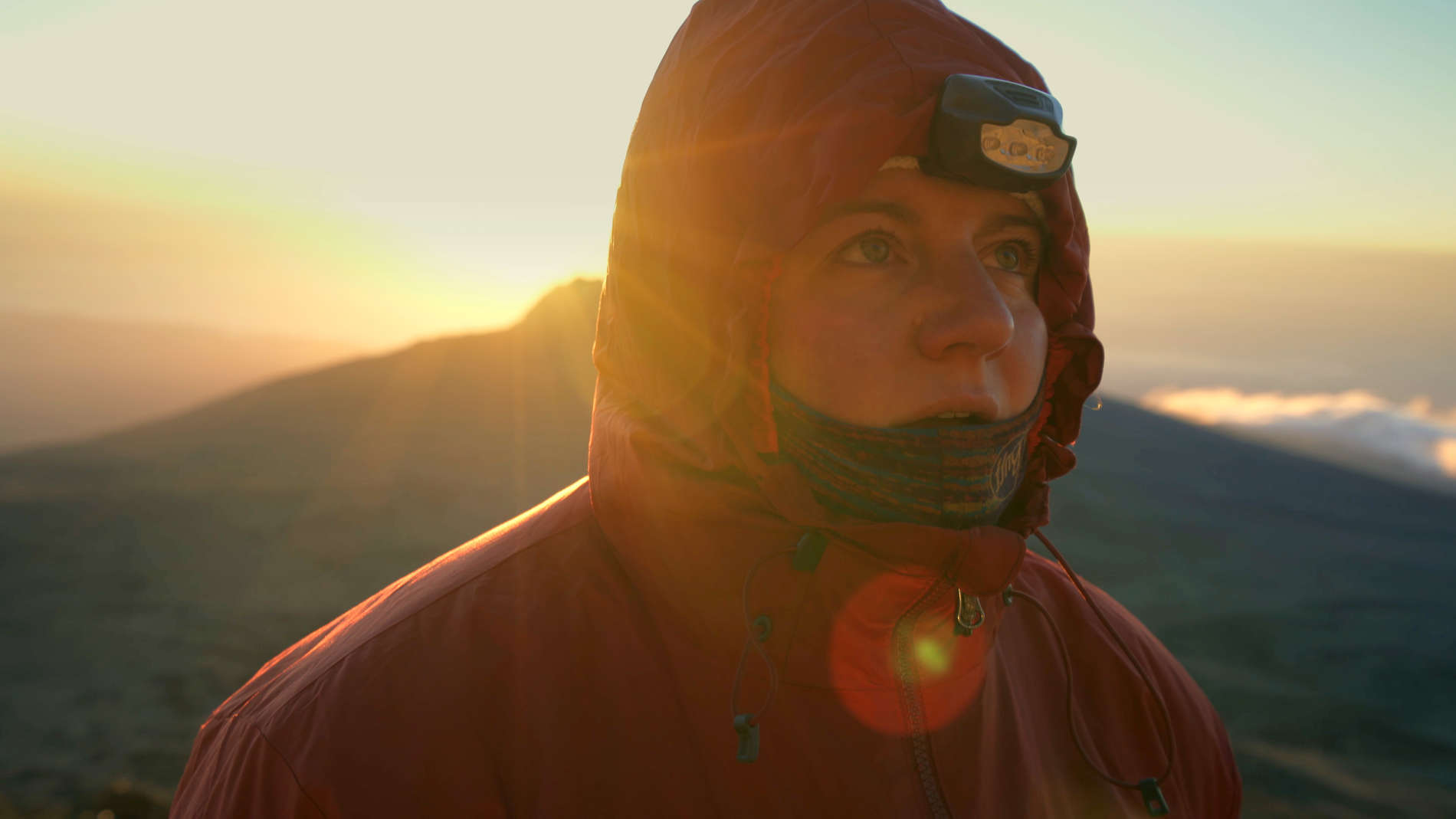 Master
*Opening Night *
Narrative
Director/Writer: Mariama Diallo
Producers: Joshua Astrachan, Brad Becker-Parton, Andrea Roa
*Will be released in theaters and on Prime Video globally on March 18, 2022
The festival will open with a screening of Mariama Diallo's first feature Master, starring Regina Hall. Three women strive to find their place at an elite Northeastern university as old as the country.  When anonymous racist attacks target a Black first-year — who insists she is being haunted by ghosts of the school's past — each woman must determine where the real menace lies.
The Janes
*New York Premiere*
Documentary
Directors: Directors: Tia Lessin, Emma Pildes
Producers: Emma Pildes, Daniel Arcana, Jessica Levin
Produced by HBO Documentary Films and set for release on HBO platforms later this year, The Janes — which has its New York premiere screening — is the true account of the Chicago-based pre-Roe V. Wade clandestine service for women seeking safe, affordable, illegal abortions.
 
Deadly Cuts
*New York Premiere*
Narrative
Writer/Director: Rachel Carey
Producers: Liz Gill, Auveen Lush, Ciara O'Sullivan
A comedy set in a working-class Dublin hair salon where the stylists become accidental vigilantes and community heroes as they take on the gang members and gentrifiers threatening their community.
Strong Female Lead
Documentary
Writer/Director: Tosca Looby
Producer: Karina Holden

Strong Female Lead is a film about Australia's struggle with the notion of women in power. Using only archival footage from Julia Gillard's three-year term in office, this film is an honest portrait of the nation's response when a woman took the top job.
Exposure
Documentary
Director/Writer: Holly Morris
Producers: Michael Kovnat, Jill Mazursky, Holly Morris, Eleanor Wilson
A team of women from the Western and Arab world makes a bid to reach the North Pole. This unprecedented expedition navigates open leads of water, the specter of polar bears, and -40 degree temperatures in an extraordinary story of resilience and global citizenry.
*Alfred P. Sloan STEM Showcase
I am Belmaya
*New York Premiere*
Documentary
Directors: Sue Carpenter, Belmaya Nepali
Writers: Sue Carpenter, Kat Reynolds
Producer: Sue Carpenter
An inspirational tale of rebellion, courage, and hope in patriarchal Nepal. Silenced and subjugated for most of her life, uneducated Belmaya takes up the movie camera to tell her story.
Ida Lupino: Gentleman and Miss Lupino
*US Premiere*
Documentary
Writers/Directors/Producers: Clara Kuperberg, Julia Kuperberg
Ida Lupino was the only woman director in Hollywood in the late 1940s. She made movies about women, tackling risky subjects such as rape, bigamy, and abortion. For two decades, the Directors Guild of America was made up of 1,300 men and "Miss Lupino."
Kili Big
*New York Premiere*
Documentary
Director/Writer: Ida Joglar
Producers: Sam Kretchmar, Ida Joglar 
The closing screening to this year's fest follows a group of plus-sized women from around the world as they attempt to climb the tallest peak in Africa, Mount Kilimanjaro.