Image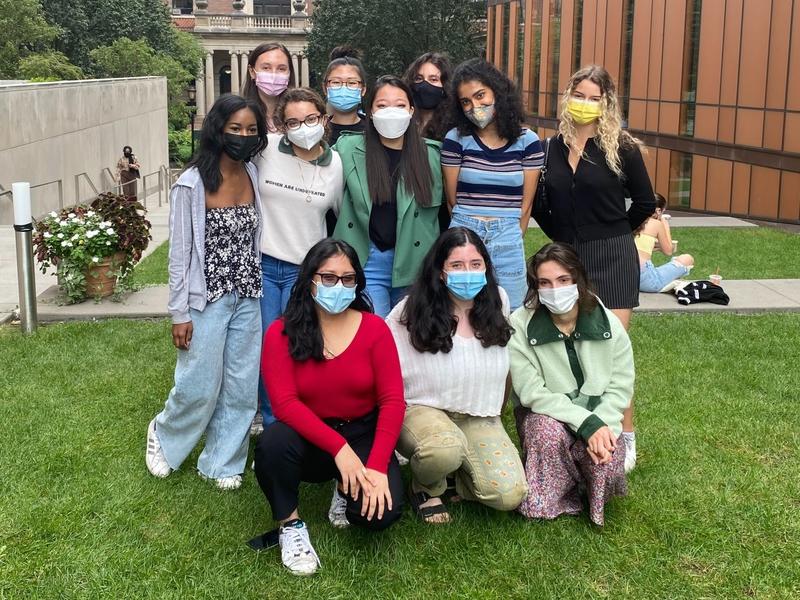 We could not be more excited to announce the inaugural cohort of Athena Fellows! Eleven Barnard students from diverse majors and class years have been selected to participate in the program, which takes place from September 17 to December 17.
The Fellows Program is a semester-long community of practice for changemakers seeking to tackle challenges alongside their peers and with the support of the Athena team, our unparalleled community, and faculty advisors. Fellows will meet every Friday for trainings, peer-to-peer feedback, and mentorship, as well as independent work time. They examine their challenge from multiple perspectives, analyze and build on existing efforts, and identify and seize opportunities for meaningful action. The work they do is self-directed; the approach they take is creative, collaborative, and conscious of impact, both on others and ourselves. 
Our Fall 2021 Fellows are exploring a wide array of interests, ranging from reducing pollution in space and adopting telemedicine in underserved communities to increasing access to justice through transparency in pricing and improving the patient experience through UX design. 
See what challenges the Spring 2022 Athena Fellows tackled here. 
Interested in pursuing a challenge with Athena's help? We launch a new cohort every semester. Fall 2022 applications are now open! Want to chat before applying, email csneed@barnard.edu or use either the Summer Office Hours or Fall Office Hours scheduling tools to set up a time to chat with Chriss, Director of Applied Learning.
Image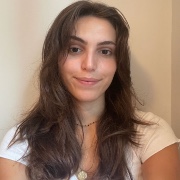 Jana Abu Ayash '22 | Physiological and Organismal Biology
---
Exploring ways telemedicine can be used to address the disparity in access to quality healthcare in Lebanon due to the lack of specialized medical care.
Image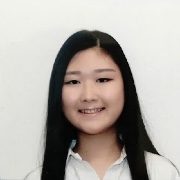 Eugenia Baek '23 | Econ-Math

 
---
Exploring how women can reclaim their time and energy through technological innovations in household chores.
Image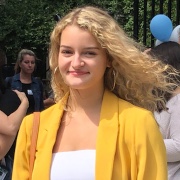 Emma Beaumont-Smith '23 | Political Science and Human Rights
---
Exploring how to reduce pollution in space.
Image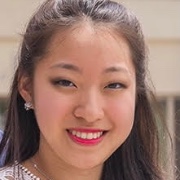 Karen Jang '23 | Biochemistry
---
Exploring ways to provide well-fitting bras to women who would not otherwise be able to afford them.
Image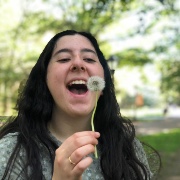 Miranda Karger '24 | Computer Science 
---
Exploring how guided meditation and user experience design can reduce anxiety for patients undergoing MRIs and other stressful medical procedures.
Image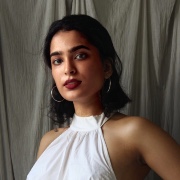 Naina Durga Lavakare '22 | Sociology; Psychology minor
---
Exploring the societal impact and ethical repercussions of big data with a particular focus on reducing racial and gender bias in artificial intelligence.
Image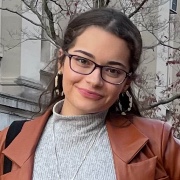 Jacqueline McGreevey '24 | Economics
---
Exploring ways to spur interest in economics and financial wellness among high school girls.
Image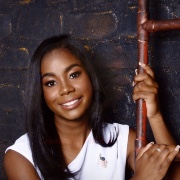 Audrey McNeal '24 | Political Science 
---
Exploring issues of bias against female mayors of color in the U.S. and opportunities for intervention.
Image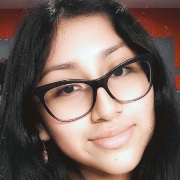 Wynee Pintado '24 | Undecided 
---
Exploring how marketing and translation services can increase transparency and build trust between clients and lawyers in immigration, employment, and personal injury law.
Image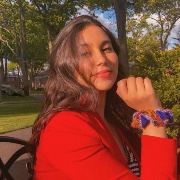 Avalon Zborovsky-Fenster '24 | Political Science; Philosophy minor
---
Exploring ways to take a student-run mutual-aid initiative to the next level.
Image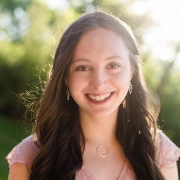 Alexandra (Allie) Zehner '23 | Neuroscience and Behavior
---
Exploring ways to spark conversation about complex, interconnected, and important issues affecting Gen Z women.