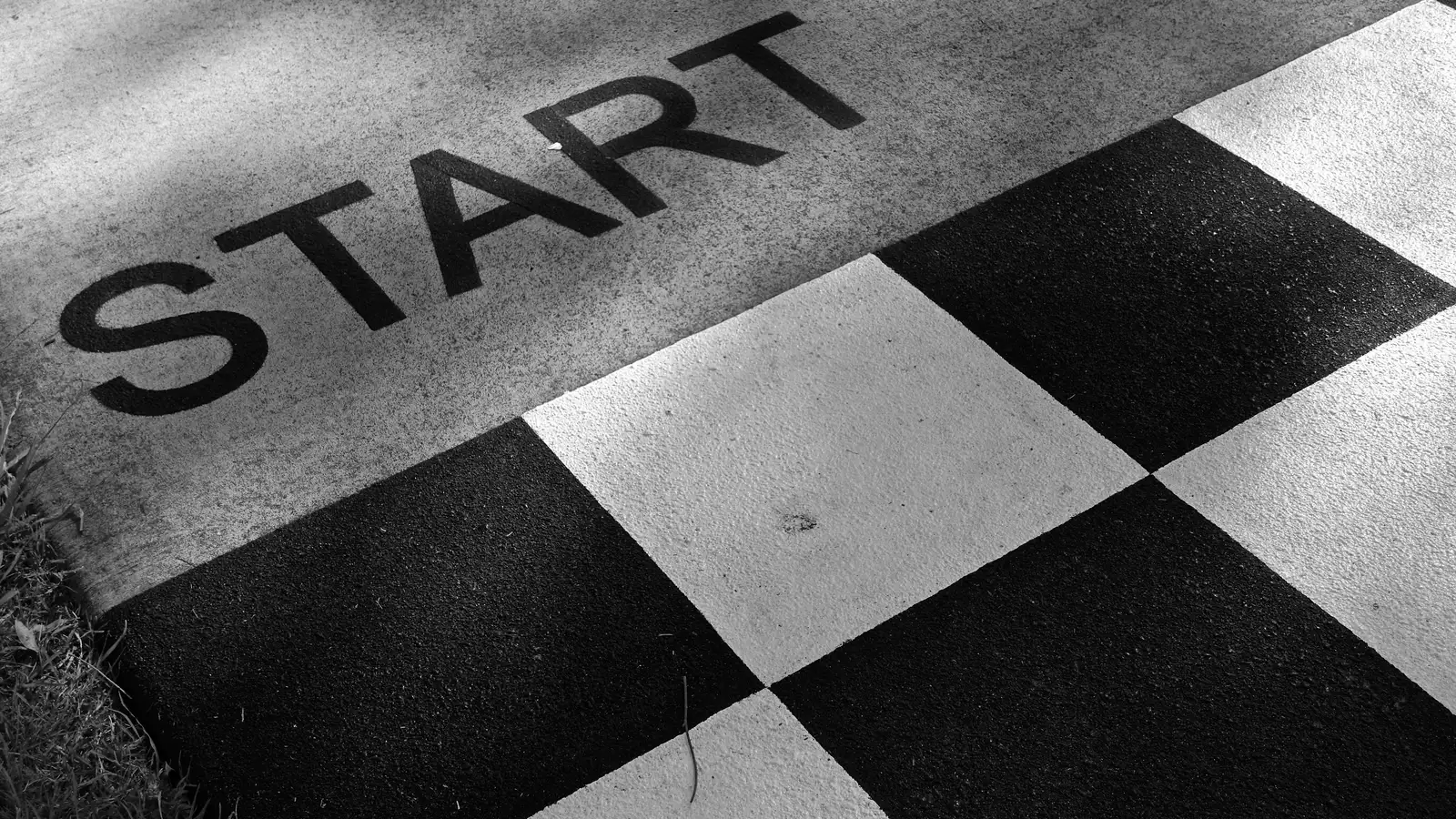 Hunger. Climate change. Privacy. At the Athena Center, Barnard students can tackle these and other similarly complex issues alongside NYC-based institutions. Want to be one of those students? Read below for more details.
Spring 2020 Challenge
In this week-long challenge, you'll have the opportunity to develop ideas for sustainable solutions for NYC college students experiencing hunger.
Future Challenges
Global climate change is the challenge of the century, and the stakes are high. In this weekend-long convening, you'll have the opportunity to work alongside your fellow Barnard students to develop ideas and solutions for our campus and city of the future.
Our private life is increasingly...not so private. What do young people know about how their information is being used when they're online? What do they need to know as they navigate digital spaces? Athena is looking to build a team of students to explore these questions.
Frequently Asked Questions
Athena Challenges are co-curricular, short-term, hands-on experiences in which multidisciplinary teams of Barnard students work on complex problems alongside their peers and with the support of partner organizations, Barnard faculty and staff, and other members of Barnard's diverse community.
All Barnard students in good academic standing are eligible, and encouraged, to participate. Students are able to participate in more than one challenge.
Space in the Athena Challenges is limited, so we are requesting that all interested students complete this brief application form. In the application, you will be asked to indicate which challenge you are interested in completing.
*If you are applying to more than one challenge, you need to submit one application per challenge.
What's on Your Plate? Designing Solutions to Campus Hunger -- Application deadline January 24, notifications on January 28.
Climate Action: Building the Future We Want -- Application deadline February 10, notifications on February 13.
Design for Digital Natives -- Application deadline March 4, notifications on March 9.
Great question. Participation in any of these challenges will improve your collaboration skills since you'll be working closely with a diverse mix of fellow students, supported by Barnard faculty and staff, as well as outside experts. You'll get better at navigating ambiguity, given that these are truly big, thorny issues with no obvious solutions. By the time we're done, you'll have practiced reframing them multiple times. And you'll be a stronger communicator, thanks to the work you'll do to present your ideas here — work you can put on your resume and talk about with potential employers.
Participants in What's On Your Plate? Designing Solutions for Campus Hunger will explore social entrepreneurship and present their ideas at Craft to a panel of experts that includes Tom Colicchio (of Top Chef fame) and his co-founders at A Place At The Table, filmmaker Lori Silverbush and media executives Tim Castree and Kristen Castree.
Participants in Climate Action: Building the Future We Want will identify ideas for what we can do here at Barnard, right here and now, while also thinking through what it takes to make them ideas happen — after all, meaningful climate action will take more than just ideas. You'll present to an exciting panel of climate experts. Stay tuned for who they are…
Participants in Design for Digital Natives will hit the streets, interviewing young people about their digital lives and their understanding of privacy online. You'll share what you learn from these interviews with the New York Public Library — along with your ideas for the kinds of digital products and services the library could build to serve them.