Climate Action: Building The Future We Want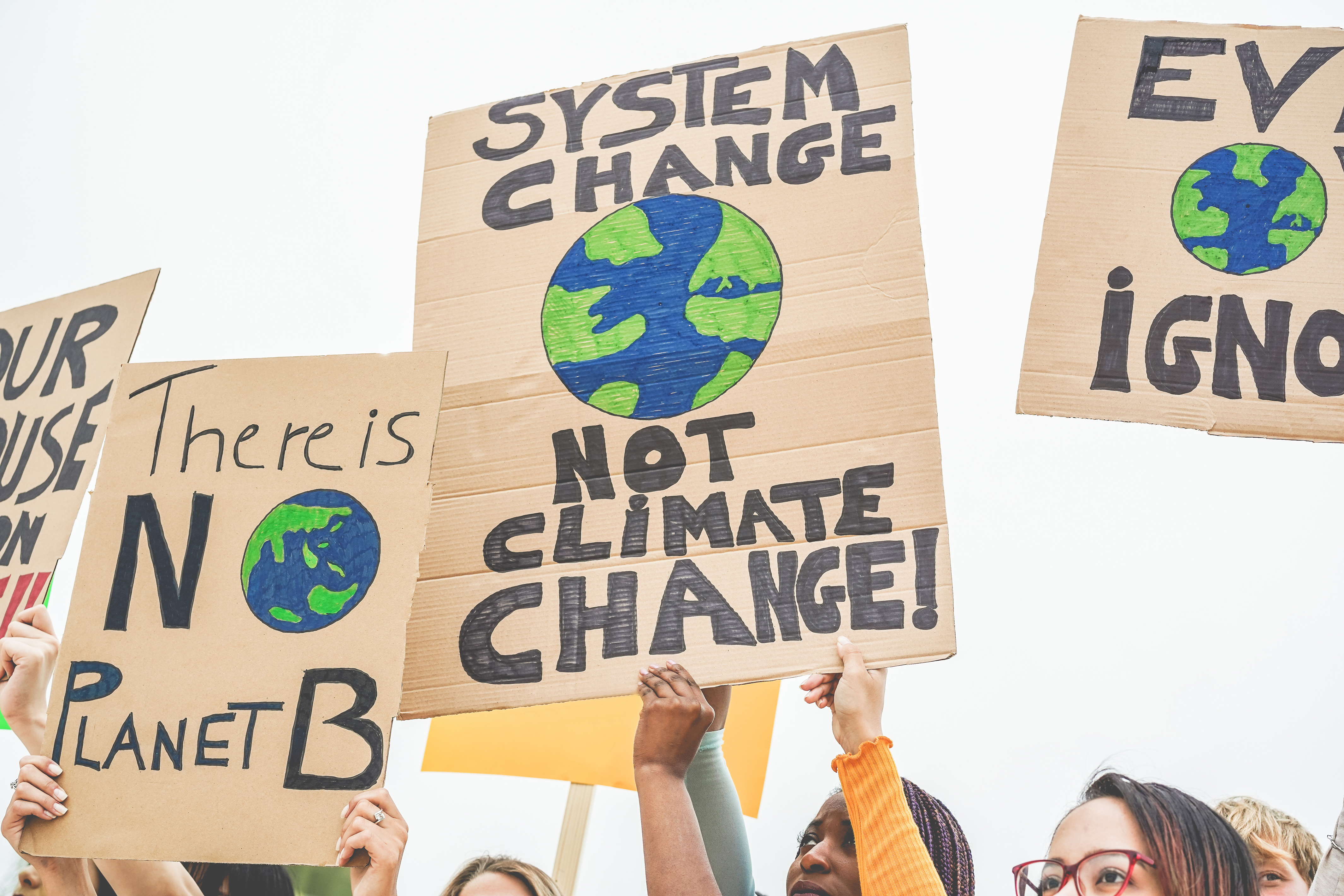 March 21-22, 2020 (the last Saturday and Sunday of Spring Break, 9 AM-5 PM on both days). Lunch and snacks provided.
With Barnard Sustainability @ the Columbia Design Studio, 645 W 120th St, New York, NY 10027. Click here for directions.
---
Global climate change is the challenge of the century, and the stakes are high. In New York City, we, especially frontline communities, are already experiencing the effects.
What's the future YOU want to create? And how might you start with what's possible today? As we think ahead to 2040 — or even 2080 — what interventions, right here and right now, will spark real, lasting change? In this weekend-long convening, you'll have the opportunity to work alongside your fellow Barnard students and across disciplines to develop ideas and solutions for our campus and city of the future.
Apply here.
Applications are due by February 10, 2020 by 5pm. Selected participants will be notified by February 13, 2020. 
* * *
In collaboration with Elizabeth Cook (Environmental Science); Sandra Goldmark (Theater + Barnard Sustainability); Irina Verona (Architecture).